Accounts Payable Excellence
Managed AP is an empowering solution for Workday Financial Management customers. Organizations that automate the routine administrative tasks behind accounts payable enjoy faster close cycles, improved accuracy and efficiency, and the freedom to redeploy employees into more strategic and analytical roles.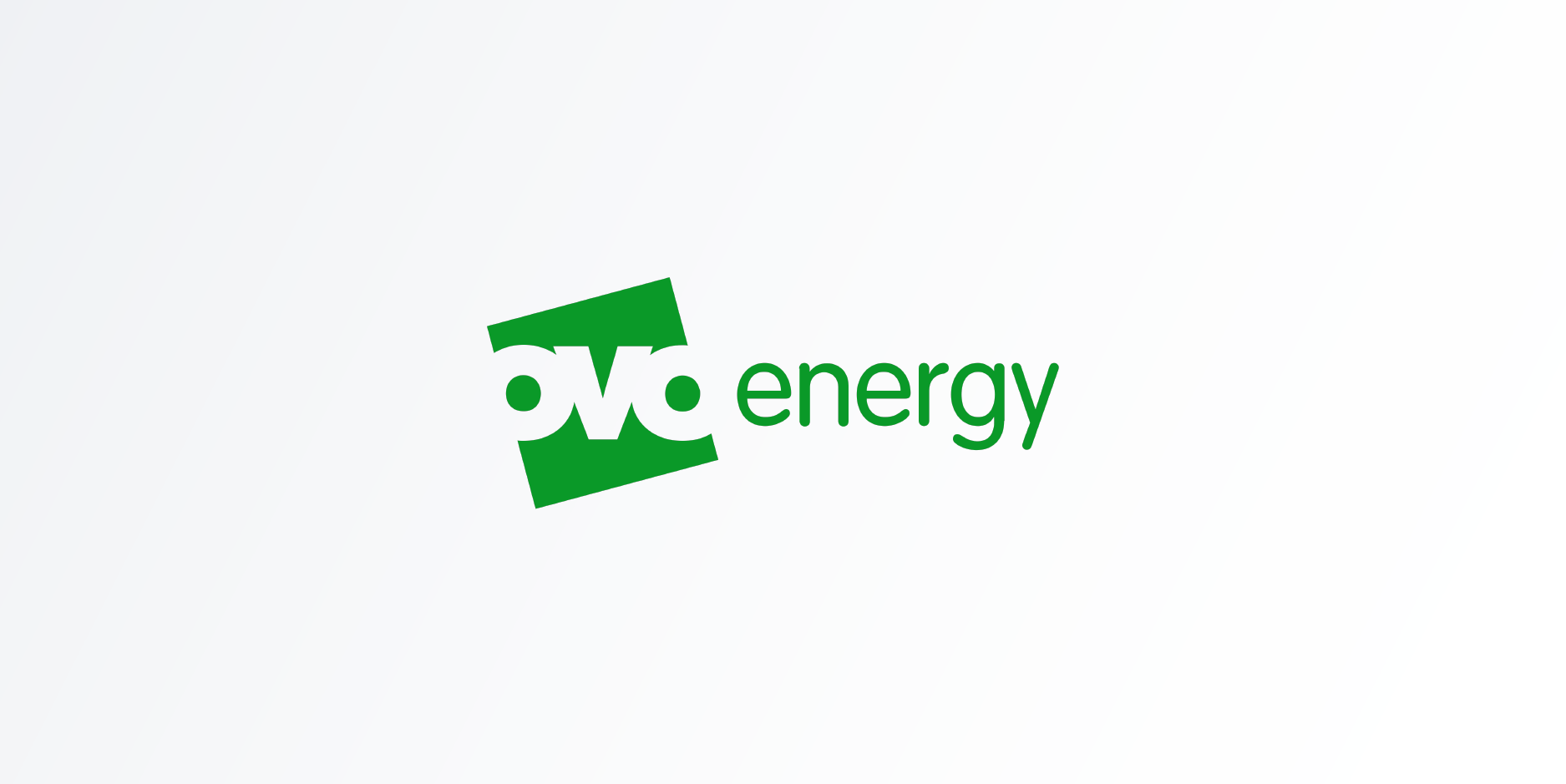 "Our two main goals were to be more efficient, because we were acquiring a heavier volume of invoices, and to redirect our accounts payable team's time to more analytical tasks."
Lorena Cristobal, Regional Assistant Accountant at OVO Energy
OneSource Virtual provides a scalable AP automation solution capitalizing on robotic and AI capabilities, all purpose-built
for Workday.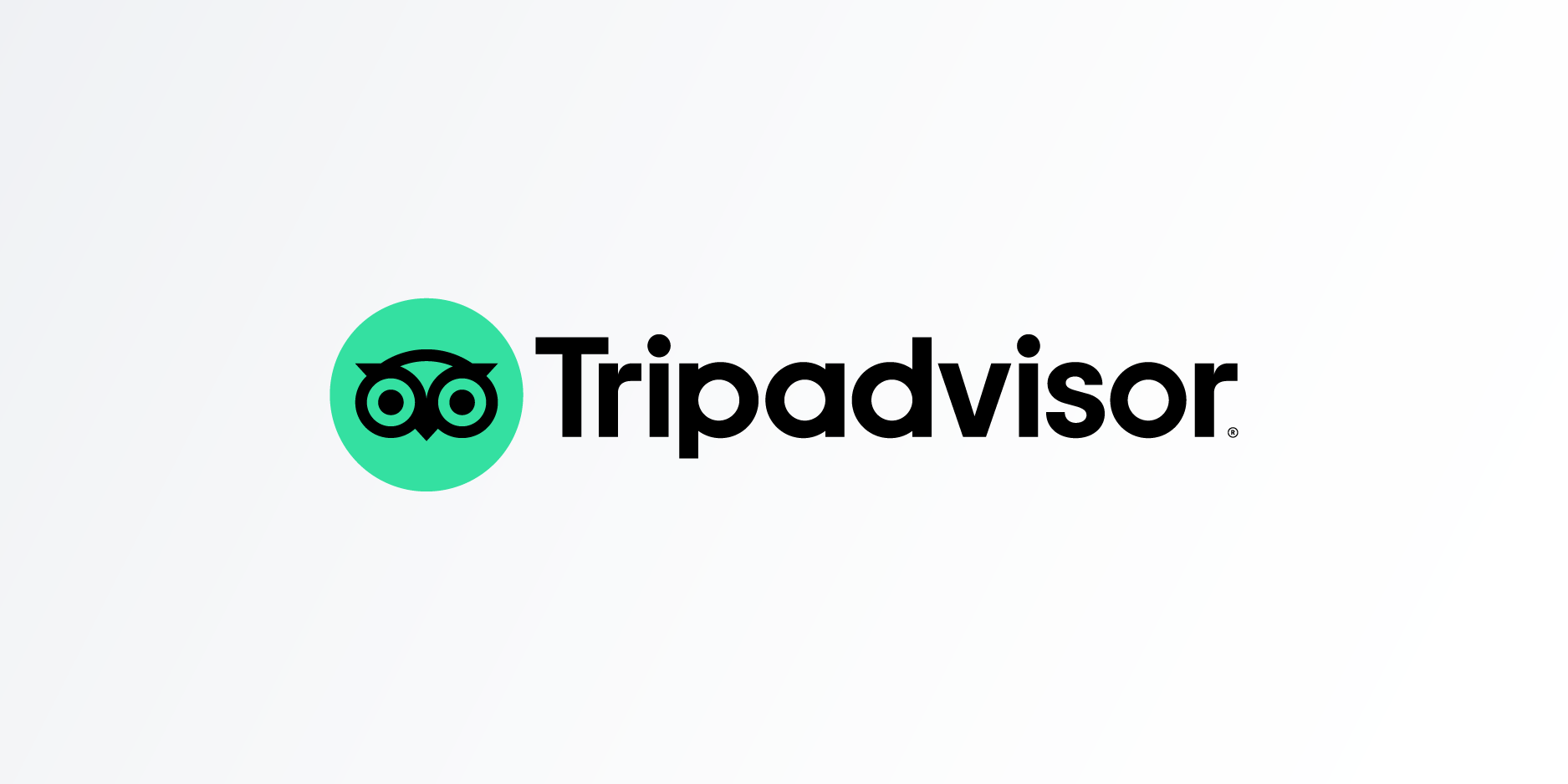 "We wanted something that was easy to implement. We also needed something that was already compatible with our Workday tenant, that didn't require a lot of customizations and would be an enhancement to our processes."
Scott Garner, Director of Accounting Operations at Tripadvisor
Managing volumes
AP teams have less capacity when they're stuck manually processing invoices while also maintaining accuracy, data integrity, and timeliness. OneSource Virtual processes thousands of invoices each month according to what each customer needs.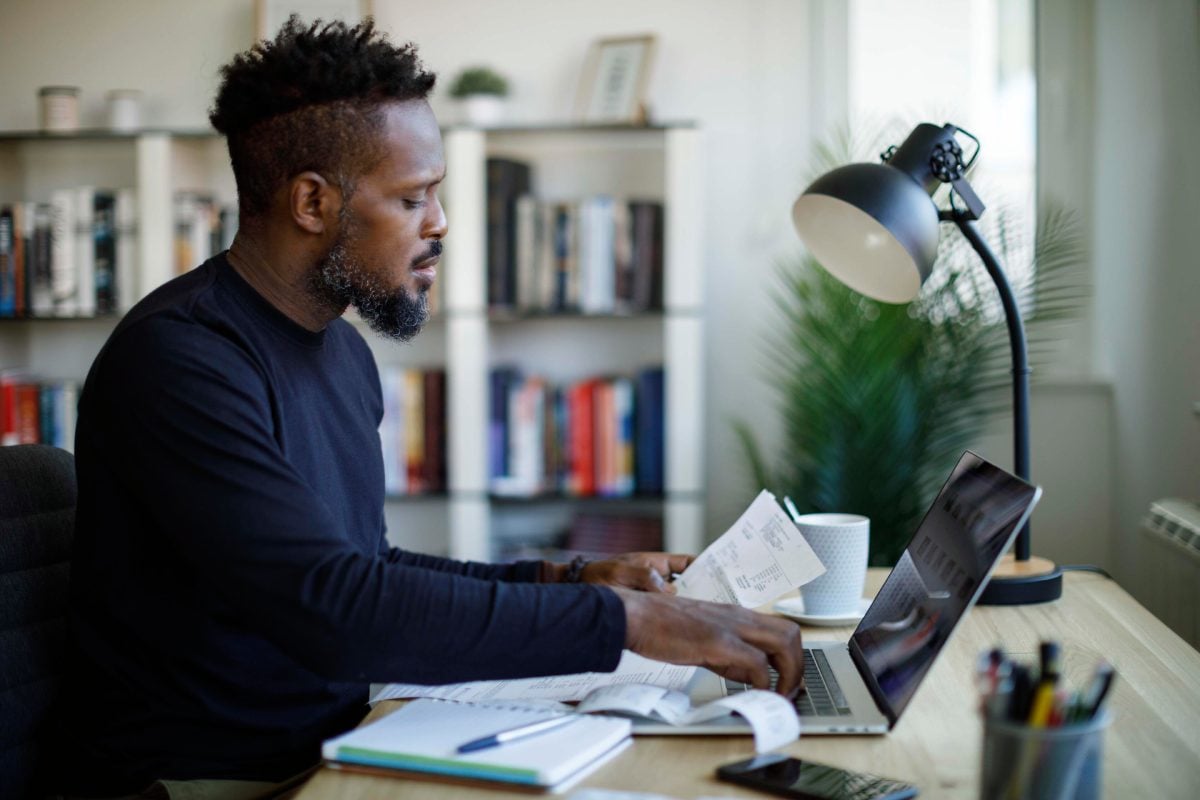 Managing costs
OneSource Virtual's AP automation comes with AI and robotic digitalization, eliminating the need for customers to invest in, and prioritize, an area of the business that is often not the top priority. More importantly, companies can capitalize and share cost savings with an invoice payment solution backed by JP Morgan Chase.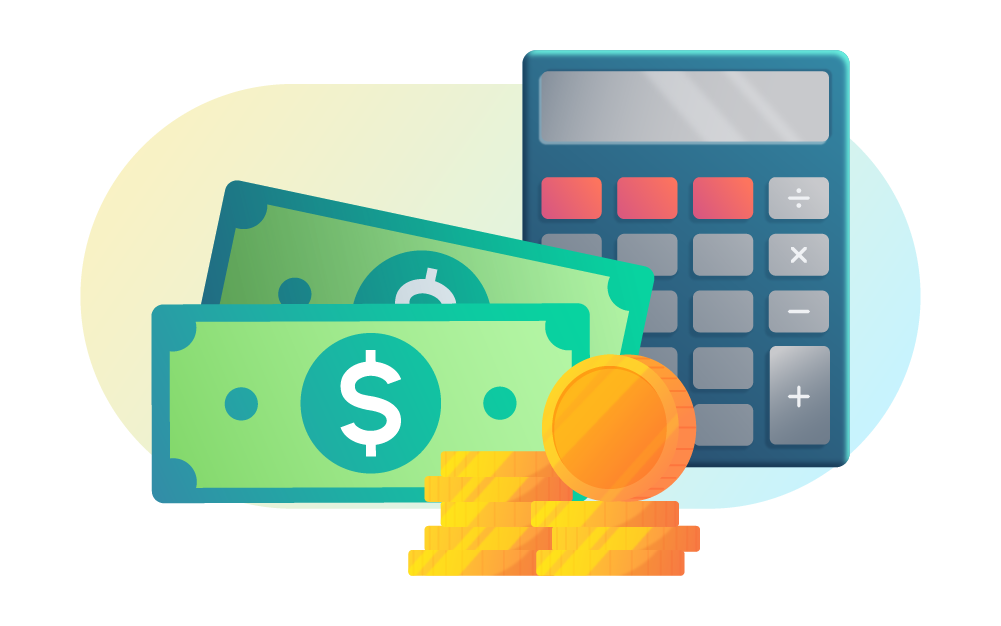 Leveraging talent
Administering AP is a tedious and repetitive task leaving little room for upskilling talent. With 98%+ invoice processing accuracy, OneSource Virtual's AP automation eliminates the need to focus on these tasks.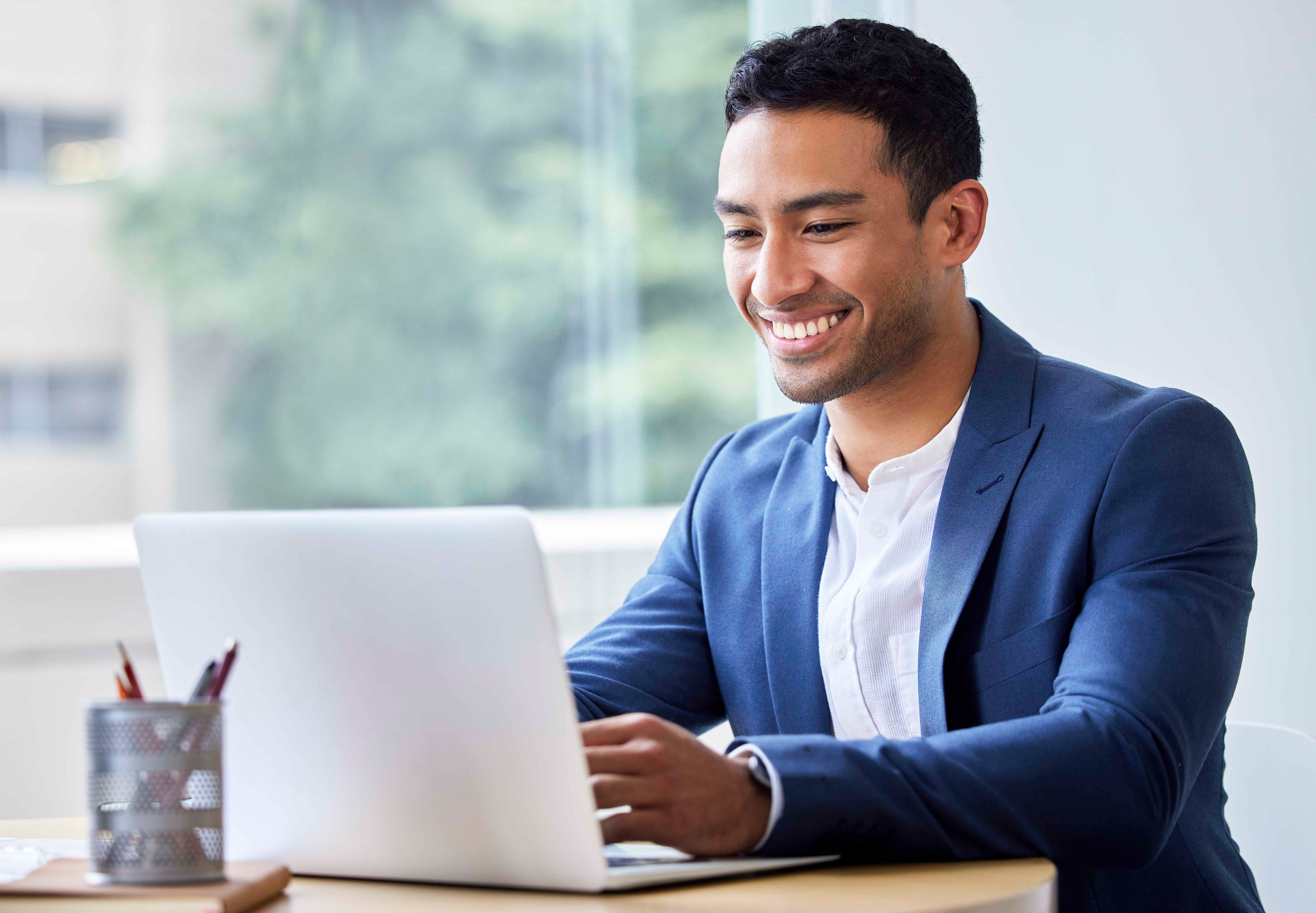 Not ready to reach out just yet but want a reminder? *