Let us introduce ourselves
OneSource Virtual is the leading provider of services and solutions, delivered and built upon Workday. Our customer-centric approach puts your team's goals and objectives at the center of everything we do.
A trusted Workday partner

As the leading provider of services for your Workday platform, and an innovator of extensible applications built on Workday technology, OneSource Virtual removes the administratively burdensome and specialized functions of Payroll, Tax, Benefits as well as Accounts Payable in your organization, freeing your HR and Finance departments to focus on more strategic efforts.

Founded in 2008, OneSource Virtual pioneered Business Process as a Service (BPaaS) and has become the leading provider of automated solutions for organizations of all sizes using Workday, delivering services with unparalleled choices, unwavering commitment, and uncompromising care.

OneSource Virtual's global headquarters is located in Dallas, Texas, with additional locations across North America and Europe.
Partnership with Workday
We partnered with Workday in 2008 and became a customer of theirs too. Our philosophy of superior technology and company core values remains aligned ever since the partnership began.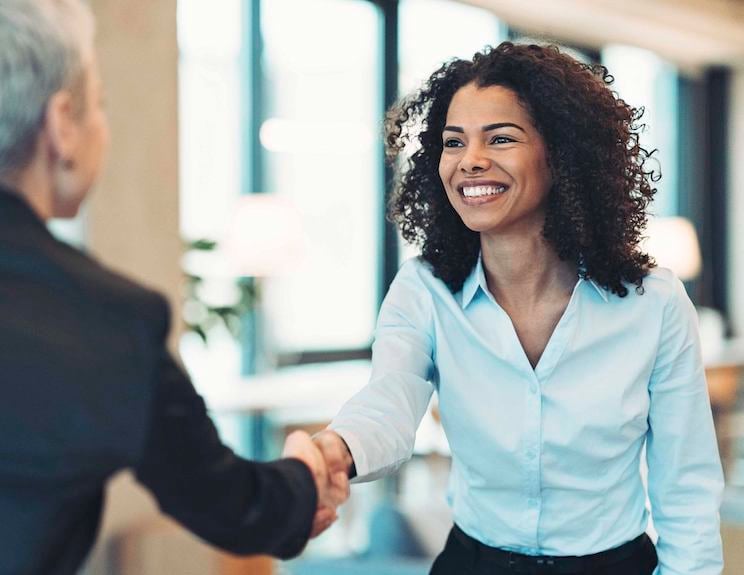 How and what we do
Our commitment is to prioritize customer success and we do this by investing in pioneering technologies to ensure we continue to deliver Workday platform excellence and optimization. Our services span across the full Workday lifecycle and our strategic partnership focus enables you to handle today's agenda while provide agility to look beyond into the future.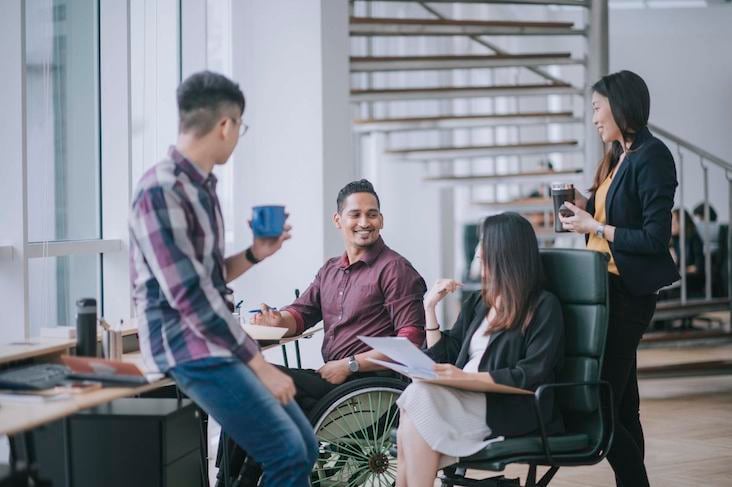 We are better together with our partners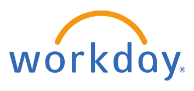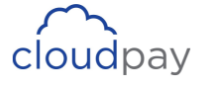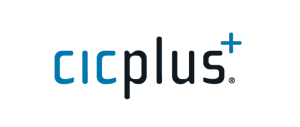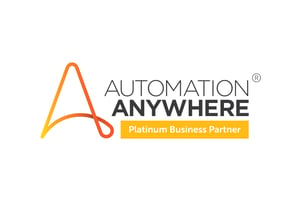 "We wanted something that was easy to implement. We also needed something that was already compatible with our Workday tenant, that didn't require a lot of customizations and would be an enhancement to our processes.
Scott Garner, Director of Accounting Operations at Tripadvisor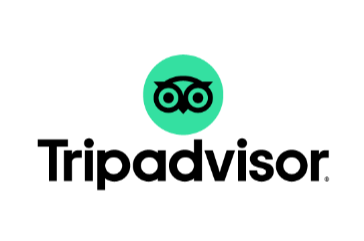 Our values
Empowered to fix what's broken
Exceptional is always the goal
Careers at OneSource Virtual
A global team empowered to serve a shrinking world
Technology is making the world a smaller place. With offices in the U.S. and the U.K., OneSource Virtual is positioned to provide industry-leading service to Workday customers around the globe.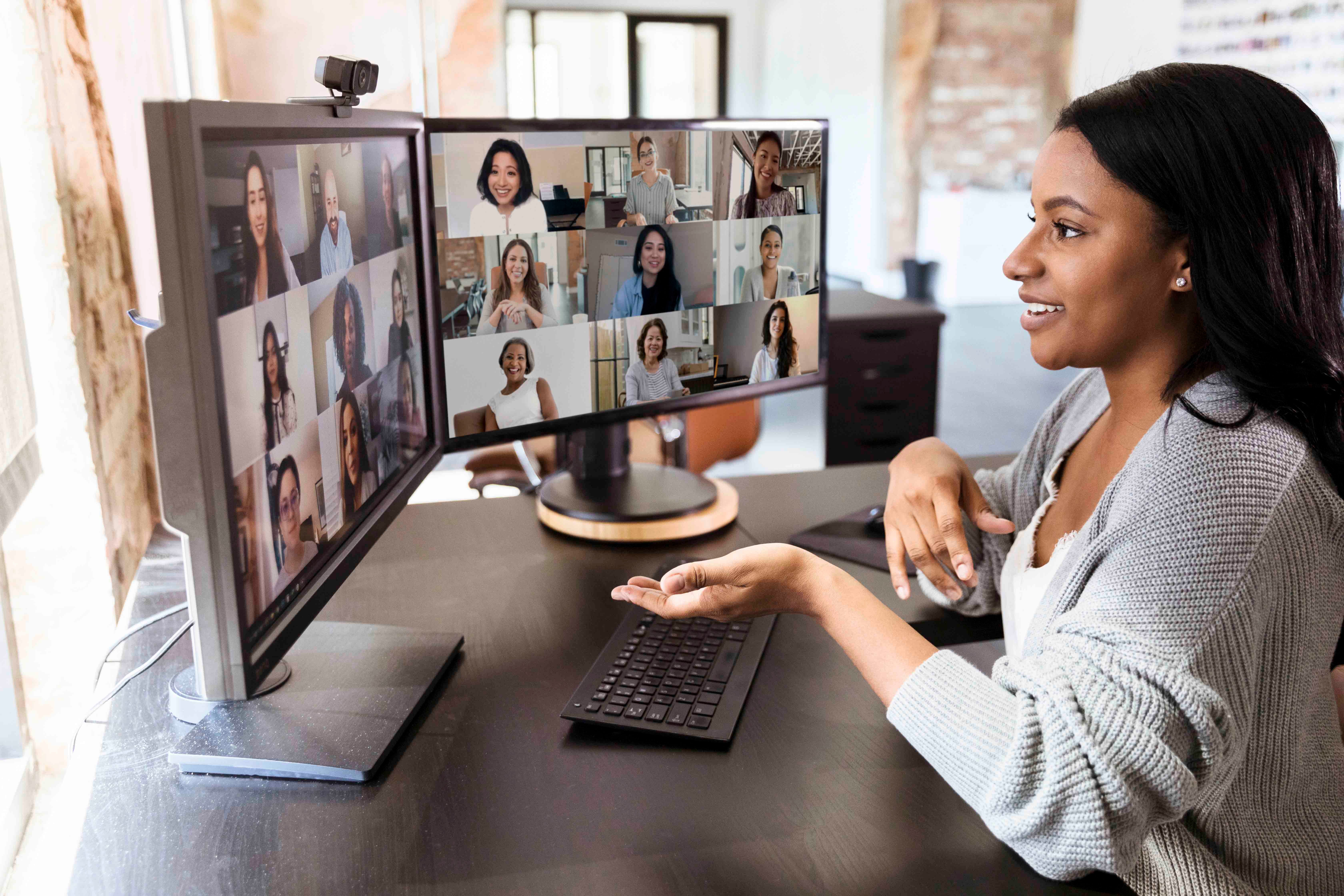 Stay up to date with the latest news from OneSource Virtual
We share regular updates and communications about OneSource Virtual and our services in our newsletter. Sign up to be notified and receive this information straight to your inbox.
Follow us for more updates