Workday customers choose OneSource Virtual
At OneSource Virtual, everything starts with the customer. Every component of our services is there for one reason alone – to create a Workday experience like no other.
At your service, every step of the way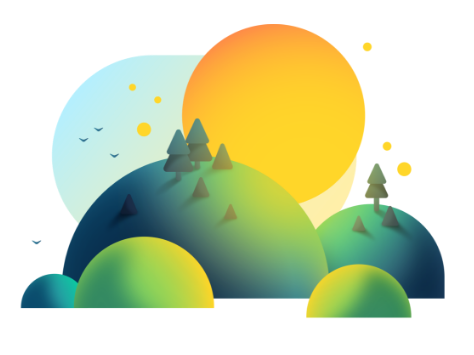 Unleash the power of Workday with OneSource Virtual
Behind every great experience on Workday is a partner you can trust. OneSource Virtual is a leading provider of Workday services, solutions, and products. Every day, we deliver outcomes to our customers that boost productivity, increase internal capacity, improve compliance, and enable rapid responses to changing market dynamics.
Founded in 2008 in Dallas, Texas, OneSource Virtual now operates in North America and Europe with over 950 customers and a 96% customer retention rate.
You're in good company




Tripadvisor partners with
OneSource Virtual to unleash the power of Workday Finance
With a need to decrease administrative labor from their accounting department, Tripadvisor—the world's largest travel website—chose to outsource their accounts payable services to OneSource Virtual.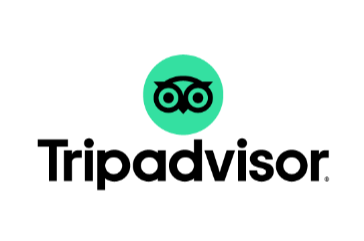 We're trusted Workday partners


Independent Financial implements Workday with OneSource Virtual
In the midst of a major merger and acquisition, OneSource Virtual partnered with Independent Bank.
Independent Bank raises HCM standards with Workday and
OneSource Virtual.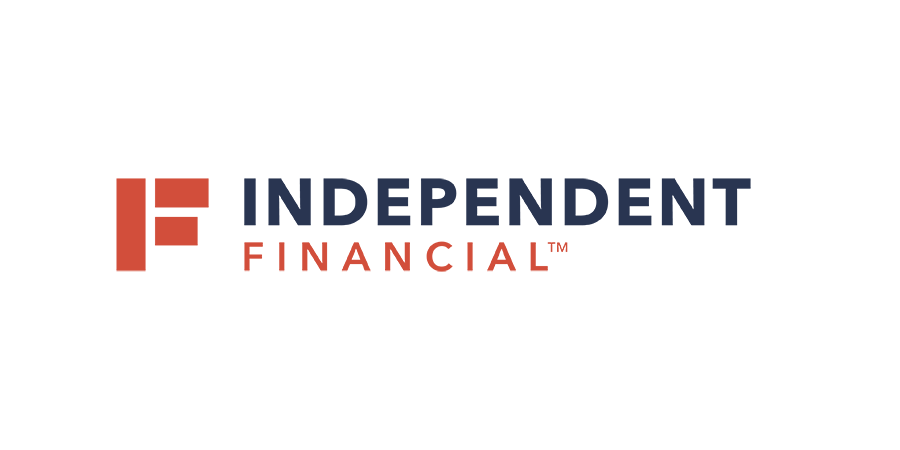 Not ready to reach out just yet but want a reminder? *