Sustainability & Social Responsibility
The principles of giving back to the community and valuing our people are embedded in our company's operating principles. Integrity, transparency, and seeking the best for others have been part of OneSource Virtual's foundation since its inception in 2008. These values are part of what makes us a great place to work and a strategic partner for our customers.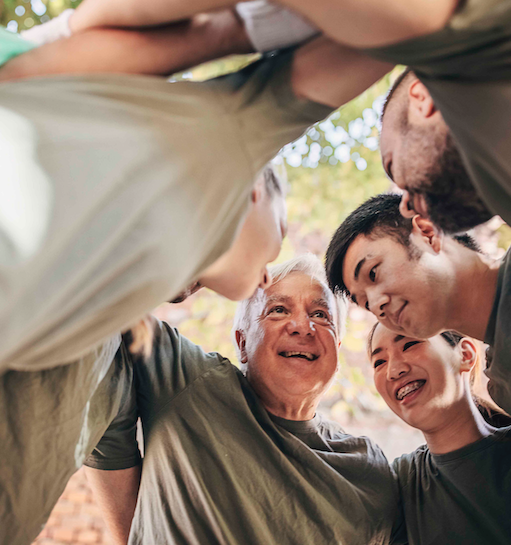 Corporate Social Responsibility (CSR)
As a responsible corporate entity, our priorities – employees, customers, communities, and the environment ― guide all aspects of how we do business. It's a point of pride for our employees and drives our growth and business performance.
We know the quest to be a sustainable and socially responsible entity is a constant journey. We are committed to continually striving to be better and do better. Though the specific goals may change, our priorities remain the same. We promise to always work on improving our approach to better measure, manage, and communicate our social and environmental commitments.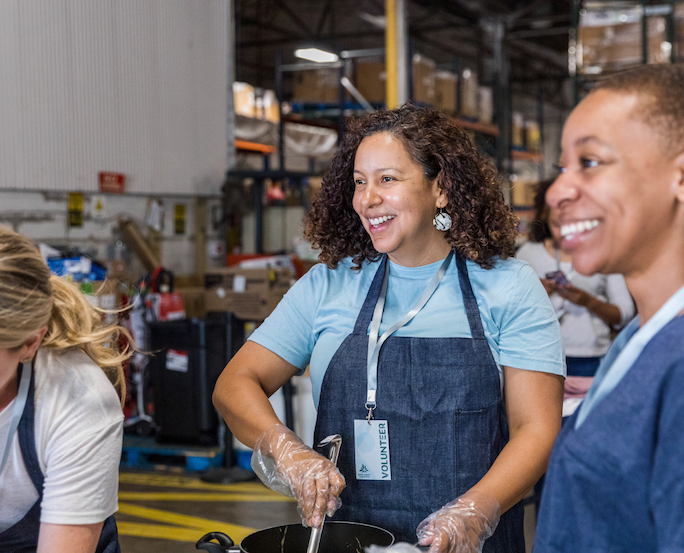 OSVCares
OSVCares allows employees to live out the company values and support the communities in which we live and work. This program brings to life the CSR philosophy around giving back through annual employee opportunities and activities across the globe.

We are committed to giving back not only to the communities in which we live and work, but also through actions to show how we value our people, customers, and the environment.
Focus areas include:
Employees
Cultivate an inclusive and healthy workplace culture where employees can develop and grow, be rewarded, and are empowered to contribute to our continued success.
Customers
Drive long-term partnerships by giving back in ways that strengthen our relationships and benefit others.
Communities
Protect and nurture the vitality of our communities by contributing to programs that demonstrate a measurable impact.
Environment
Respect the environment through sustainable operations and environmentally responsible behaviors.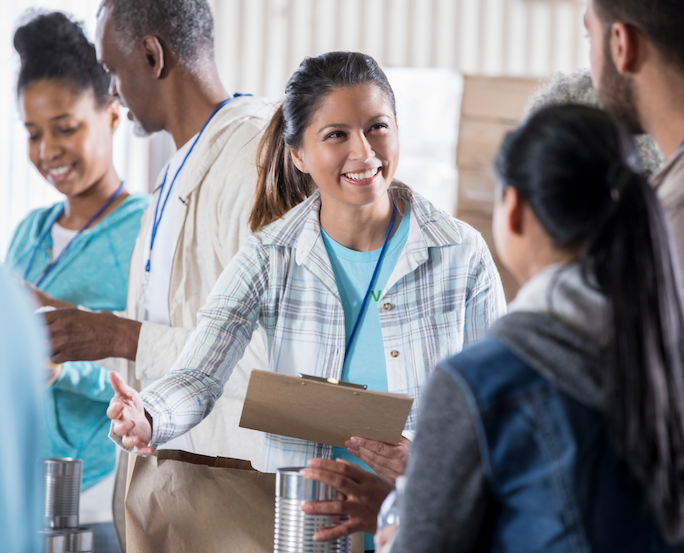 We highlight a focus area each quarter of the year with events, celebrations, activities, and other ways to get involved and make an impact. Employees are empowered to take the lead on planning initiatives for each of our focus areas. We encourage everyone at OneSource Virtual to make a difference through volunteerism, donations of time and money when possible, and by being a part of the change they want to see in the world.
Stay up to date with the latest news from OneSource Virtual
We share regular updates and communications about OneSource Virtual and our services in our newsletter. Sign up to be notified and receive this information straight to your inbox.