Empower your team
Optimize working capital, increase your team's efficiency, and reduce business risk. Discover how OneSource Virtual's solutions can help.
HKS achieves 67% decrease in employment costs
"I don't have to worry about our taxes. I don't have to worry about the direct deposits or the garnishments or the payroll. Because I know that OSV is taking care of it."
Ali Khan, Global Payroll Manager, HKS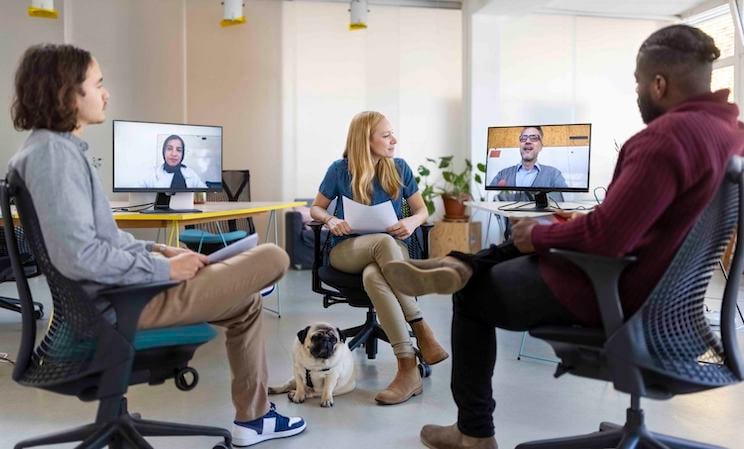 The future of the workforce
OneSource Virtual helps Workday Human Capital Management customers deliver flexible service options that target not only the tactical day-to-day HR services, but also the evolving employee solutions that are a must-have for today's workforce.
As a result, customers can focus on:
Analyzing and interpreting the human capital data needed to support strategic business initiatives

Building company culture and minimizing employee dissatisfaction

Managing the talent pool
All while reducing regulatory risk and penalties.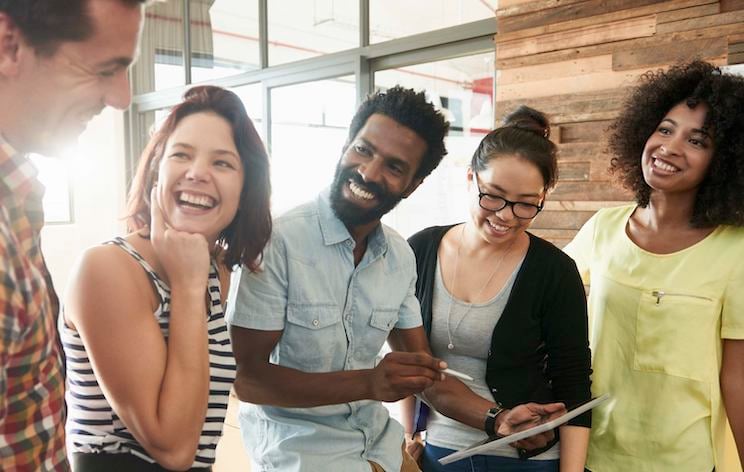 Combat attrition and support diversity, equity, and inclusion
Combating attrition and supporting diversity, equity, and inclusion are at the top of every CHRO's priority list. New employee solutions such as access to pay and both FSA and HSA accounts are just a few of the emerging trends that every CHRO must evaluate.
Our services can help you provide what your employees are looking for in a way that is easy to configure with little to no ongoing responsibilities for your HR team.
Pernod Ricard selects
Workday and OSV
Pernod Ricard chose Workday for its powerful business insights, dashboards and self-service capabilities. They chose OneSource Virtual because of our comprehensive expertise, superior customer service and competitive pricing.
"OSV is 100% dedicated to implementing Workday. They were the best choice from a technical and business standpoint."
Marc Andre, VP of IT Solutions at Pernod Ricard, North America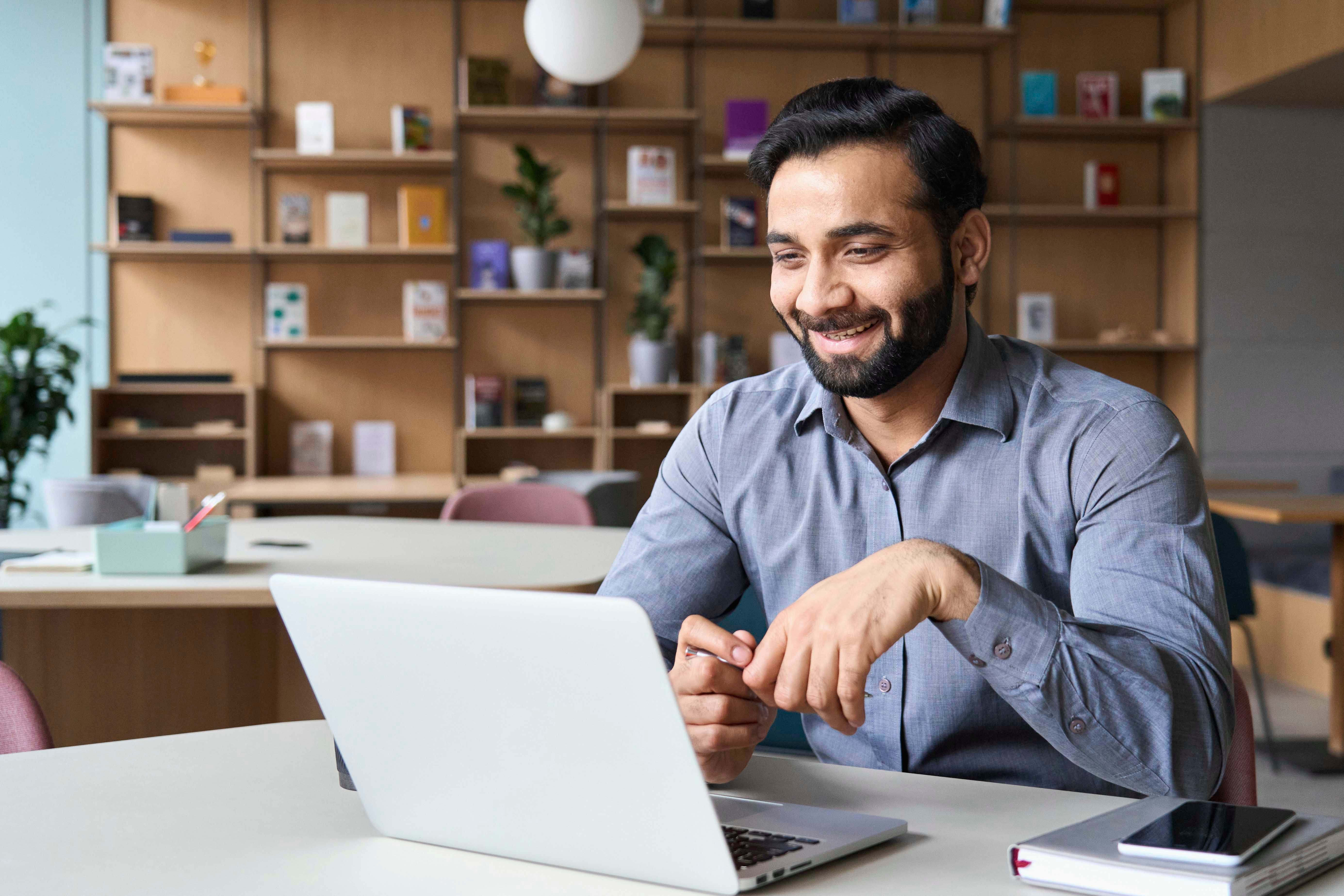 Business as unusual
The last few years of managing the HR function during a global pandemic did not come with a playbook. Everything changed. As your partner, we can help you reduce your administrative burdens so you can focus on managing a hybrid workforce, weathering unstable retention trends, and prioritizing business growth and change through mergers, acquisitions, and divestitures. Empower your team so they can contribute in greater ways.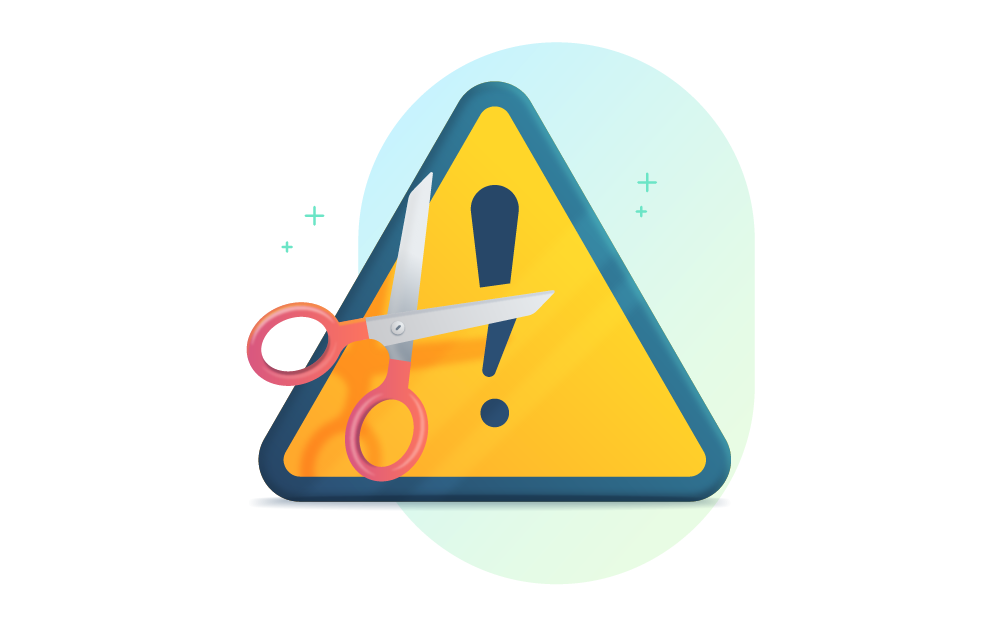 Reduce risk
Risk for the CHRO comes in many forms, from maintaining key staff in payroll and benefits roles to data maintenance, which can create rework and errors that result in penalties and interest.
Let us help you proactively manage your core HCM data so you can focus on analyzing that data to better serve your business strategy and your initiatives.
RHA Health Services can support unique and complex business needs
"The benefits service team at OSV has been spot-on in checking our records and giving us an extra set of eyes. They ensure our practices are in compliance with applicable laws and that we are meeting our operational protocols and processes."
Jackie Smith, Benefits Specialist, RHA Health Services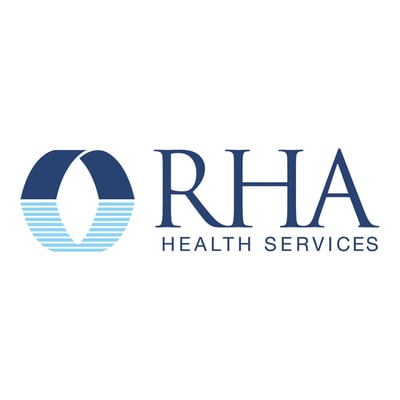 How OneSource Virtual can help
Not ready to reach out just yet but want a reminder? *