For CIOs
Thanks to our innovative Business Process as a Service (BPaaS) offering, we deliver services directly inside our customers' Workday applications without expanding their IT footprint, empowering their teams to become more strategic partners in their organizations.
Trusted by 1,300 companies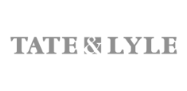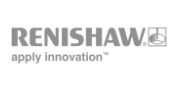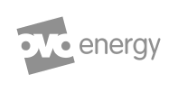 Our reputation as a trusted service partner matters to us. That's why a key component of our BPaaS offering is security. We balance efficiency, automation, and reduced customer effort with a commitment to processes and tools that protect your tenant, follow today's regulations, and provide ultimate transparency. We strictly adhere to our third-party audited SOC 1 Type II and SOC 2 Type II reports, which are updated annually and available to all customers.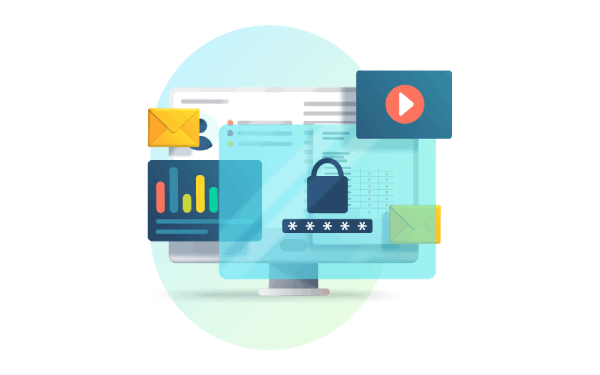 One focus: Workday
Our undistracted focus on Workday drives us to innovate specifically for Workday's suite of applications. What's more, we use patented technology to work securely and transparently inside those applications. You don't need to worry about monitoring and maintaining integrations or adding new software to fill the gaps. No other Workday partner does this.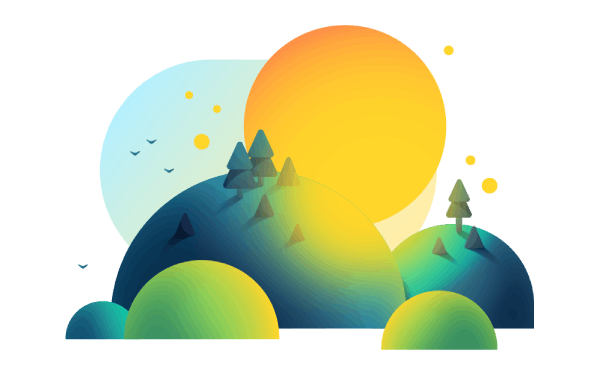 Governance of processes
We have procedures in place to authenticate all users to cloud-based and on-site systems. This helps to support the validity of transactions and ensures timely action related to requesting, establishing, issuing, suspending, and closing user accounts. Additionally, IT installs anti-virus and anti-malware software on all servers and personal computers.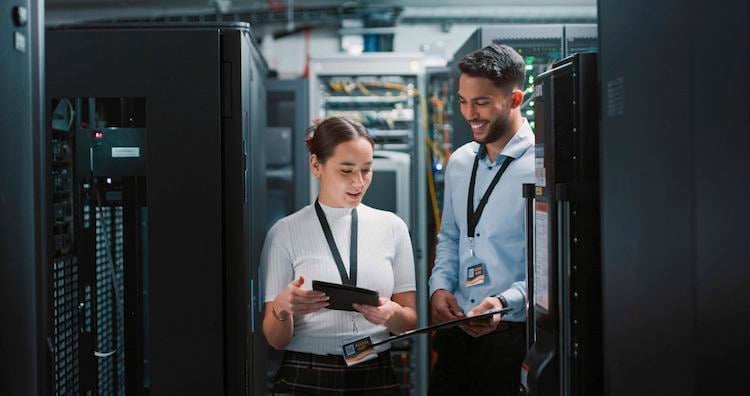 Governance of infrastructure
We employ physical security policies and procedures as a baseline for safeguarding the physical assets and the integrity of the processing environment. For physical access control, OneSource Virtual uses a computer-based proximity card system. Access to sensitive areas, including computer rooms and check printing rooms, requires a separate level of management approval.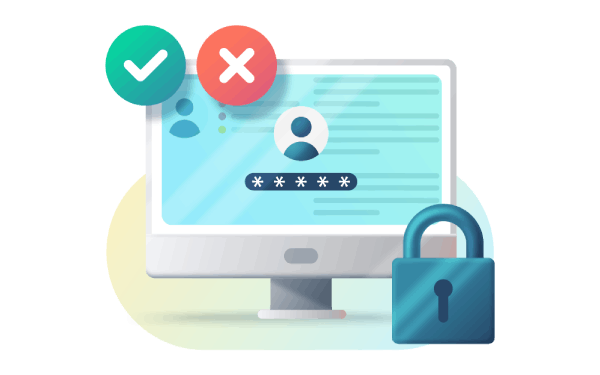 Not ready to reach out just yet but want a reminder? *