Be a part of
something bigger
We want you to enjoy what you do and feel part of a company making a difference every day. Employee wellbeing and experience at OneSource Virtual matters and we take pride in looking after our people. That's why we invest and empower our employees so that they can be their best selves and reach their true potential.
A global team empowered to serve a shrinking world
Technology is making the world a smaller place. With offices in the U.S. and the U.K., OneSource Virtual is positioned to provide industry-leading service to Workday customers around the globe.
Tools and training to solve tomorrow's problems
With the right technology, proprietary tools and opportunities for certification, our people are empowered to meet the challenges they will face now and in the future.
Values encourage collaboration and innovation
If you want to know what OSV aspires to be, just look at our values. They're the bedrock of our organization, and for many of our employees, they are what truly sets us apart.
Our locations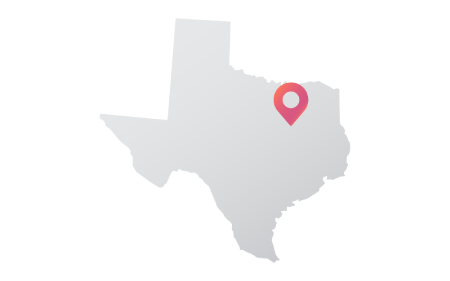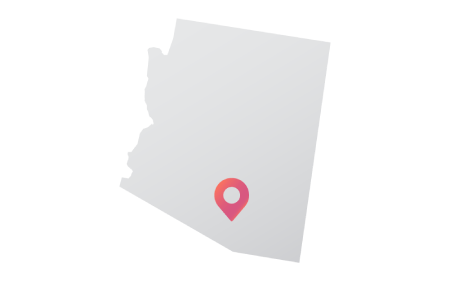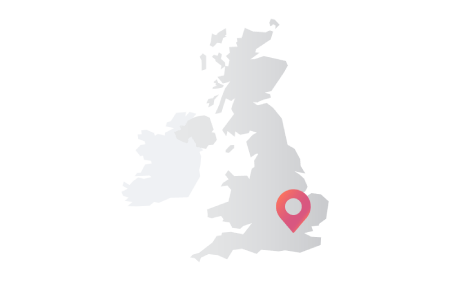 Employee experience
At OneSource Virtual, we are constantly striving to be a best-in-class company by providing an exceptional employee experience. We know how valuable our employees are and continuously measure our benefits and offerings to ensure employees are well taken care of and have what they need to be successful. We invest in both the health and wellness of our employees, as well as in their career growth and development. We support employees with training, coaching, and the creation of meaningful career journeys across our organization. By empowering our employees to seek challenging opportunities that demonstrate their talent and potential, we provide them with experiences and new skills that are irreplaceable.
We know what is important to our employees. At OneSource Virtual, employee feedback matters and shapes the investments we make in our culture. We are constantly taking steps now and into the future to enhance the employee experience.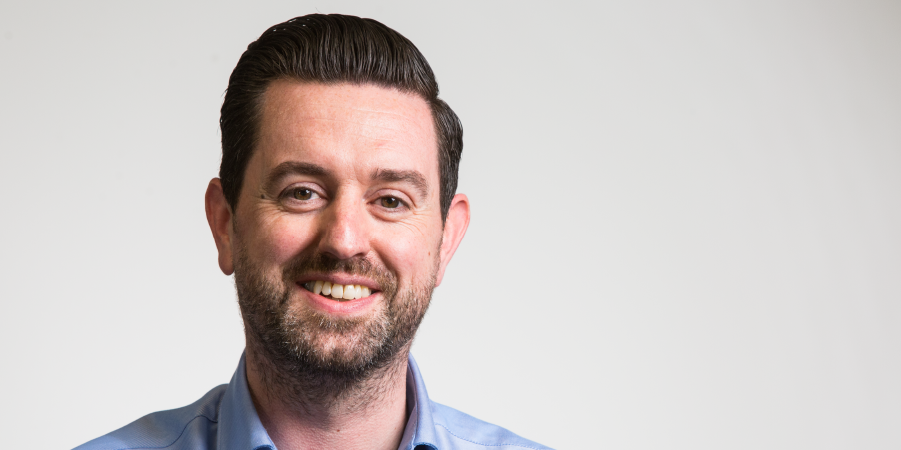 "We genuinely look to do a good job. The people here take pride in their work."
Gavin Hutchinson, Senior Consultant, OneSource Virtual European Service Centre
Our values guide everything we do
What you value says a lot about you. In our case, our values tell you what kind of company we aspire to be, and what kind of culture we're striving to cultivate. Everyone who joins our team plays an essential role in helping us uphold each of these values, and that's part of what makes OneSource Virtual a different organization to work for.