Workday Implementation
As a leading Workday implementation partner, OneSource Virtual has delivered 850+ initial and phase X implementations since 2008. Now, with our new focus on BPaaS, OneSource Virtual has partnered with a range of Workday Implementation organizations. As a previous Implementor with an 8.44 customer approval rating (vs. 7.59) and a 20% higher likelihood of delivering projects on time and on budget; we have vetted all our partners to ensure you receive the same, successful outcomes.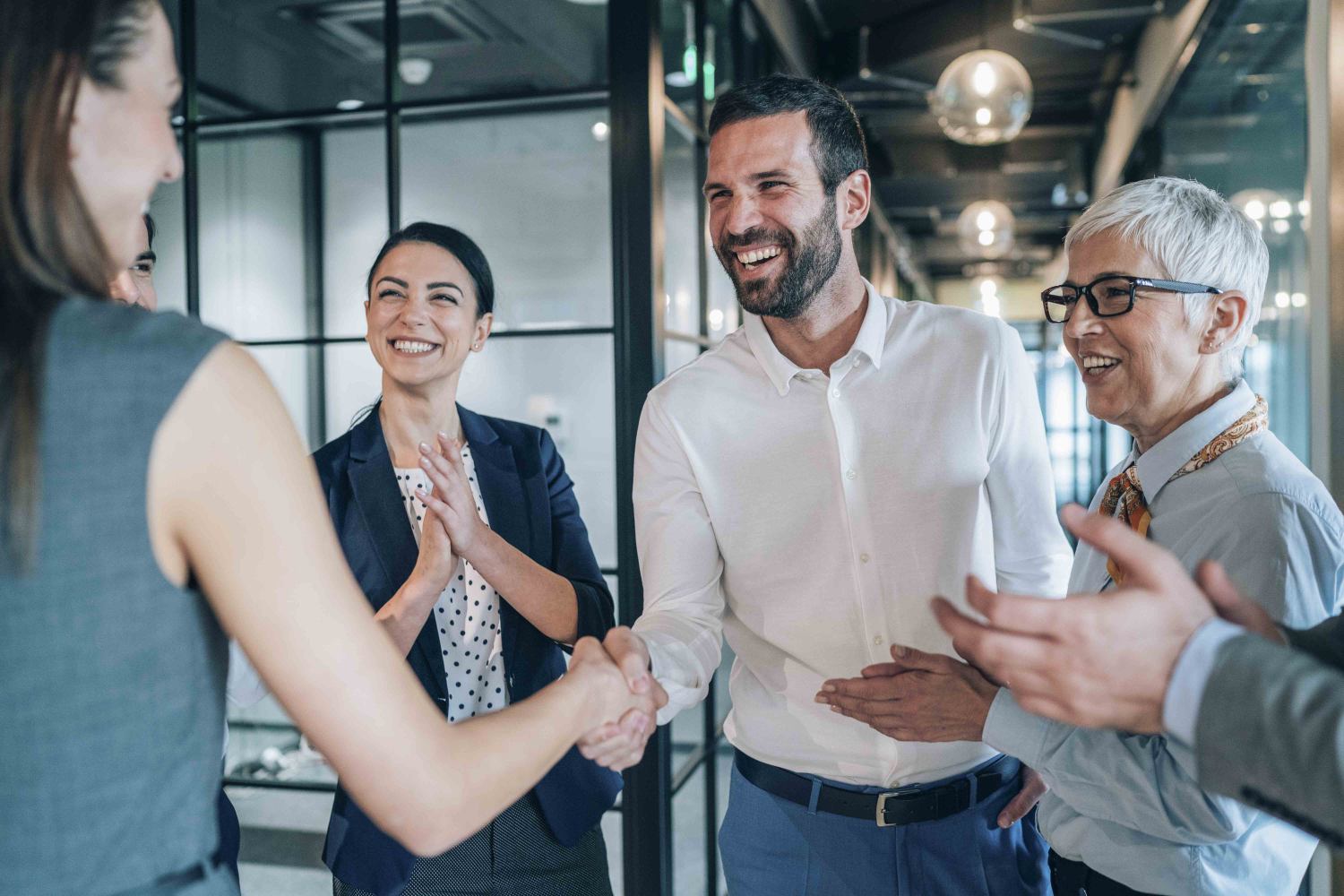 There's a human behind every button and business process. As your future BPaaS partner, OneSource Virtual can introduce you to the partner that best suits your implementation needs.
Historically, the strength of our success is reflected in the +59 Net Promoter Score (NPS) rating from our implementation customers; so you can be assured that when it comes to partner selection, our selection criteria is second to none.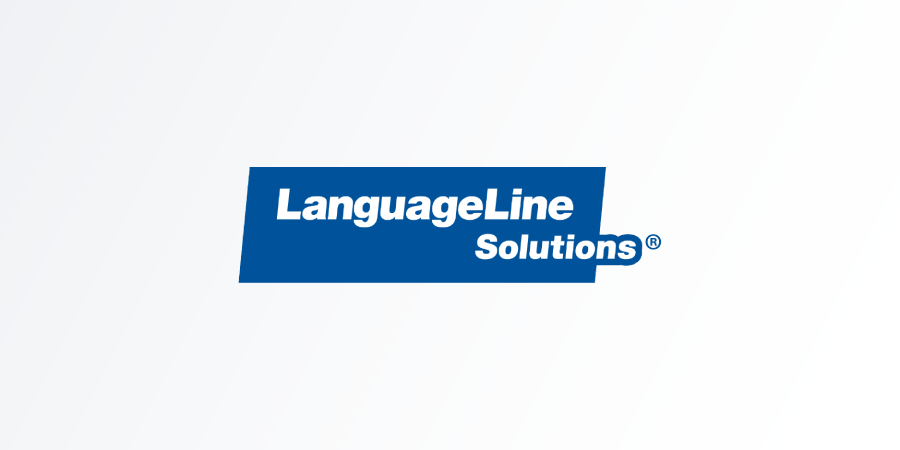 "We went from an 'eight-track' to a single cloud-based system, consolidating all of our platforms into a single source of truth."
Frank Perry, VP of HR, Language Line
You're in good company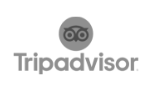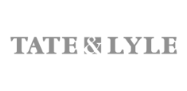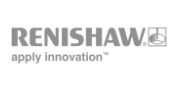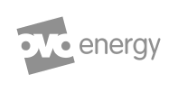 What sets our partners apart
Extensive expertise
We only work with Implementation Partners with deep, collective functional and technical proficiency that we carefully vet.
Real-world engagement experience
Expert guidance in areas where there is no existing Workday certification path.
Technology enabled processes
We work with partners that give you access to data conversion tools and comprehensive data validation workbooks.
In-application services and support
We have carefully selected partners that provide post-production support, including knowledge transfer that coincides with user acceptance testing and on-site care.
Customer-centric approach
All of our partners have a customer-centric approach at the heart of their implementation services, so you can be assured you will always receive the best outcome for your implementation project.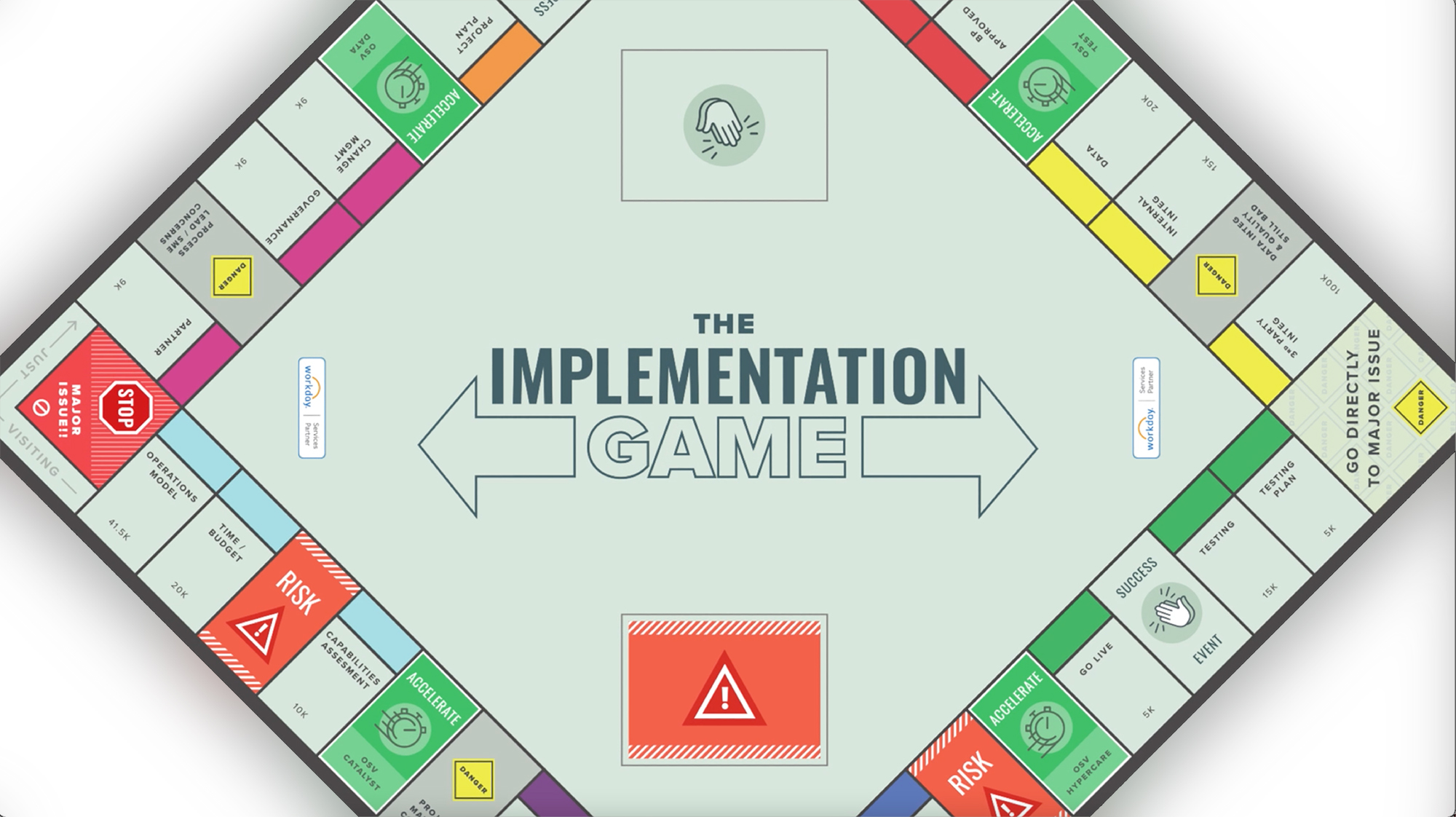 Implementation readiness
Not sure if you're ready to implement Workday? Check out The Implementation Game by OneSource Virtual. This game is designed for your entire team and provides guidance for every step of the implementation journey.
Partner Implementation Services Available
Workday Financial Management
OneSource Virtual has vast experience in deploying Workday's Financial Management solution, including Financials-first projects, as well as offering a suit of services around Financial Management. We selected partners that align to this expertise to ensure your success.
Workday Adaptive Planning
In a world with endless sources of data inputs, your ability to adapt depends upon your ability to access key insights, monitor and analyze performance, and test scenarios to develop the best course of action for your goals, both now and in the future. Workday Adaptive Planning provides the technology; our partners provide the tools, processes, and people you need to bring it to life—all so you can remain agile and efficient.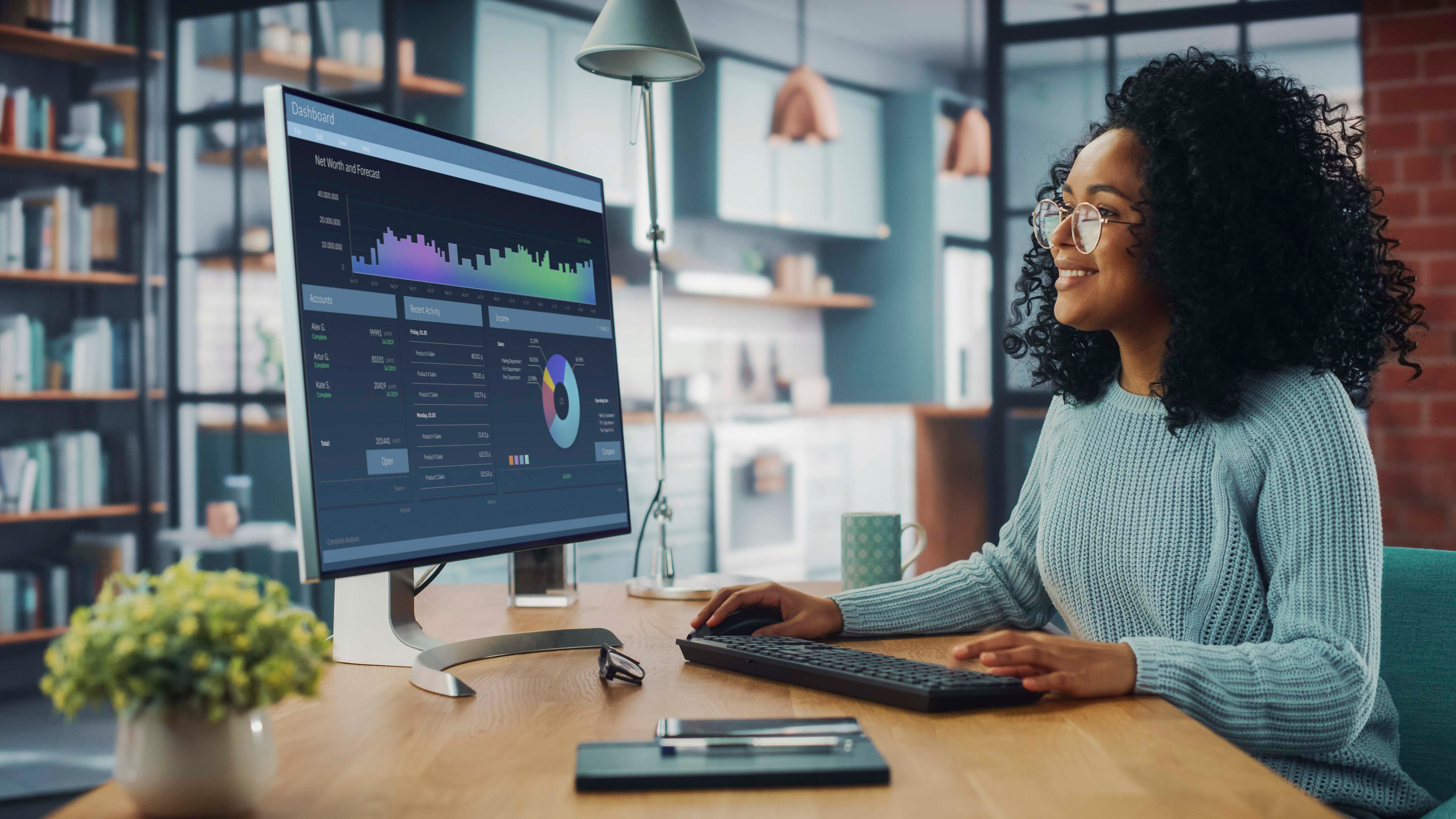 Workday HCM
Getting a core Human Capital Management (HCM) solution deployed is critical to most companies' Workday journey. After all, this is your single source of truth, housed in one global cloud-based solution. It sets the foundation for operations, and you can add more modules to meet your global business requirements. Because we have deployed more than 6,000 modules across HCM, you can trust us to introduce you to the very best implementation partner in the Workday ecosystem.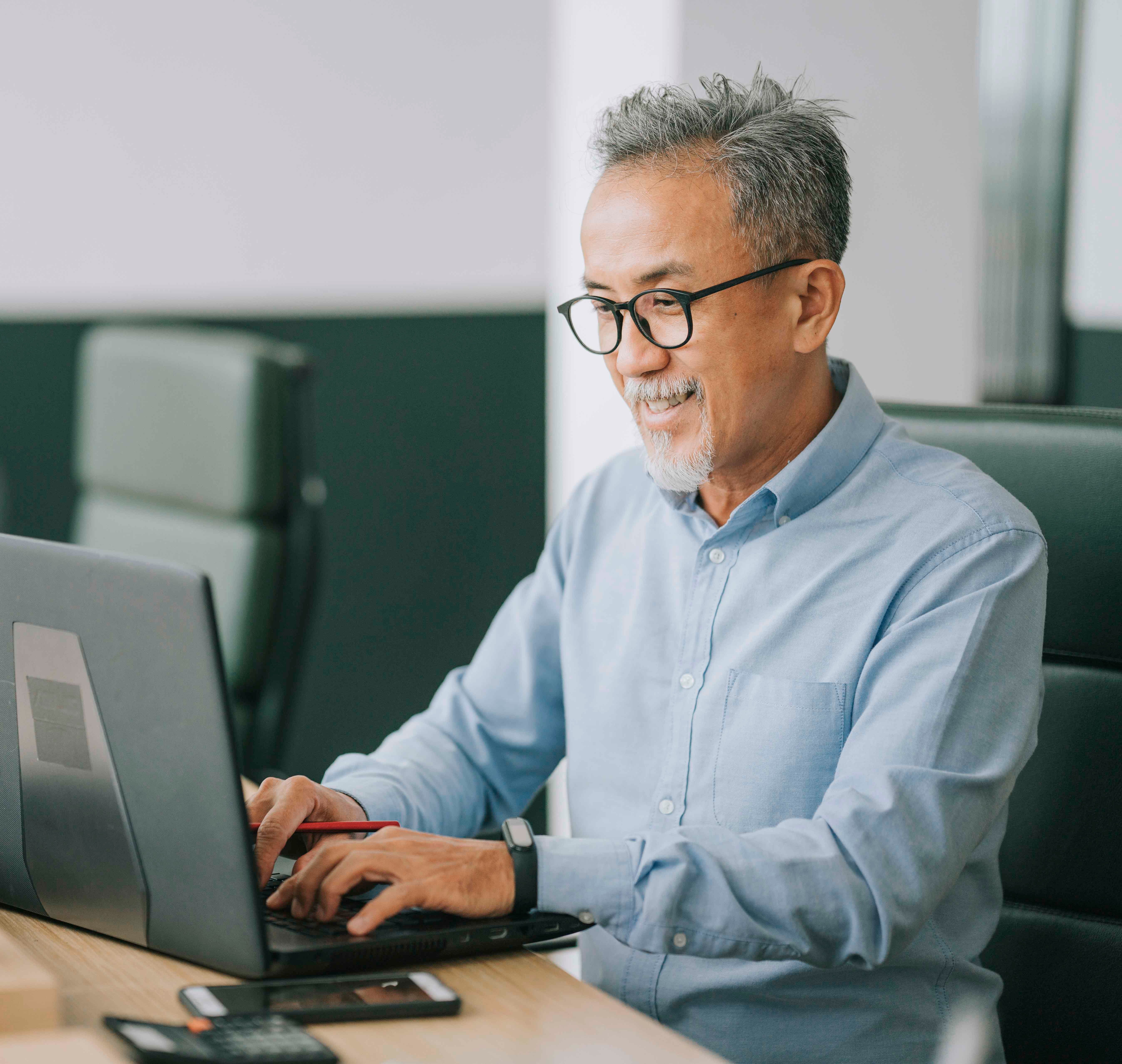 Workday Payroll
Confidence is critical when it comes to delivering Workday payroll projects. This is because payroll is one of the most complex business processes, spanning both HR and Finance. Not only can we introduce you to the very best partner, but we have a world-class Payroll and Payroll Tax BPaaS solution once your implementation is completed.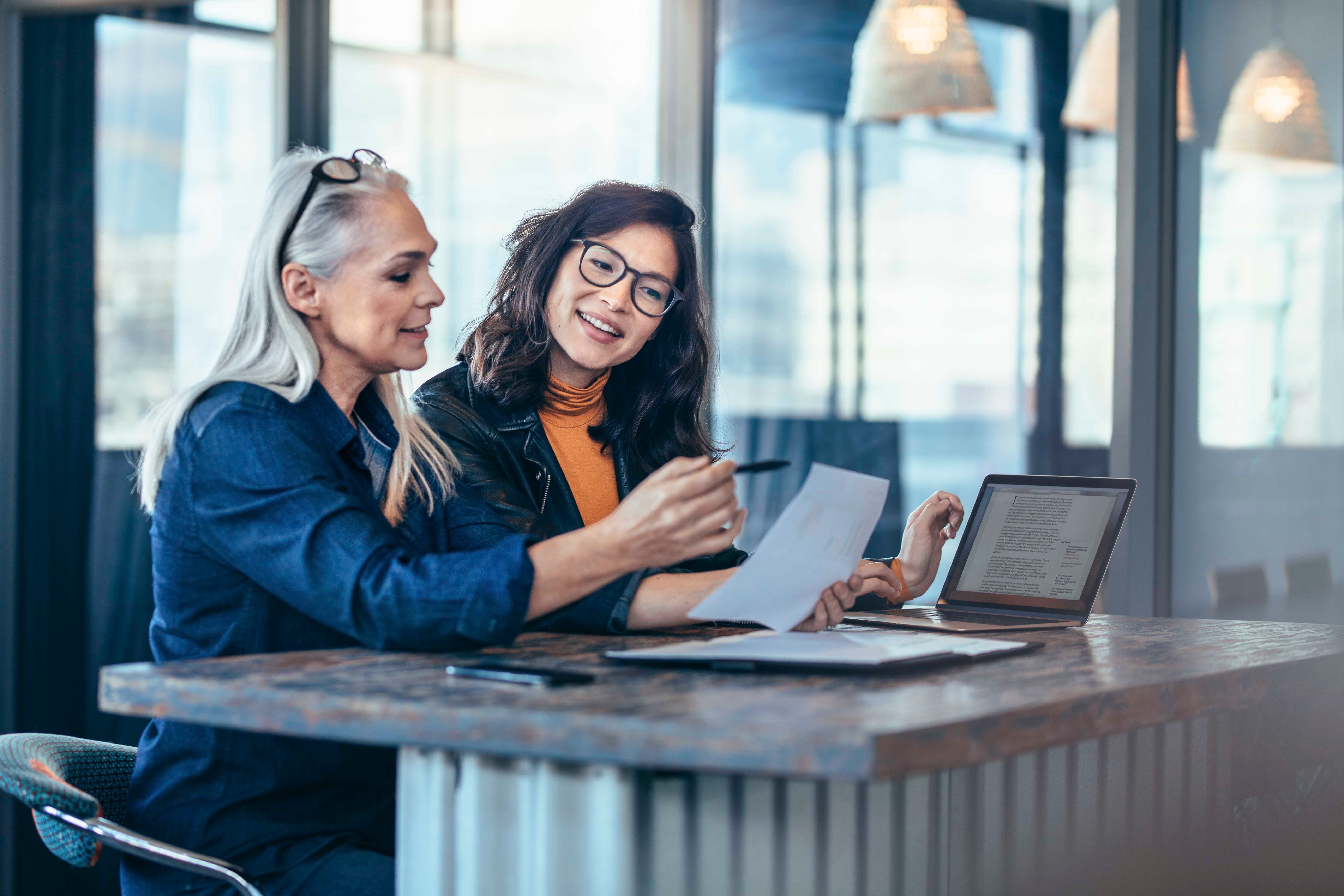 Not ready to reach out just yet but want a reminder? *