Optimize Workday
Getting to optimization can be readily achieved when your business priorities and objectives are aligned with your Workday optimization strategy. This means implementing additional solutions and having a strategic roadmap, keeping Workday current with biannual releases, implementing reports and dashboards, and monitoring business process health to improve the employee experience.
Phase X deployments are as critical as the initial deployment
The initial deployment for HR and/or Finance is just the beginning of the Workday journey. Adding existing and new solutions is an important part of the full plan to optimize HR and Finance applications.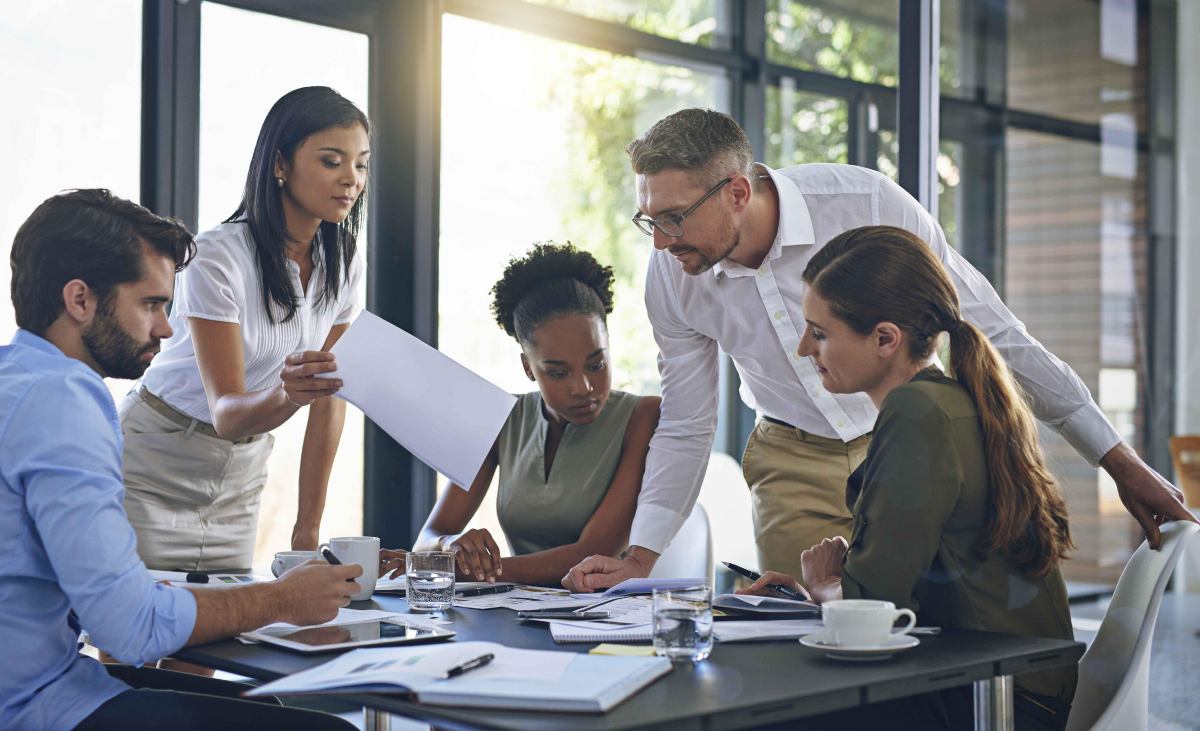 It's more than keeping the lights on
Application maintenance is more than managing the day-to-day configuration and break/fix activities. This can be the one function that most impacts whether a company is capitalizing on their Workday investment or just closing tickets. OneSource Virtual provides lifecycle services and support that make managing Workday more doable.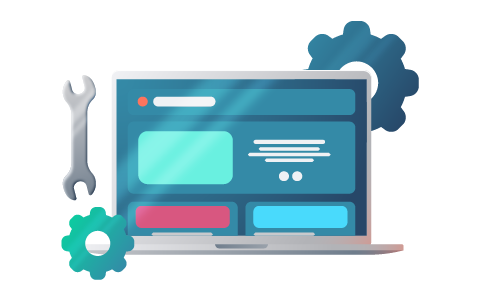 Workday certified employee capacity
Maximizing an investment in Workday takes two things: resource capacity and Workday certifications. OneSource Virtual supports 400+ customers with 80 professionals maintaining 220+ certifications.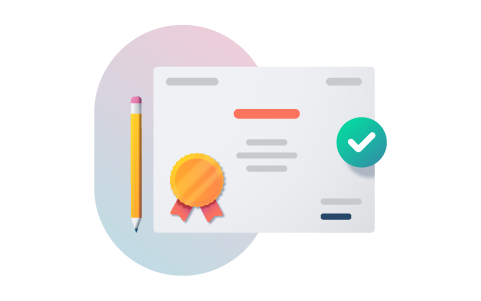 Phase X Deployments
Choosing a partner with a singular focus on Workday for your initial deployment is just the first step. OneSource Virtual leads the market with over 525 phase X global and local deployments ranging from payroll to advanced compensation, talent, learning, procurement, Adaptive, Prism, and more.
Application Maintenance Services
With more Workday application maintenance customers than any other partner, OneSource Virtual provides support options that span the entire Workday lifecycle.
Not ready to reach out just yet but want a reminder? *