AP Automation
At OneSource Virtual, we are relentlessly devoted to supporting our customers in cultivating greater employee engagement. We do this through our laser focus on maximizing your Workday investment and by continuously innovating to offer solutions that not only support engagement but also help you attract and retain employees.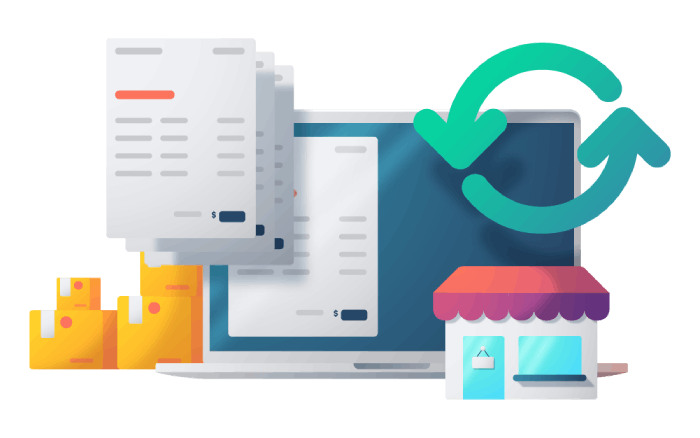 Moving finance forward
We've purposely built AP Automation with an AI/ML foundation to enhance your Accounts Payable function. Now, you have a fully automated process to delight vendors and suppliers, maximize your internal team's capacity, and your cash flow.
Tripadvisor
Automating their AP processes has saved the world's largest travel site an average of 50+ hours per week on routine data entry. Read our case study to learn more about Tripadvisor's experiences with AP Automation from OSV.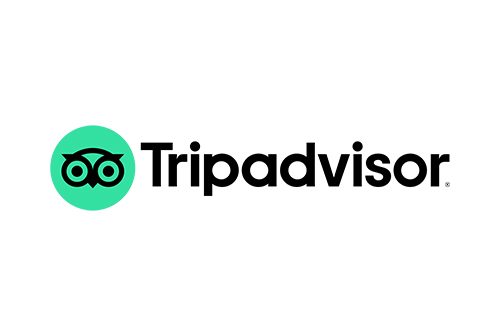 Automate your Workday Financial Platform
Streamline and automate your accounts payable process eliminating manual tasks and providing better visibility and control over vital financial data.
Achieve stronger vendor and supplier relations
Reduce status inquiries and maintain positive vendor and supplier relationships while maintaining healthy cash-flow.
Gain value with velocity
Invoice processing in only 25 seconds per invoice with 600% more invoices processed per day.
Unified solution
Seamlessly integrate detailed, accurate transaction and reconciliation reports with your Workday platform ensuring faster financial close.
How OneSource Virtual can help
100% capture of all invoices from day one with a 99% reduction in errors and 600% faster invoice matching and approval.
Reduced cost of Accounts Payable. Early payment revenues. Better, automated cashflow. Reduced fraudulent activity. 
Stronger supplier relationships.  Improved audit visibility.  Better data for spend analysis.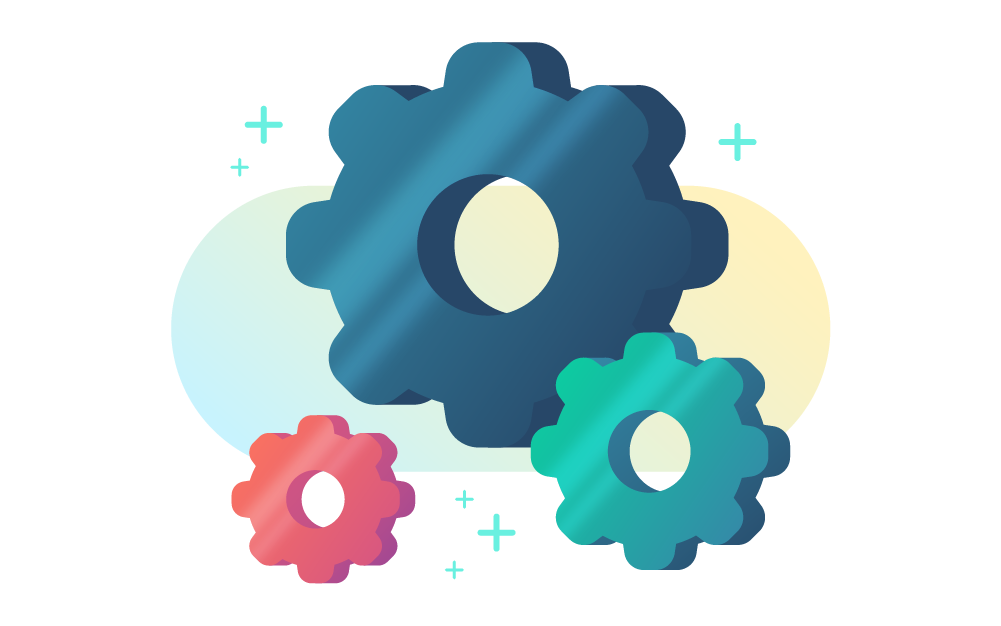 We combine automation, AI, and machine learning with a human touch to deliver the perfect blend of technology and services. With this combination, we can help you elevate the value of Workday Financial Management, lower the cost of processing payments, and extend the reach of your finance and accounting team.
Comprehensive services
Solutions for the complete AP process plus the ability to accommodate all invoice types (including ad hoc and miscellaneous payments) with one consistent process.
Decreased IT strain
No need to purchase any additional software or maintain integrations.
Single system of record
We leverage your Workday application for security, supplier data, rules, and workflows.
Scalability for growth
With our team working as an extension of yours, you can outsource as much or as little as you like and accommodate fluctuations in both invoice volume and staffing.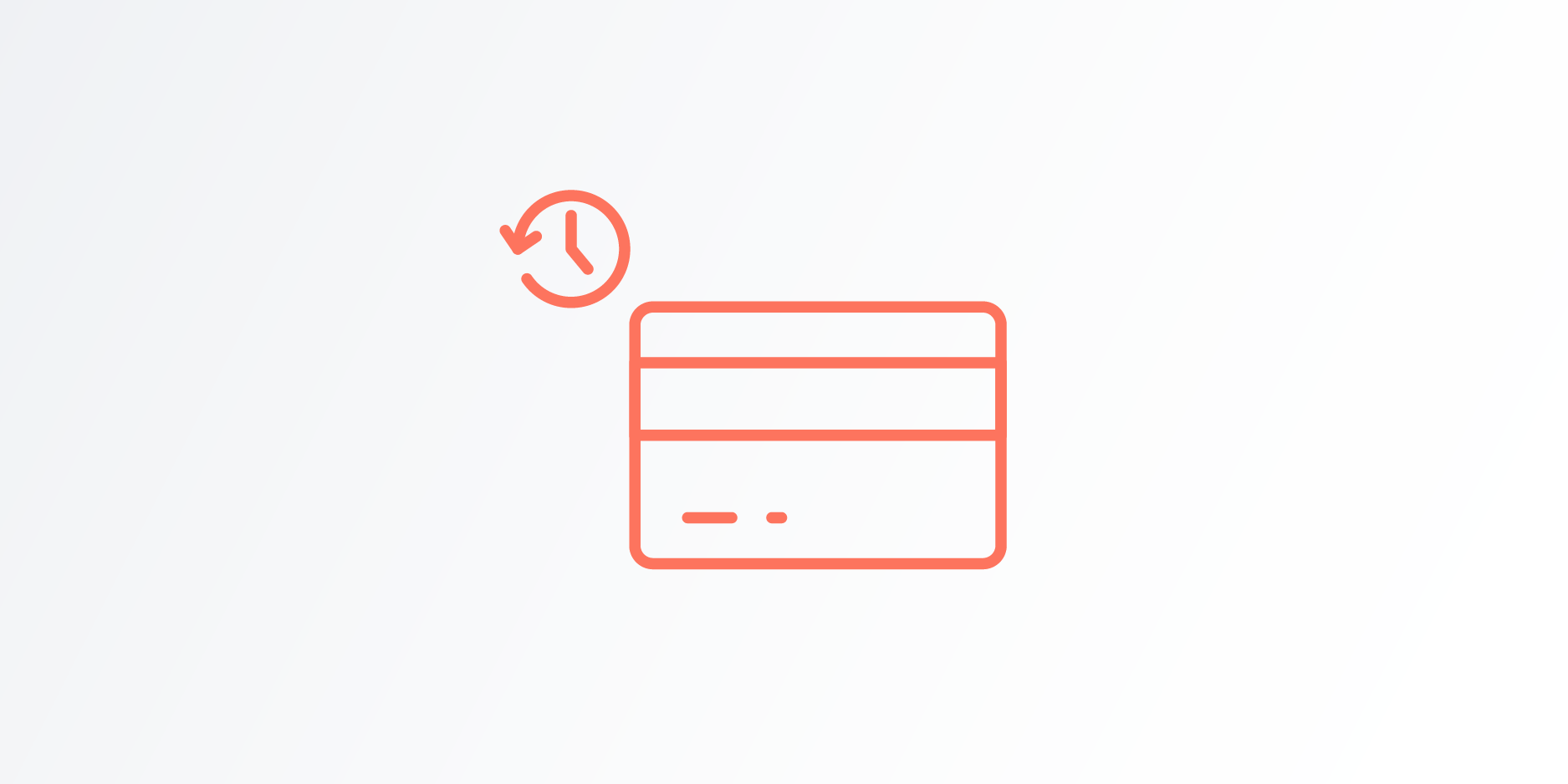 "Getting early access to money you've already earned seems so simple, but this is a real revolution in pay that is already making it easier to recruit and retain staff."
Tim Painter, HR Director
Not ready to reach out just yet but want a reminder? *