Payroll made simple
Want to reduce your administrative burdens or free your resources for more strategic projects? With OneSource Virtual, you'll find a payroll option that fits your needs. Our services levels are designed for flexibility and are delivered by an expert team experienced in both payroll and Workday. Opt for what fits today and scale as your needs change over time.
Options to fit your strategy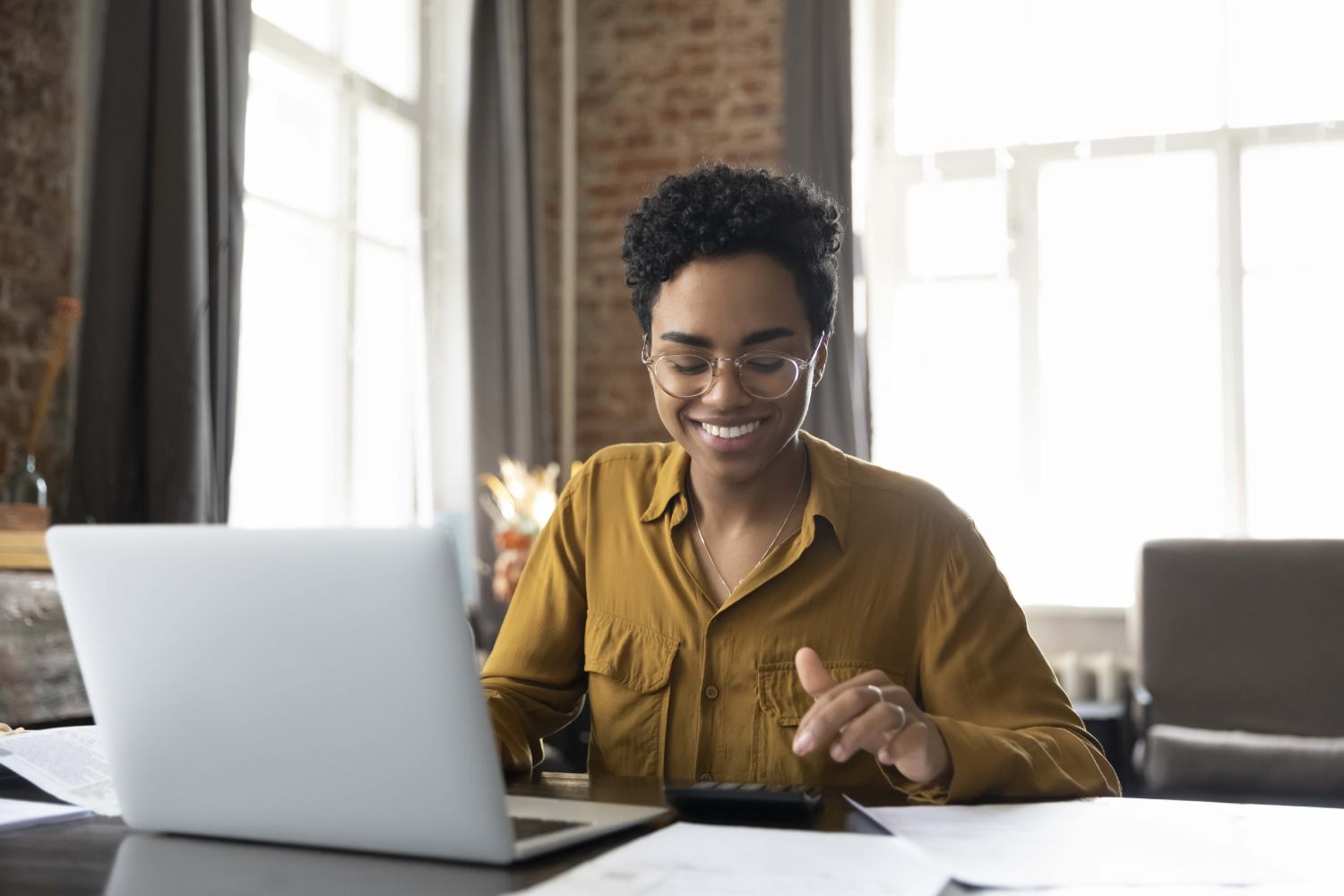 Payroll Process Support
Provides your organization with a named payroll specialist supported by a team. Available for payroll processing questions and for configuring earnings and deduction codes.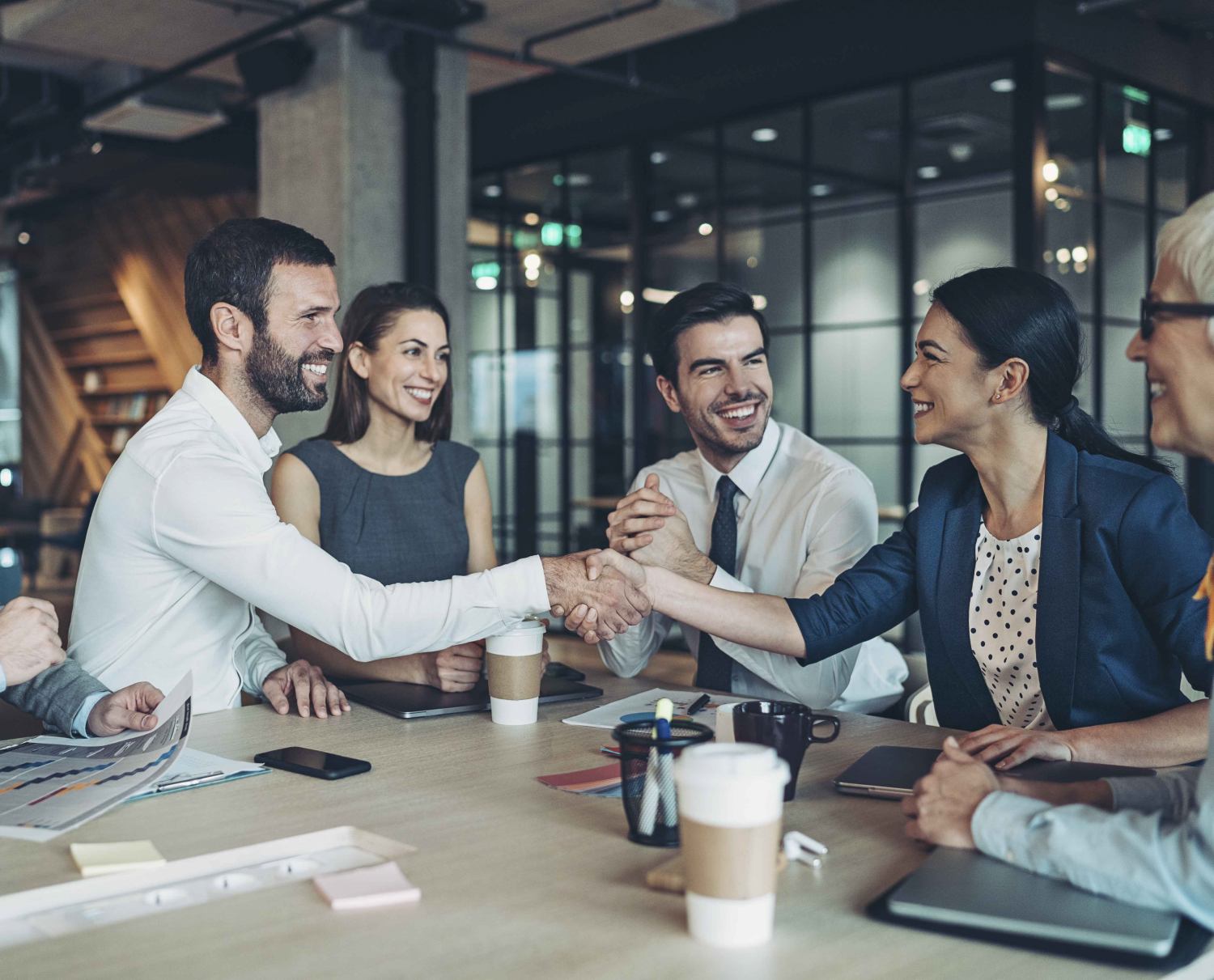 Net Pay Services
Processing and payment of employee checks and direct deposits through OneSource Virtual accounts. Includes management of payroll treasury funds and exceptions.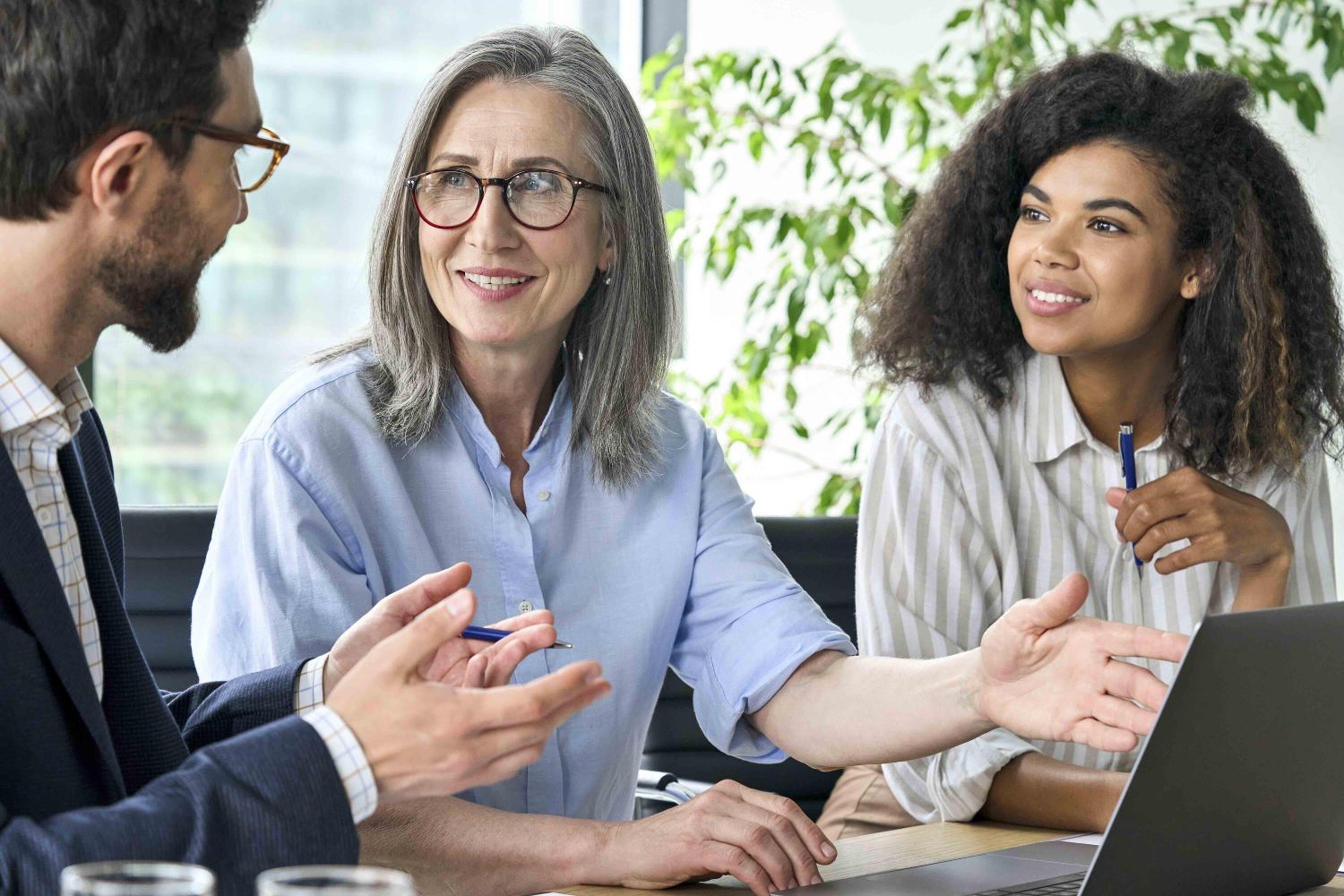 Standard Payroll Administration Services
Processing and payment of employee checks and direct deposits, plus a processing team to settle payroll. Includes the benefit of a payroll specialist who can answer Workday payroll processing questions.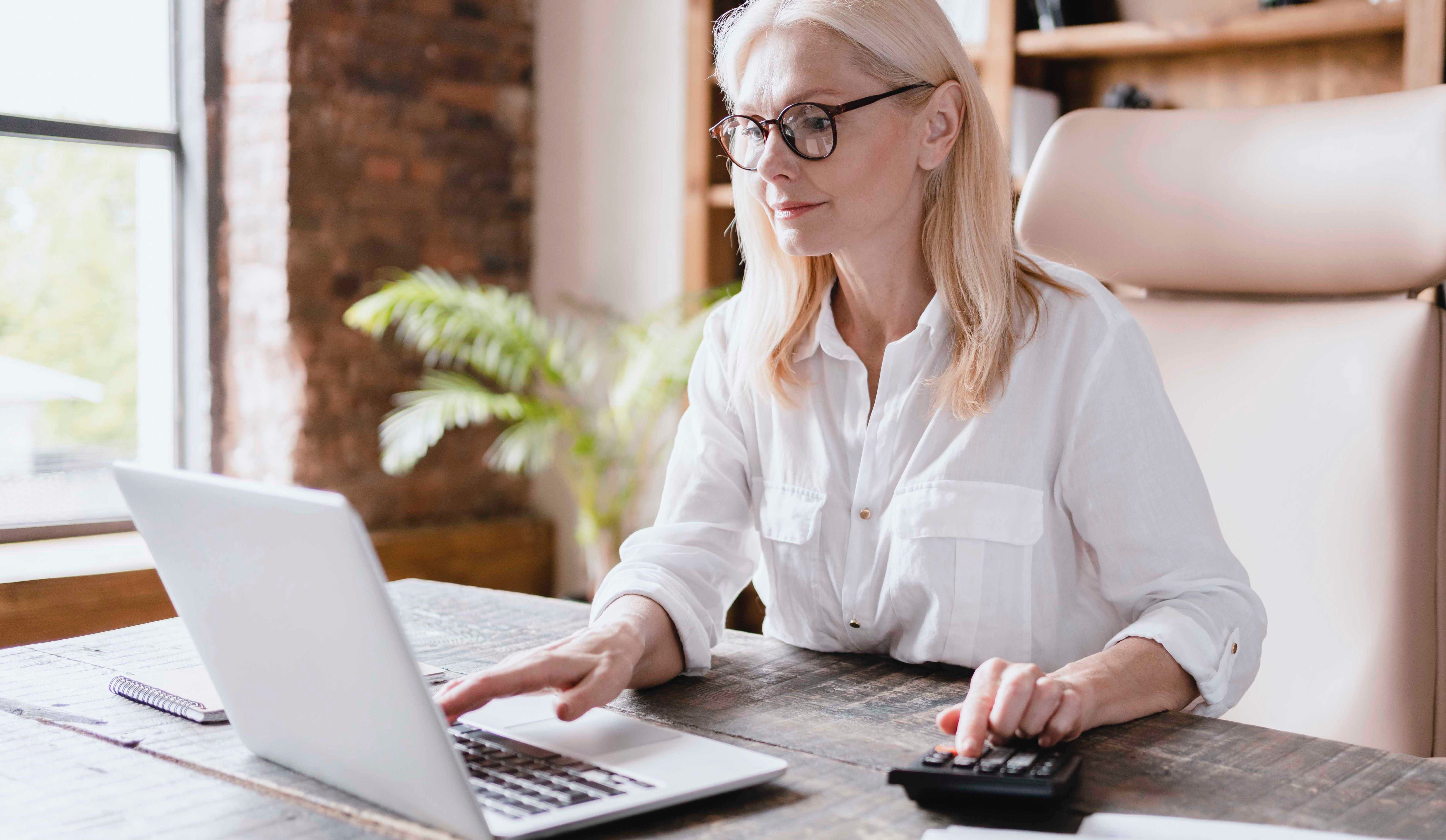 Premium Payroll Administration Services
The premium tier of OneSource Virtual Payroll Administration Services provides all the benefits of the standard tier, plus a team of payroll specialists to configure earnings/deductions and troubleshoot existing configurations.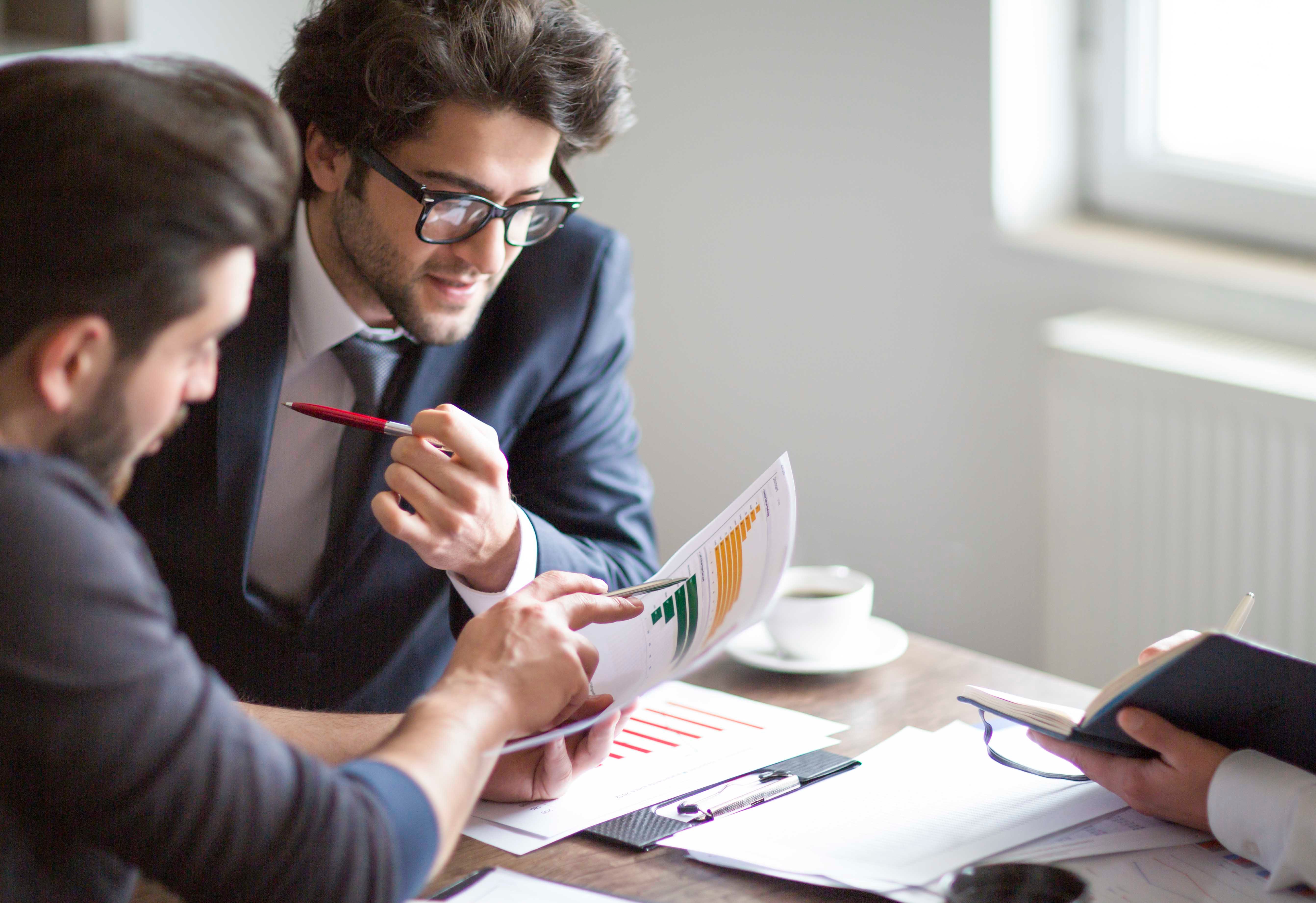 Standard Managed Payroll Services
All the benefits of OneSource Virtual's Premium Payroll Administration Services, plus a team of specialists to:
Update Workday period schedules

Create, load

,

and balance payroll inputs

Perform payroll calculations

Provide standard payroll audit reporting

.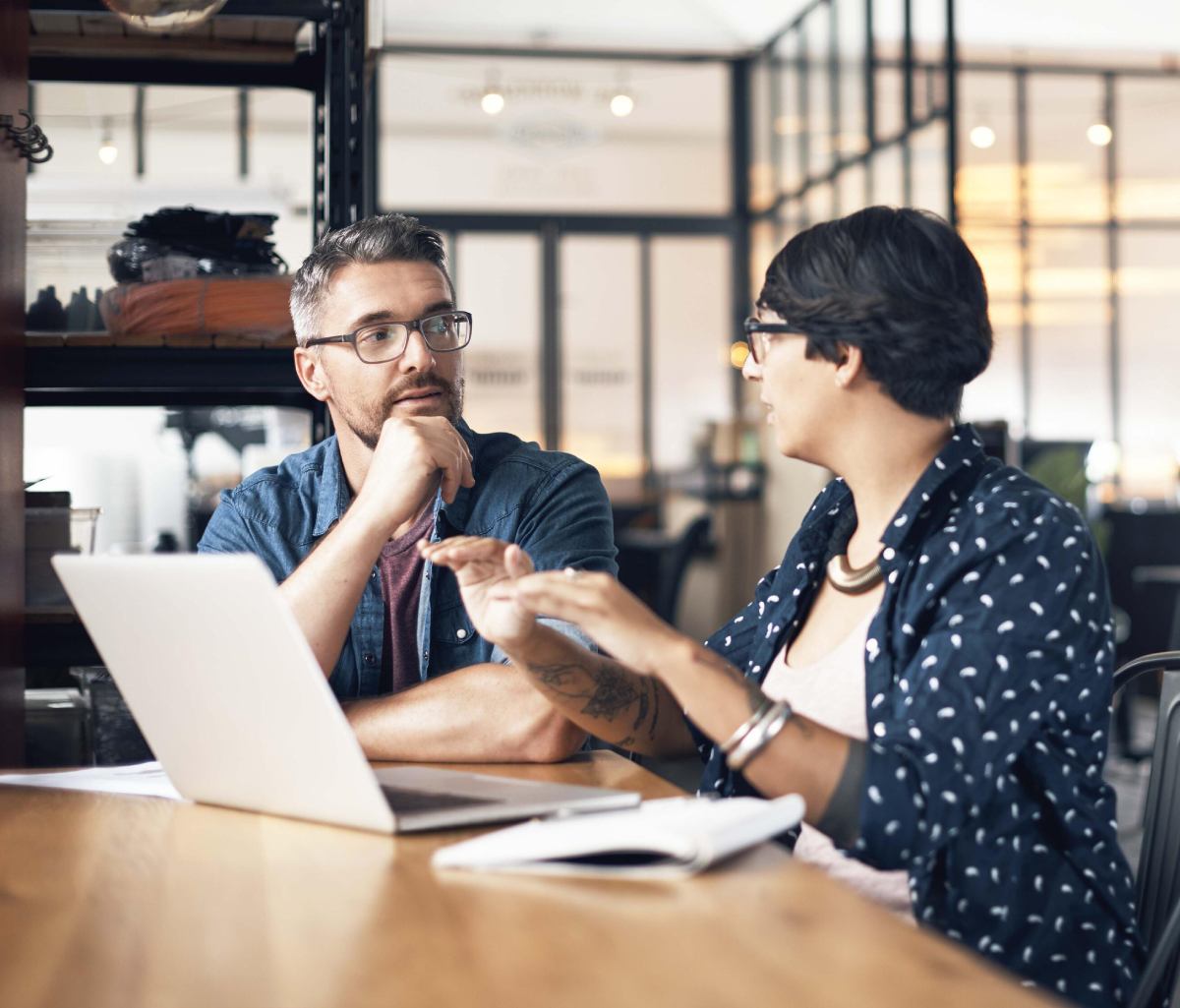 Premium Managed Payroll Services
As the highest tier of our payroll services, our Premium Managed Payroll Services gives customers access to a payroll specialist supported by a team to:
Calculate pay

Provide customer-specific audit reporting

Import non-Workday time and troubleshoot Workday time

Perform payroll and payroll tax reconciliation

Provide employee support for payroll inquiries
Payroll Tax
U.S. and Canadian payroll taxes continue to be one of the most complex and frustrating aspects of payroll processing. OneSource Virtual's payroll tax solution is the leader in the Workday ecosystem. Our customers enjoy the highest accuracy and filing acceptance rates, along with state-of-the-art dashboards that provide visibility into all aspects of payroll tax processing. Workday customers using the U.K. payroll module have a less complex set of requirements related to payroll tax. In the U.K., tax services are included with any of our payroll service options.
Garnishment / Court order
Most countries have some form of garnishment or court order process. For customers using Workday Payroll in the U.S., Canada, and the U.K., OneSource Virtual's solution provides the support you need with no third-party integrations necessary. And with support from AI and digital automation, customers can ensure legal and regulatory requirements are met.
Not ready to reach out just yet but want a reminder? *