Workday Benefits
To attract and retain the best talent, HR needs to invest in some of today's leading benefits solutions. And with the Great Resignation and the Great Reset, employees have a huge voice in determining what kinds of benefits companies should focus on. Access to earned wages, more financial wellness solutions, and HSAs and FSAs are just a few of the benefits that are high on people's lists. On top of this, legal/regulatory requirements and state programs must continue to be followed.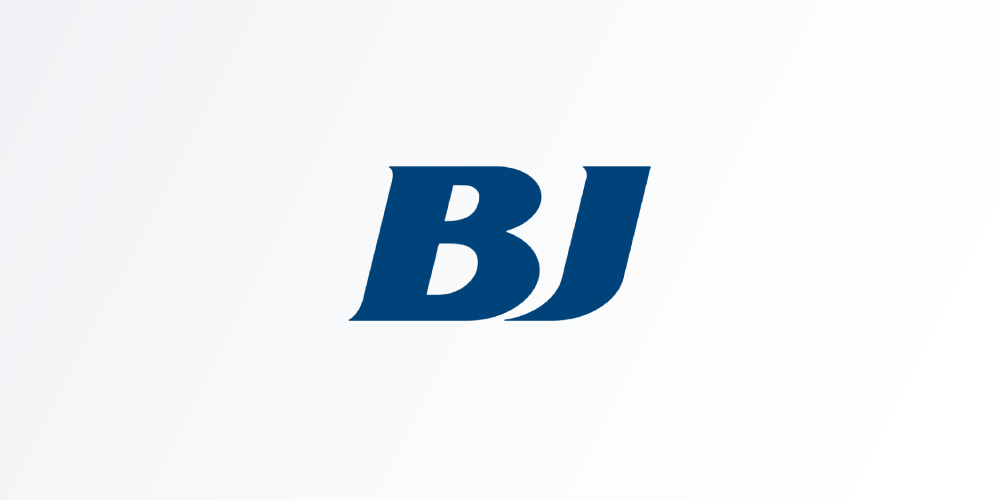 "People matter. Having little to no personnel changes and a consistent service delivery partner is the gold standard for most clients. We've developed a relationship with our service delivery lead, and we trust in her expertise. That is hard to achieve if the account is rolling around to different leads."
Junaid Karimi, Senior Manager, Compensation and Benefits, BJ Services
You're in good company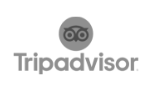 Benefits administration
Our certified Workday experts work within your applications, eliminating the need for data transfers or unnecessary duplication. This in-application support for U.S. and Canadian benefits administration provides maximum transparency and control, with proactive monitoring to help you reduce costly issues due to missed deadlines.
Benefits administration covers employee support for calls and inquiries, event and eligibility management, and benefit module support and configuration. Open enrollment and existing benefits integrations are also included with our services.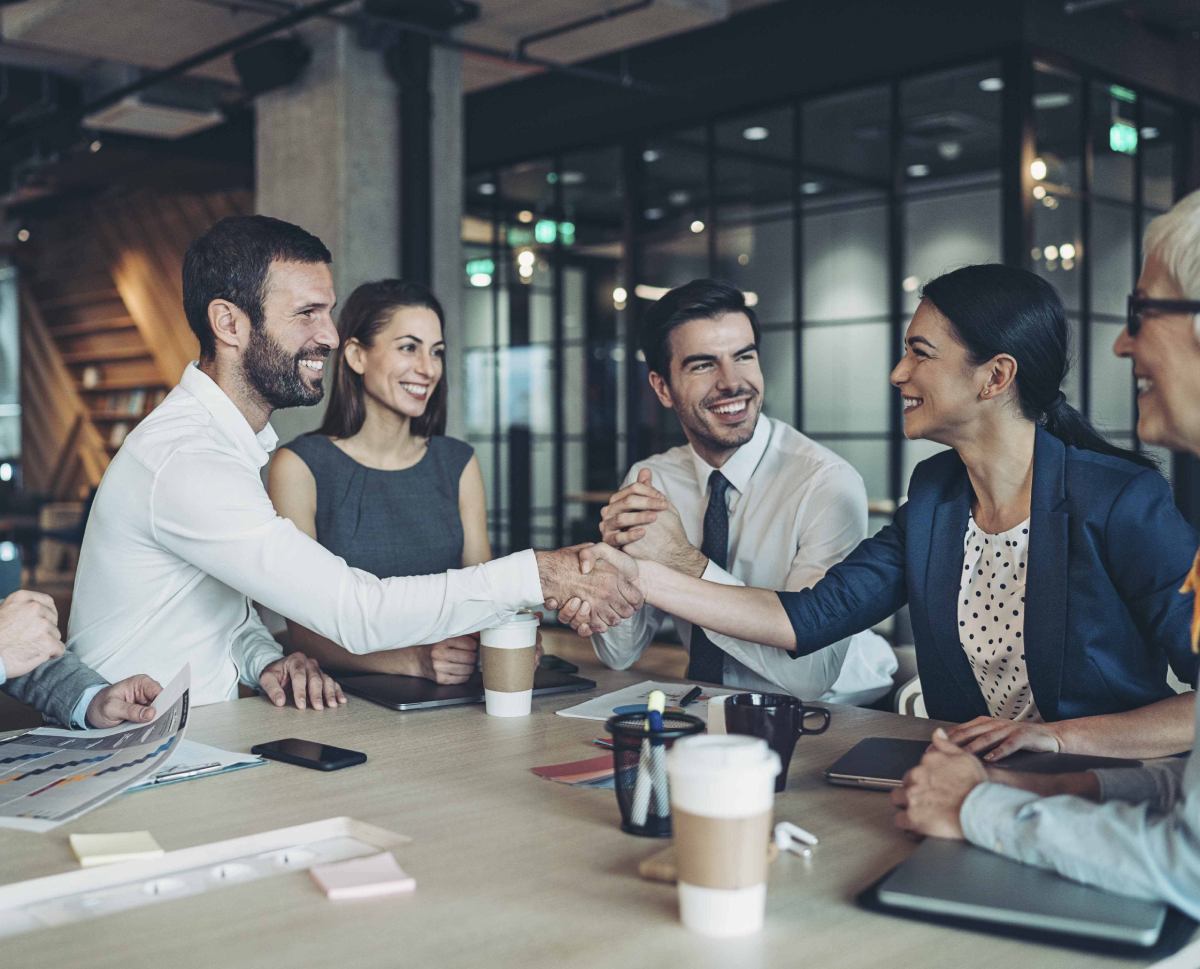 Benefits decision support
Many employees fear making the wrong decision when selecting their benefits due to the risk of high costs or other factors. But you can help your employees alleviate these concerns with our decision support tool. Leveraging this solution makes selecting the right offerings easier for your employees.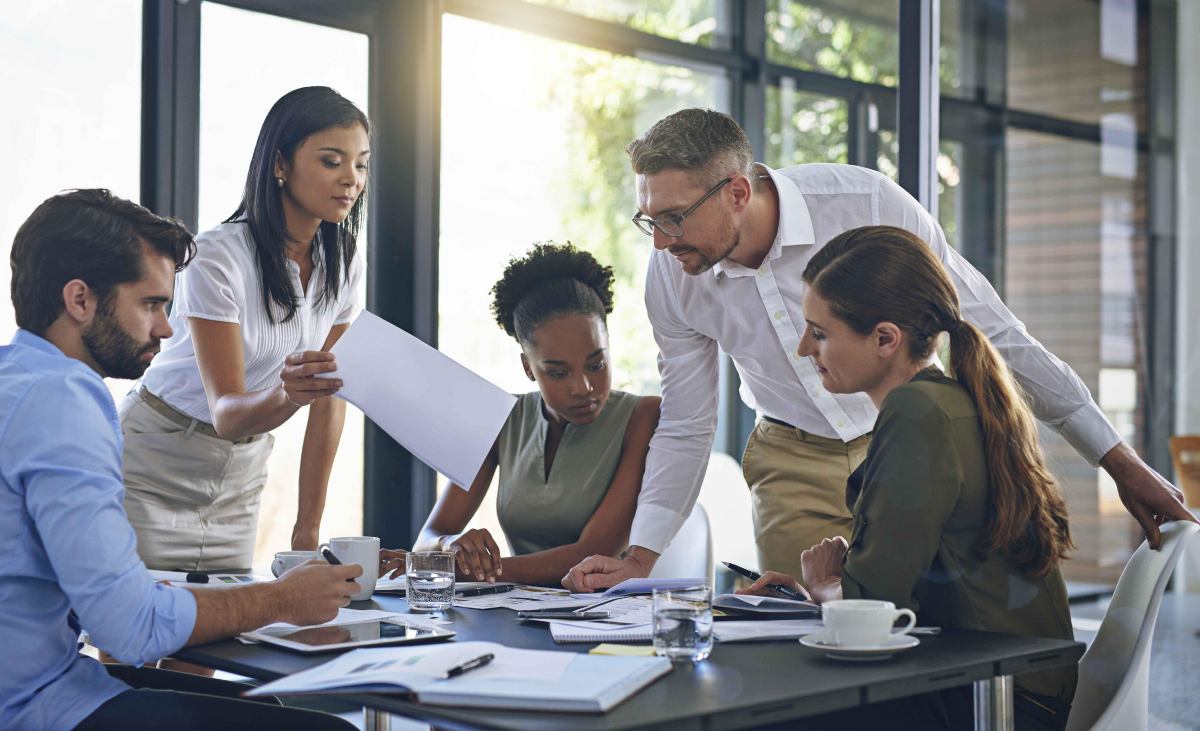 Benefits reconciliation
Given the high cost of premium invoices to companies and the penalties for over or under payments, it's vital that someone is checking each invoice and reconciling them with your payroll deductions. Our benefits reconciliation service does just that. Rest assured that your benefit spend is accurate while also decreasing risk and giving your team more time back in their day.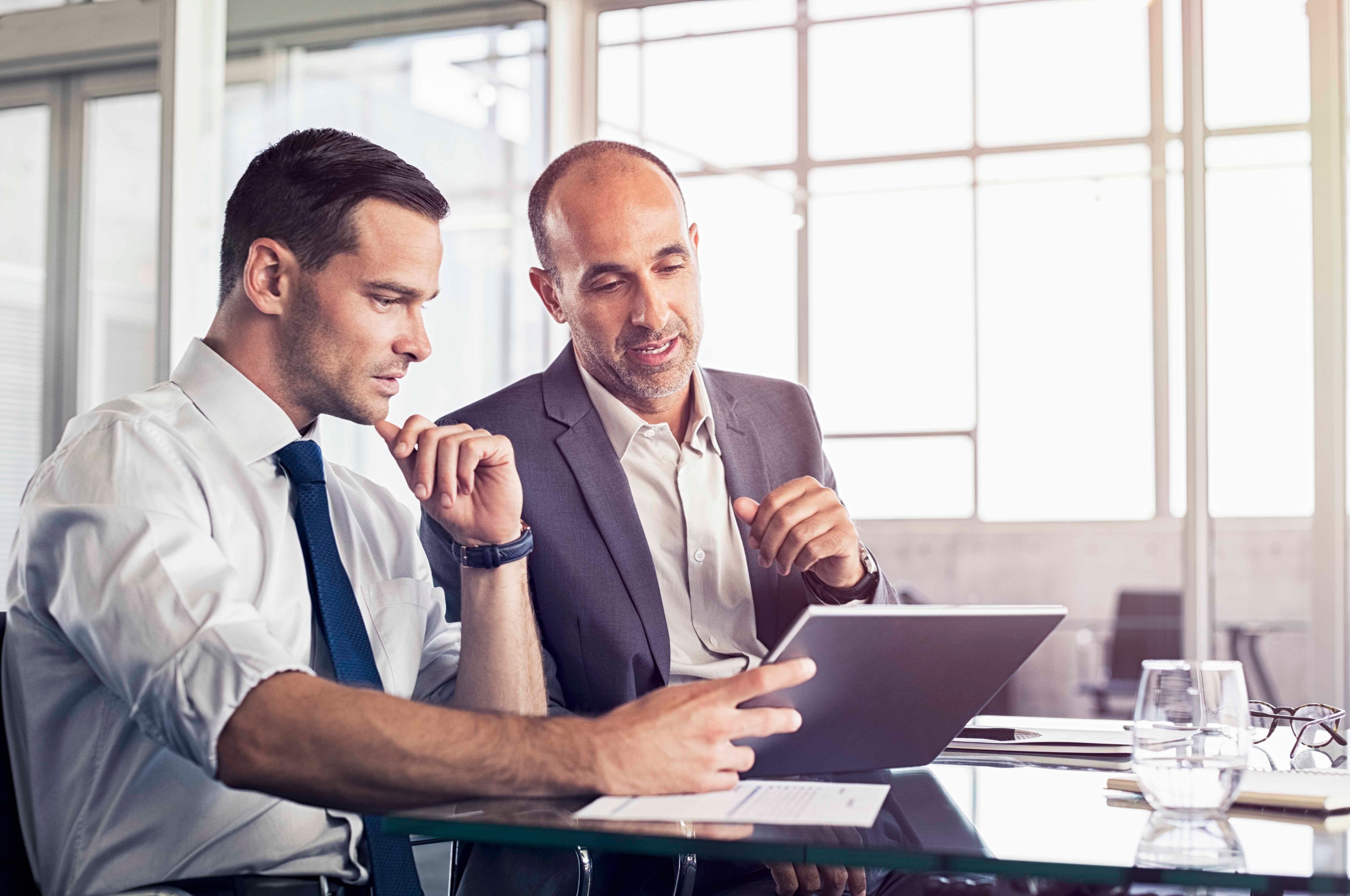 COBRA administration
OneSource Virtual's COBRA management services automate and manage benefits continuation directly within your Workday Benefits application, reducing errors and your risk of non-compliance. No matter your company size, we handle it all for you so your employees can focus on work that is more impactful for your organization.
Employees are supported through a user-friendly portal with access to full contact center support, and their premiums are remitted to you. If you need support for unpaid workers and/or retirees, we can add these services too.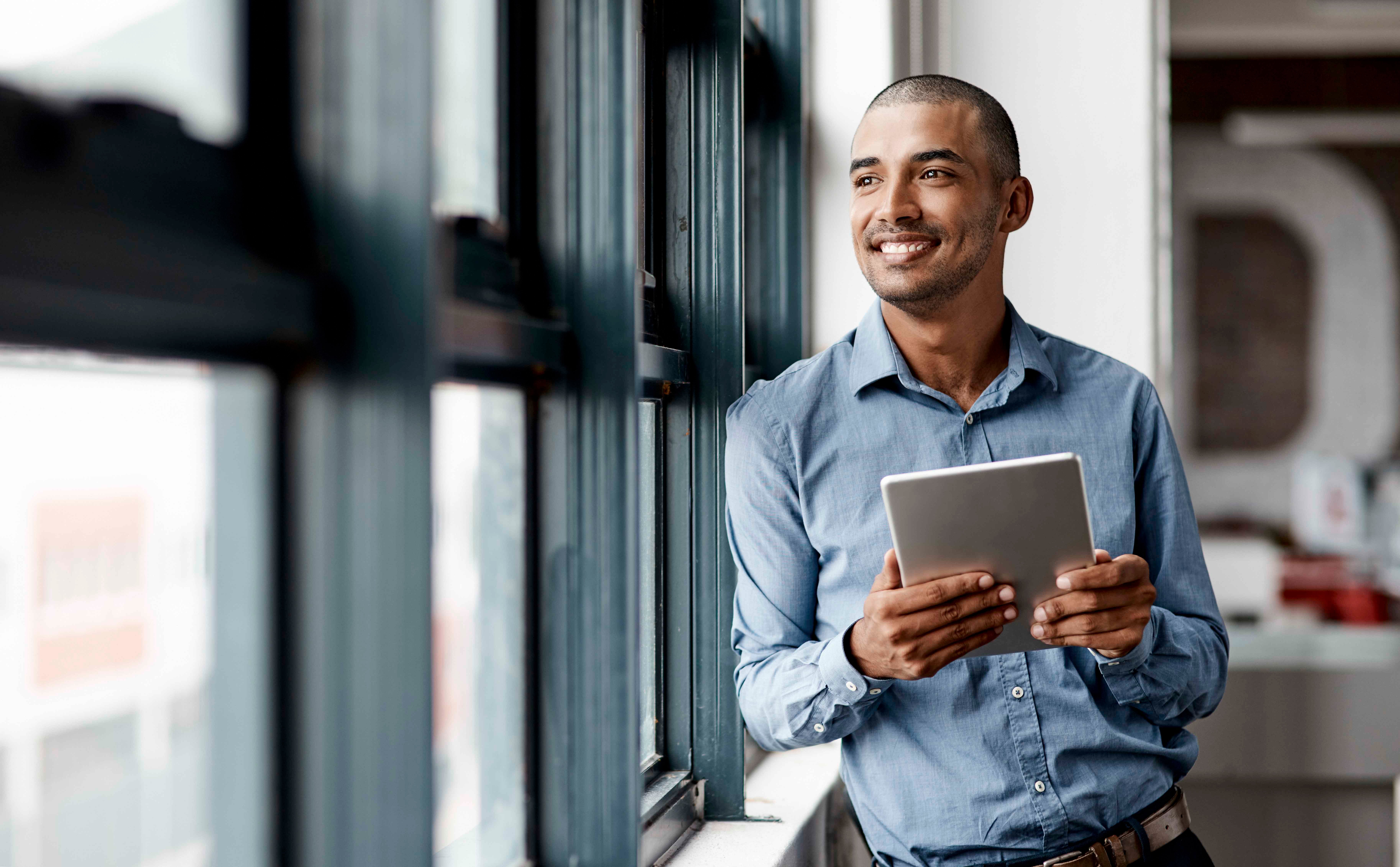 Earned Wage Access
Employees get access to their pay as they earn it through an easy-to-use application. Your organization gets payday true-up through a seamless Workday integration with no additional effort needed from your payroll staff.
Payroll Card
Go paperless with a dependable solution that gives your employees the advantages of a Mastercard, prepaid debit card, including FDIC insurance and fraud protection. It's free for you and comes with resources and tools to communicate with your employees.
Effective benefits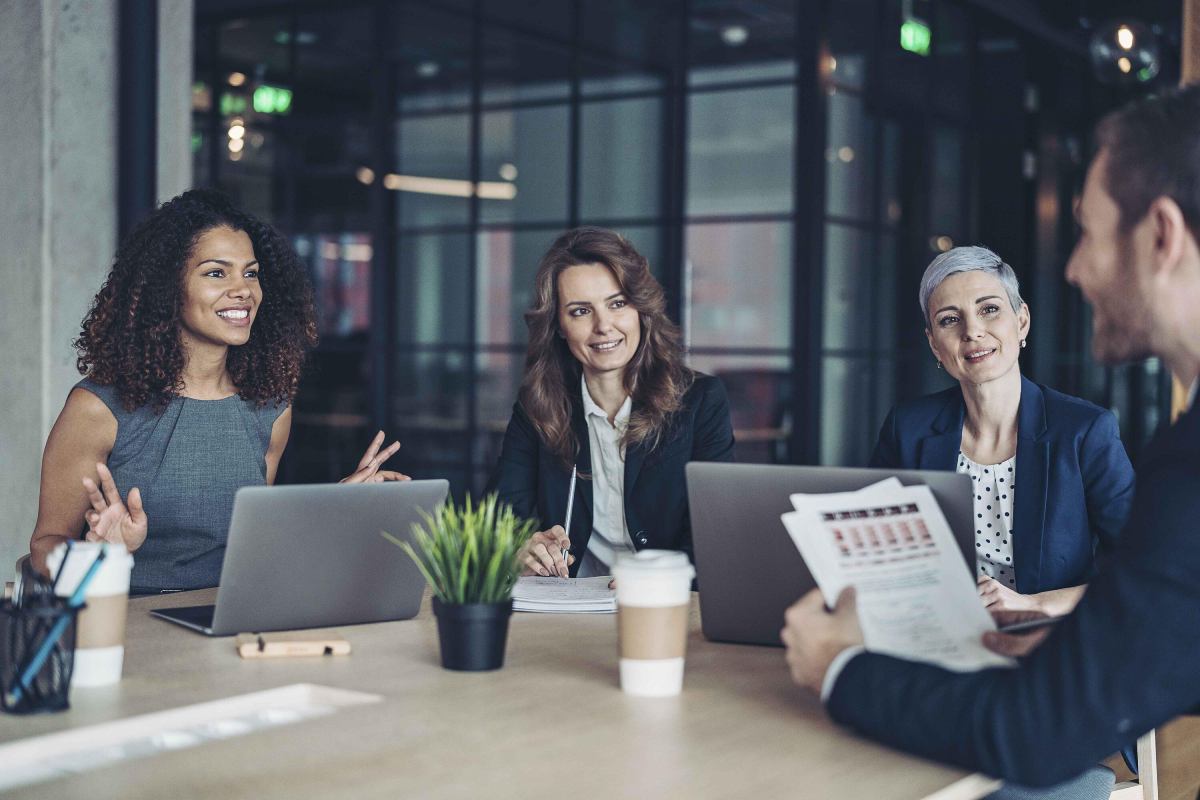 Managing and complying with regulatory changes isn't just about the solutions you offer employees, it's also about ensuring your benefits team can operate effectively day-to-day while remaining compliant, reducing risk, and adding value to your employees and your business. Our line of employer services makes it possible to do it all—and we're always innovating to bring you more.
Employment/Income verification
Supporting your employees with quick verifications 24/7 can be a challenge. But with The Work Number ®, you benefit from the largest and most used Verifier integrated network. Eliminate the effort and risk associated with responding to verification requests while ensuring your workforce gets the responses they need for loan approvals, credit applications, insurance, mortgages, and more, so they are less stressed and more engaged.
ACA reporting
As more states join the federal government in requiring employers to capture and provide information about their employees' health coverage, the administrative demand and complexity grow. Instead of dealing with this on your own, let us handle the reporting requirements for you.
Work Opportunity Tax Credit
This federal tax credit for hiring individuals from groups that face employment barriers can result in significant tax savings. Your employees want to work for a company that values diversity, equity, and inclusion (DEI). Our partnership with Equifax lets us help you pay less tax while enhancing your workforce and demonstrating your commitment to DEI.
Unemployment cost management
Today's workforce volatility has resulted in spikes in unemployment claims. For many employers, total unemployment costs and efforts to manage them have skyrocketed. Our solution enables workflows and offers expertise to help you reduce errors and control your costs.
Not ready to reach out just yet but want a reminder? *