Payroll Tax
Processing and paying payroll taxes is a must for every business. But struggling to meet deadlines while ensuring accuracy and compliance on your own is not. Let our Workday experts manage your payroll taxes to help you reduce errors, administrative drain, and risk—with no integrations, file transfers, or loss of visibility.
You're in good company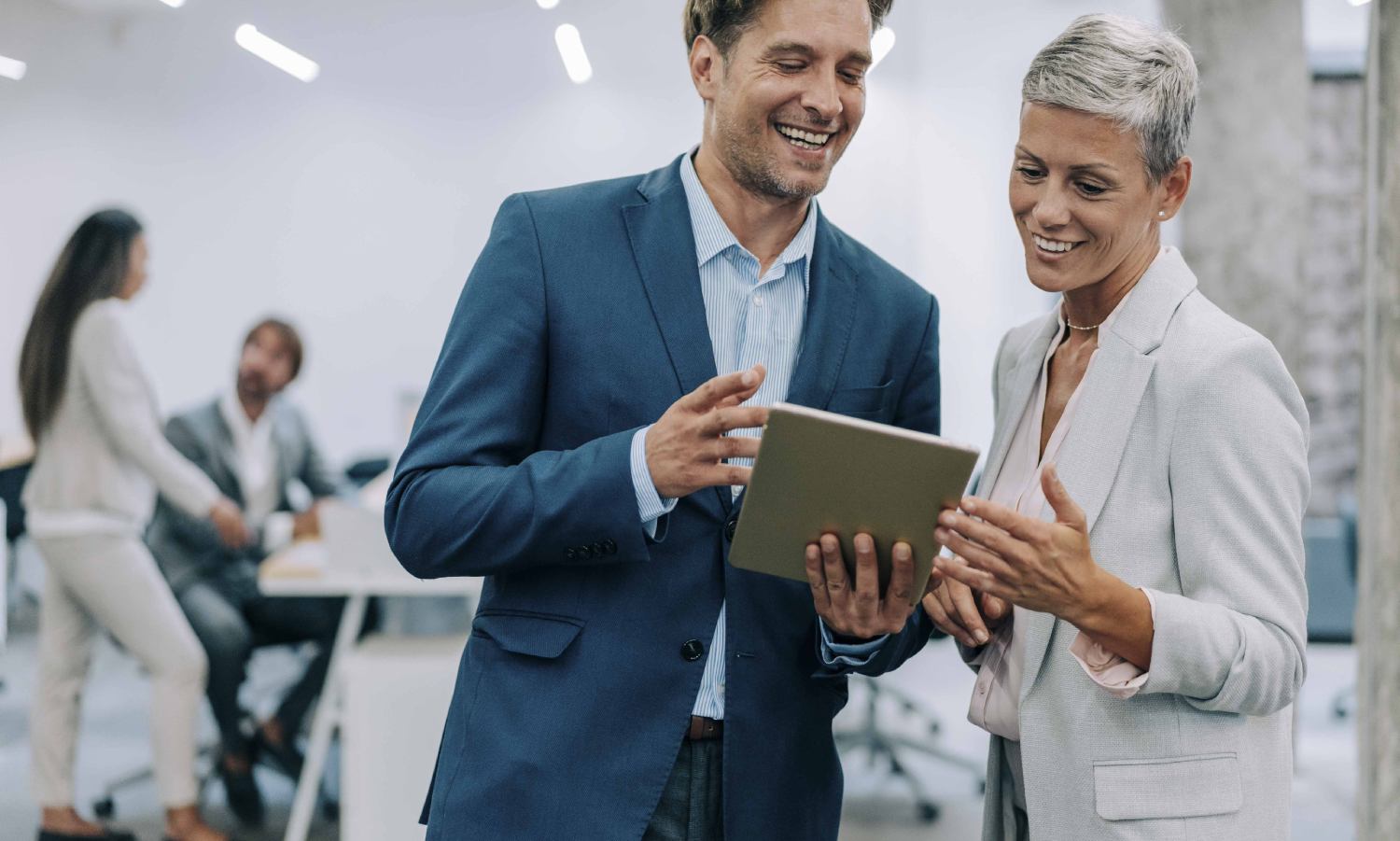 We do things a little differently, so you get better results
Our understanding of Workday payroll, combined with our extensive experience with over 1,300 different companies, allows us to provide you with technology, tools, and processes that make a real impact and lessen your effort.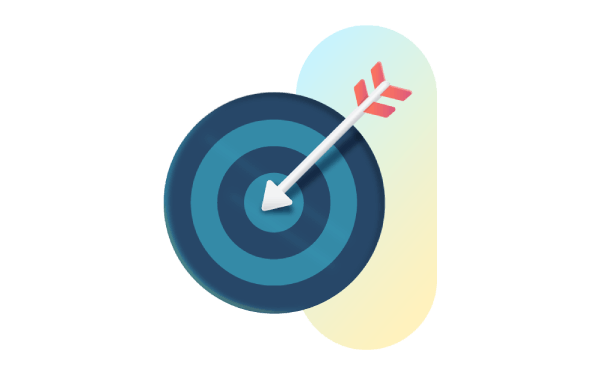 Simplify your technology footprint
You don't have to build and maintain integrations or worry about data transfers. Instead, we work directly in your tenant—securely, efficiently, and with full transparency.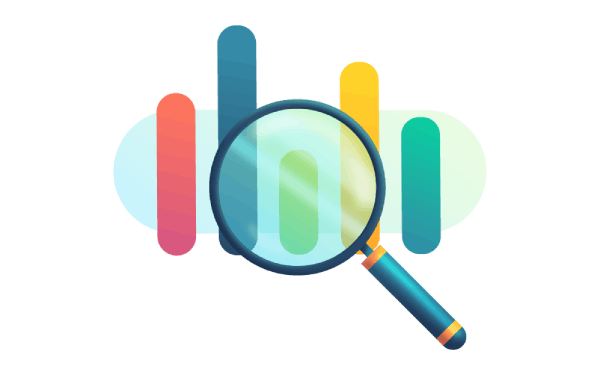 Benefit from real-time data
We provide daily reconciliation within Workday. That's right—daily. And we balance quarterly, not just annually, so that when year-end rolls around, there are no surprises to fix at the last minute. Instead, we work constantly to make sure you are always compliant, accurate, and error-free.
Your payroll tax solution should do more than merely work. You deserve a partner who works smarter—both for you and with you.
Employee-level detail
Fixing errors shouldn't be like looking for a needle in a haystack. While most systems only deliver aggregated impound analysis results, we give you the ability to drill down into employee-level details.
Proactive error identification and resolution
We don't leave you to spot errors on your own. We proactively communicate with you to make sure mistakes can be corrected before they result in rework or costly fines.
Complete visibility and full transparency
We don't believe in taking your data into a black box, leaving you wondering where your money is. Instead, we've developed customer- centric tools that let you see exactly where your filings are in all stages of the process.
"We file taxes in over 20 states. We have a very knowledgeable tax specialist at OneSource Virtual. She is very good at explaining complex, detailed data for us to easily understand. She makes everything easier."
Darlina Tsui, HR Manager of Delta Electronics (Americas), Ltd.
Keep pace with innovation, without additional costs
Innovation is part of our DNA. We're constantly enhancing our technology and processes to serve you better.

For example, we use robotic process automation audits to identify and prevent filing rejections, payment errors, and W-2 mistakes before they happen. This frees our teams to focus on communicating and collaborating with you across functional areas and on all the post-payroll processing activities that affect payroll tax.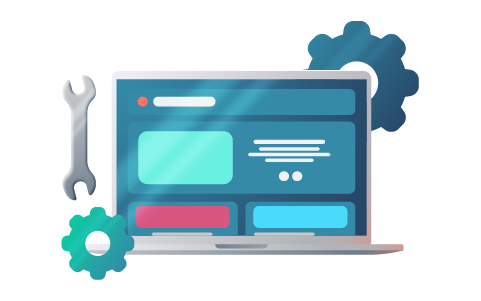 Not ready to reach out just yet but want a reminder? *