Deliver a holistic health & wealth experience
myFlexSpend by OneSource Virtual allows you to offer your employees industry leading tax-advantaged accounts, including HSA, FSAs, and commuter benefits without all the hassles associated with multiple partners, complex and costly integrations, and time-consuming management. We'll administer the holistic health and wealth experience your employees need, all in Workday, so that you can focus on your core business and your employees can make the most of the money they earn.
of employees say they are stressed about having enough money to cover out-of-pocket medical costs
of employees say they are staying with their job because of other, non-health benefits
of employees identified tax-advantaged accounts as an important benefit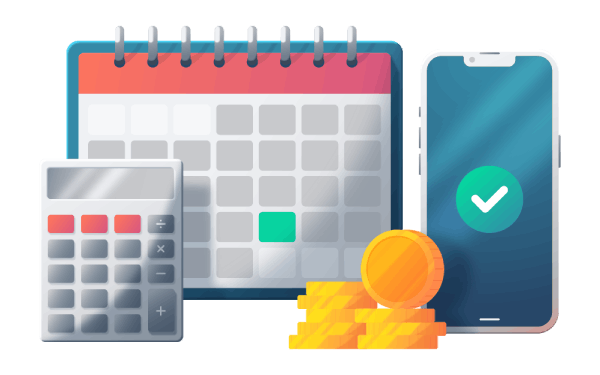 From Separated to Simplified

We understand the importance of providing robust employee benefits while keeping costs and administration low. That's why we've developed comprehensive, voluntary health and wellness solutions that fuel success for businesses AND their employees.
One website, mobile app and debit card for all accounts, including FSAs, HSAs, and more
One partner to go to for questions about payroll, benefits, and tax-advantaged accounts
One employee system of record and reconciliation for everything – Workday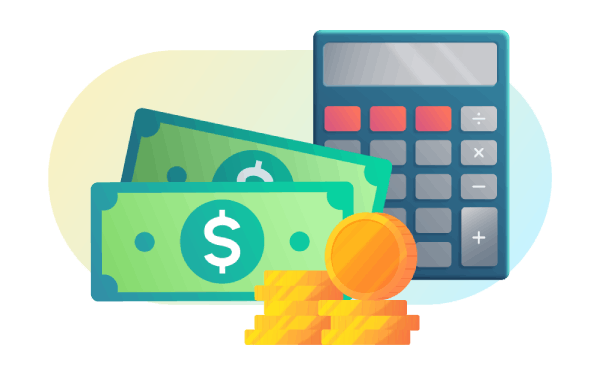 Health Savings Account (HSA)
Give your employees with a high-deductible health plan the gift of a simplified health and wealth solution while reducing your FICA and federal unemployment tax liability.
We know there are a lot of solutions on the market, so we've enhanced the unified experience with the most sought-after features:
Modern portal and mobile app with a fully integrated real-time experience and helpful dashboards for viewing balances, claims, and investments.

High yield investment options with a low minimum balance requirement and personalized investment paths for novice, intermediate, or adept investors.

Paperless options to consolidate multiple HSA accounts into one account with support that makes the entire process easy for everyone involved.
Flexible Spending Accounts (FSA)
Provide your employees a tangible way to reduce their taxable income and maximize their take-home pay. You'll have happier, healthier, and more engaged employees, all while decreasing your tax liability enough to offset the cost of providing this benefit. Three ways to save:
Healthcare FSAs
With a healthcare FSA employees can pay for eligible healthcare expenses.
Dependent care FSAs
Dependent care FSAs (or DCAs) give your employees the ability to pay for work-related dependent care expenses.
Limited purpose FSAs
Limited purpose FSAs can be paired with an HSA so employees can pay for eligible dental and vision expenses.
Commuter Benefits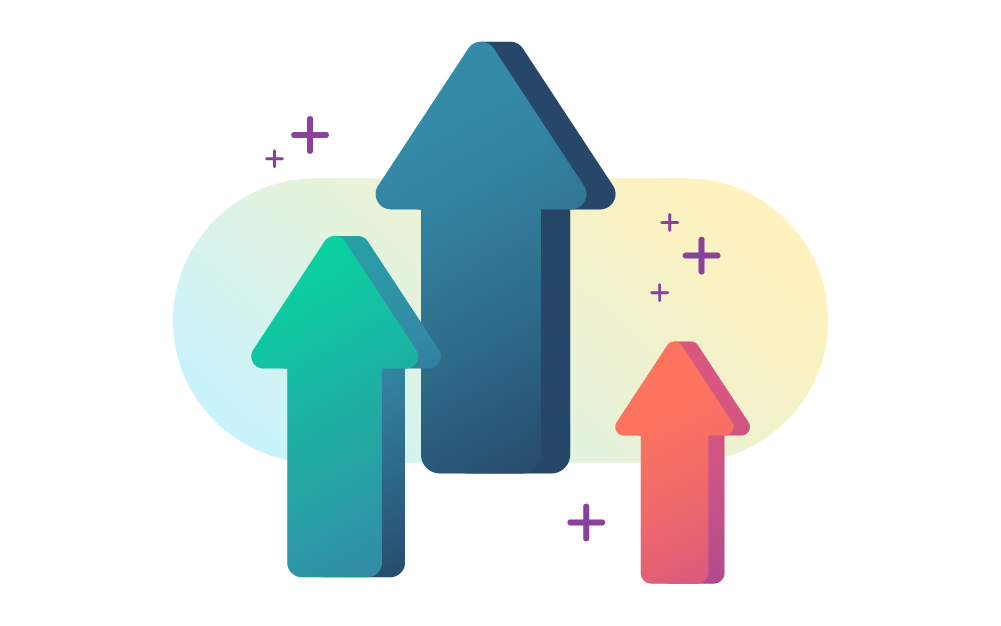 Whether employees are coming back to the office or whether commuting has always been a part of their experience, expenses can add up. Adding a Commuter Benefit Account can help them save up to $1,000 per year on approved transit expenses.
How does it work?
Employees can choose a monthly election amount, up to $300 for mass transit expenses and $300 for parking expenses.

The money is placed in your employee's account via payroll deduction and then used to pay for eligible commuting expenses.
Smart Account Foundation
Our innovative app allows users to navigate their healthcare choices and benefit from high-quality, low-cost options.
Lower costs
Connects users to lower cost, higher quality procedures, facilities and prescription drug savings
Informed decisions
Uses predictive analytics to provide users with an estimate of their lifetime healthcare spend so they can make informed decisions
Educational tools
Provides educational tools and resources to help users make the best health and wealth decisions
Not ready to reach out just yet but want a reminder? *
*Please note, you will receive an automated reminder about OneSource Virtual solutions and by clicking any of the links above, you are agreeing to GDPR blah.