Payday solutions
Give your employees financial freedom and create a more engaged and productive staff with no disruptions to your business.
You already pay your employees, now empower them. myFlexPay integrates seamlessly with your payroll setup to provide employees with early access to their earned pay, anytime, anywhere and without reliance on paper checks.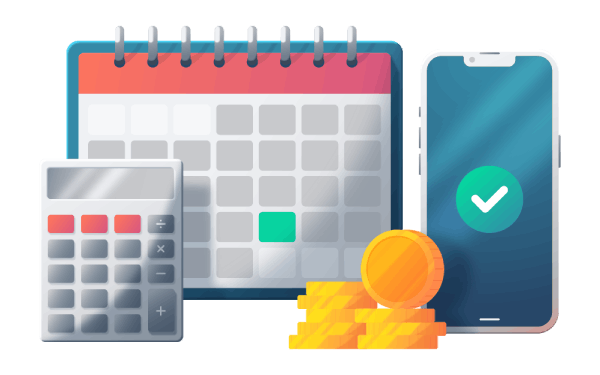 Become a company your
employees love
With Earned Wage Access, Workday customers can offer their employees an innovative payroll solution that lets individuals access the money they've already earned without waiting for payday.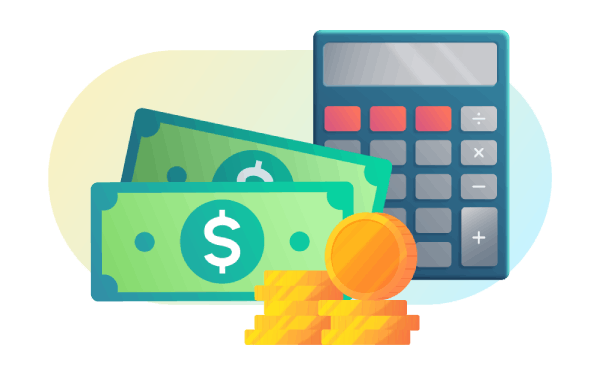 Digital payroll service
The Payroll Card enables paperless pay while providing employees with all the benefits of a Mastercard debit card.
of US employees agree they want access to flexible pay
increase in filling open positions with flexible pay offered
would look for an employer that offers flexible pay
Enhanced digital payroll delivery
Attract and retain
Financial wellness benefits like Earned Wage Access and the Payroll Card have proven to reduce turnover by up to 40%.
Simplify operations
Our solutions are purpose-built for Workday with no need for other providers or processes outside of your employee self-service workflows.
Innovate at no cost
OneSource Virtual provides the money requested by your employees and is paid back when you process payroll. It's a zero-cost benefit that requires no change to cash flow.
Access the most desirable benefits
Timely access to earned wages helps employees tackle their day-to-day finances without worry or unnecessary debt. With 83% of employees demanding earned wage access, there has never been a better time to add this to your benefit offerings.
Give your employees flexibility
84% of users have a checking account but want more flexibility. A Payroll Card offers your employees, whether underbanked or not, a secure, reliable way to receive their pay.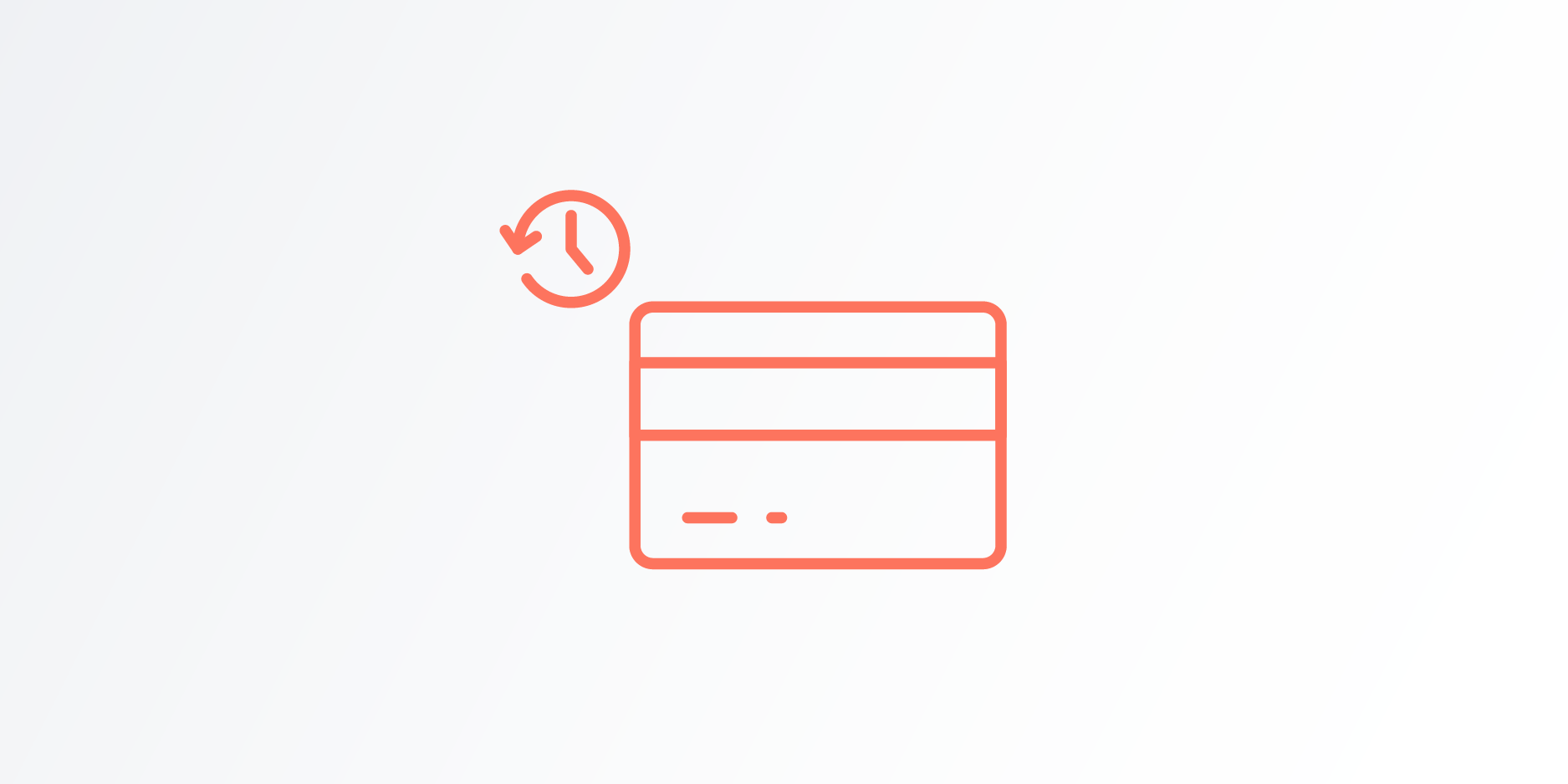 "Getting early access to money you've already earned seems so simple, but this is a real revolution in pay that is already making it easier to recruit and retain staff."
Tim Painter, HR Director


The future of payroll
Innovative payday solutions are the future of payroll. Not only do they give employees more control over their finances, but they also improve productivity by showing a clear connection between time worked and income earned. Organizations with earned wage access and a payroll card see reduced turnover, easier hiring, and more engaged workers.
We wanted to do something to improve our associates' financial health and flexible pay made sense – the roll-out was straightforward and there's no impact on our payroll function. Staff get access to their earned pay at any time., which reduces their financial stress, improves their wellbeing and allows them to bring more of themselves to work.
Heidi Heniff, Associate Director of Benefits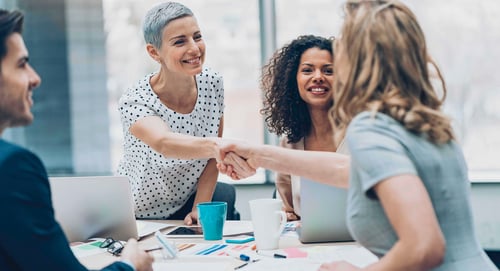 How OneSource Virtual can help
We plug into Workday
To start enjoying access to their earned wages, all your employees have to do is download the myFlexPay app and log in with the email address they have in Workday. We take care of the rest.
Lower employee fees
Employees can set up the myFlexPay Payroll Card as a payment election in Workday, reducing our low transaction fees and providing even more payday freedom.
Roll-out assistance
We provide you with all the materials you need to communicate the benefits to your workforce, lowering the effort for your internal communications team.