Invoice Pay and Supplier Management
As a business, there are some things you just have to do, and paying your suppliers is one of them. But just because it's a nonnegotiable part of doing business, that doesn't mean your team has to be saddled with this burden. OneSource Virtual is the Workday partner that can help you with absolutely anything, including paying your suppliers.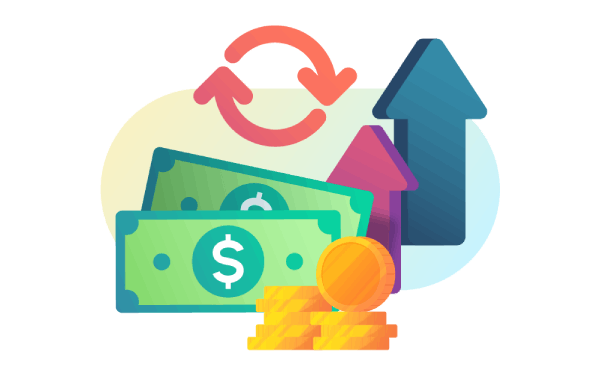 This solution is designed to provide businesses with a secure supplier payment solution that reduces financial risks, improves supplier relationships, and optimizes the process to minimize costs and increase working capital.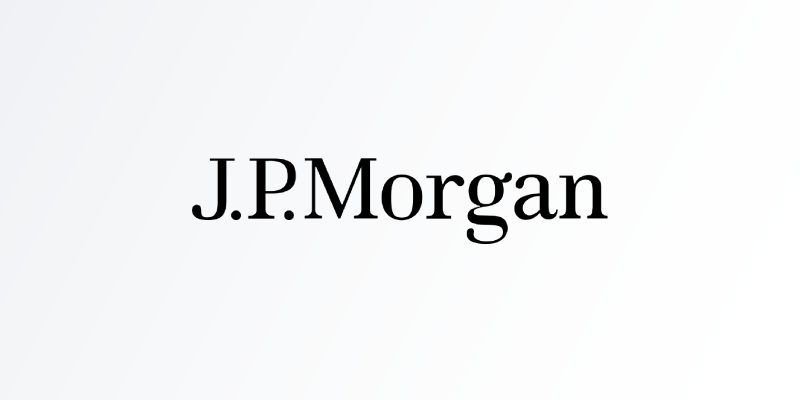 "We're delighted to collaborate with OSV to enhance their in-tenant technology, which leverages their customers' Workday application for security, supplier databases, rules and workflows - eliminating the need for their customers to build and maintain additional integrations."
Head of TS Client Solution at J.P. Morgan
Invoice Pay and Supplier Management
What do you get when you combine a leading Workday Partner with a world-renowned Financial Institution? Invoice Management services that help your organization thrive.
A trusted network
Each year, we process over $100B in treasury funds providing payroll services to more than 400 Workday customers. Couple this with JPMorgan Chase's years of financial expertise and Workday's advanced technology, you can be confident that you have the best AP solution.
Enabled Suppliers
Our supplier-facing support team and 24/7 access to a supplier portal helps you improve your supplier relationships and convert from check to electronic payments.
Empowered Team
Reduce the administrative strain of manual and time-consuming processes by letting us take care of managing your data and your supplier relationships so your team can contribute in greater ways.
How OneSource Virtual can help
Assumes all liabilities for payment fraud on card, ACH, and paper check payments
Provides suppliers with a range of payment options, plus 24/7 access to an on-demand, self-service supplier portal that delivers enhanced visibility.
Assists with the movement from check to electronic payments and offers cash rebates to customers on card payments.
Not ready to reach out just yet but want a reminder? *