Employee Retention
The C-Level have put workforce issues, such as retention, talent, and diversity, as their third-highest priority. And while employees have opportunities to dramatically increase their pay, this won't hold them for long. They want to be with an employer who is focused on digitalization, so they can focus on more meaningful work. They also want the flexibility to work remotely, and they want to access their pay as they earn it.
Employee fear of digital automation is diminished
The idea that employees would fear automation has mostly been unfounded. In fact, employees expect employers to invest in the best HR, payroll, and finance solutions available, such as Workday. They also expect employers to automate repetitive, mind-numbing activities that keep them from more meaningful work.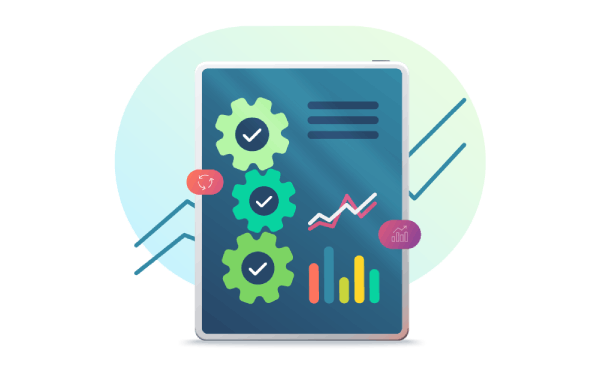 Corporate credibility questioned if work locations are not flexible
The pandemic clearly demonstrated that employees can deliver on their responsibilities from home. While other issues surfaced, such as connectivity issues and the challenges of relying more on video calls and instant messaging than face-to-face communication, being in the office full time is on almost no one's ideal job list. Repurposing drive time to family time or the freedom to work longer hours from the comfort of home is now a priority for employees. If you want to retain your team, you will have to find the right balance between remote and in-person work.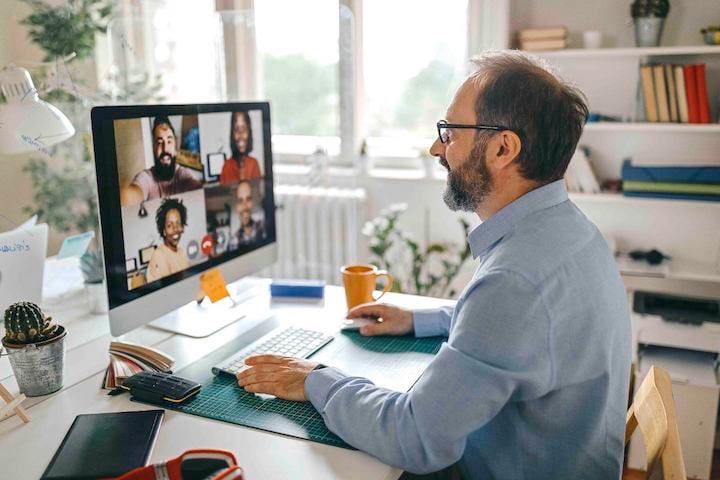 Employees want to decide when to access their earned pay
Centuries ago, employees were paid every day for their work. But with industrialization and explosive economic growth, employers needed to control the rising costs of processing pay more frequently. Governments also wanted their money (taxes) at the time employees were paid. Enter the increasing demand for earned wage access. While sweeping regulatory changes haven't occurred yet, they could change. In the meantime, CHROs must figure out how they can offer this service without adding more work to an already over-burdened payroll team. Surveys show that 98% of employees want this service. Early market results indicate companies can improve retention by 15%–35% just from this one service.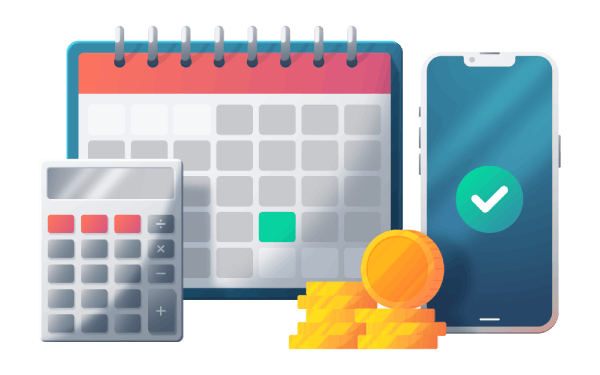 Not ready to reach out just yet but want a reminder? *