Employee Management
New pressures are making it difficult to balance compliance and employee needs. Even so, HR is expected to do more with less. But we can help. In partnership with Equifax, we offer tools and support to reduce the burden on HR, support the employee journey, and tell a more strategic HR story.
Reduce the workload and expense of critical HR tasks while still providing what your employees need.
Income & employment verifications with The Work Number®
Quick, 24/7 verifications for your employees with no effort required from your HR team.
Work Opportunity Tax Credit (WOTC) management
Enjoy significant tax savings and other financial benefits you might be missing out on.
Unemployment cost management
Solve your unemployment cost management challenges and lower your unemployment tax rates and costs.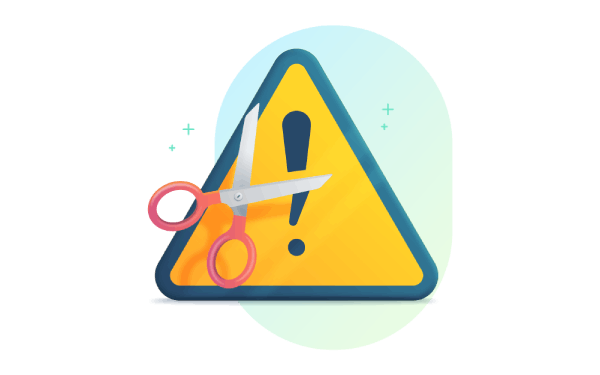 Income and employment verifications don't have to be a challenge for you or for your employees.
Our solution, powered by The Work Number® from Equifax:
Provides simplicity and consistency, using data already provided through Workday Payroll and OSV services at no cost to you or your employees
Ensures confidentiality in your employees' personal matters and provides access to automated income and employment verifications when they need it most
Mitigates the risks and liabilities associated with manual verification efforts
75,000+
Verifier organizations use the Work Number® when employees are seeking loans and aid
23%+
Instant verifications were completed after business hours or over the weekend
2.5M+
Employer contributors from businesses and partnerships of all sizes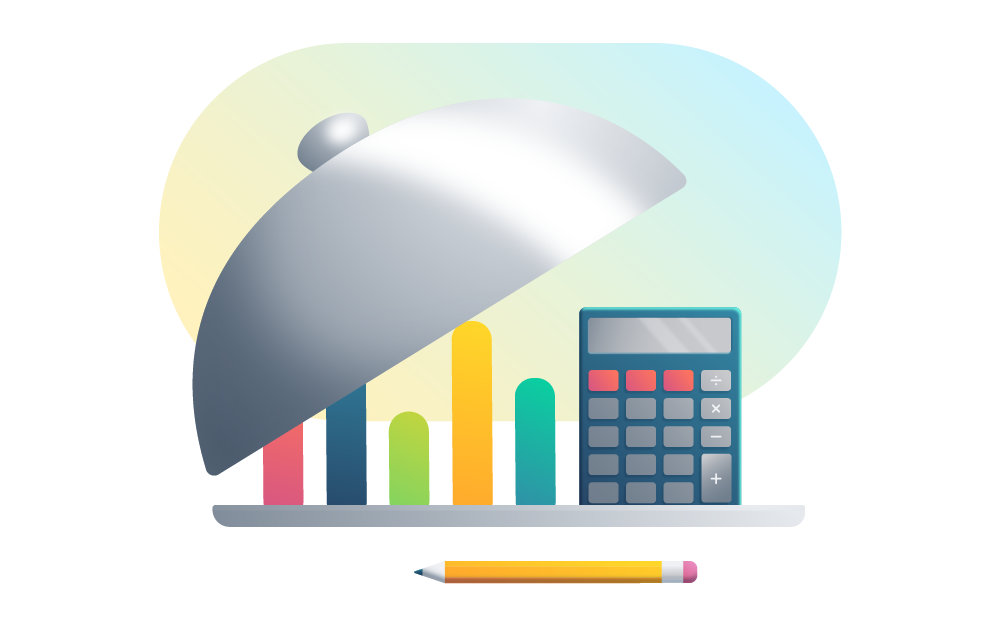 Benefit from unrealized tax credits while creating a more diverse and inclusive workforce.
Our solution, powered by Equifax Workforce Solutions®, solves for your biggest challenges:
Low applicant screening rate

HR burden to deliver and track completion of form

Estimating the tax credit
Nearly 80% of workers want to work for a company that values diversity, equity, and inclusion.
Many clients who have incorporated WOTC screening as part of the I-9 onboarding process have nearly doubled their completion rates, from about 50% to 99%+.
Reduce the impact of today's workforce volatility with Unemployment Cost Management, powered by Equifax Workforce Solutions®.
Control costs by benefiting from deep expertise and experience in unemployment claims administration, charge verification, and tax rate verification
Reduce state errors and fraudulent payments through charge verification and tax rate verification
Scale to address changes in claim volume and speed up the process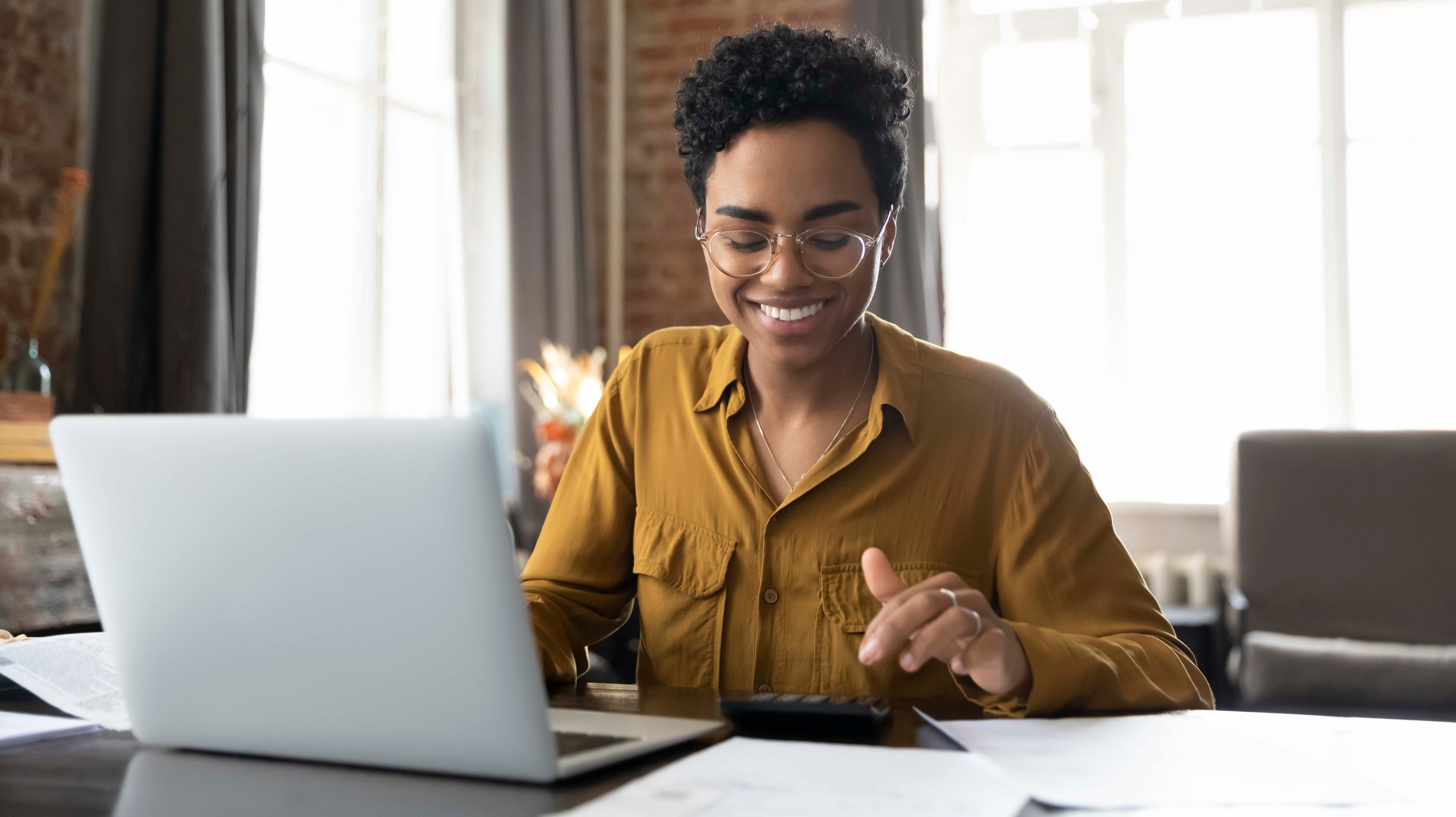 13-15% annual error rate
According to the Bureau of Labor Statistics (DOJ) estimations in charging employees for benefits can result in employers paying more than they should.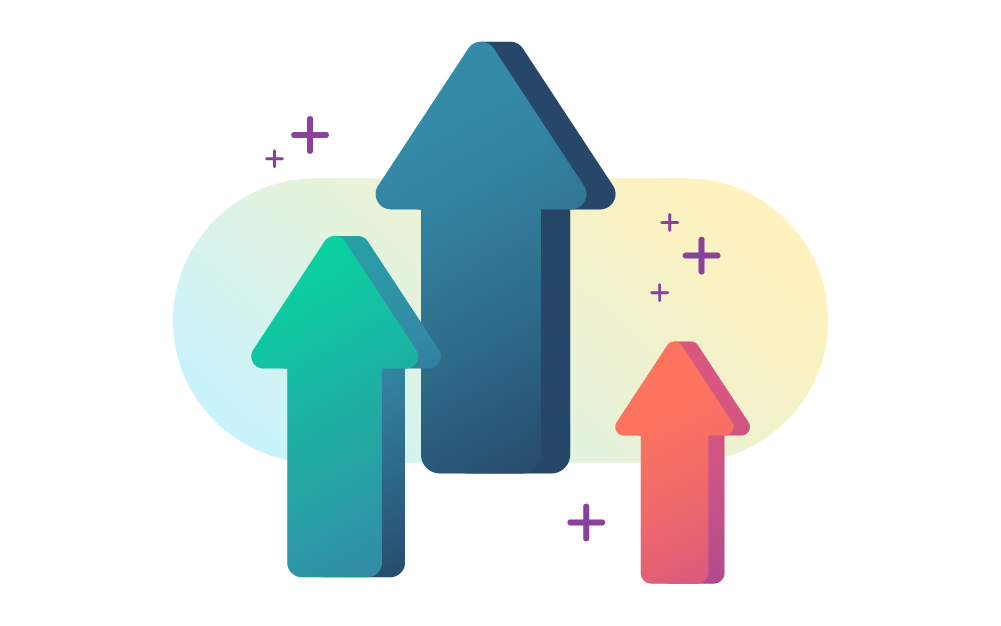 Optional, simplified value propositions
Scalability
High win rates
Greater transparency
Charge and tax rate verification
Focus
Expertise
Protecting our customers and their employees is a top priority for us and our partner.
BitSight, a cybersecurity ratings company, found that security at Equifax is in the top 3% of the 1,000 largest U.S. firms. Here are a few other reasons why we have teamed up with Equifax to deliver the solutions you need:
Cybersecurity
Equifax employs a defense-in-depth approach with multiple primary and compensating controls designed to prevent or limit the success of an attack
Privacy
Privacy engineering is built into Equifax development practices
Fraud Detection
Advanced fraud prevention drives growth for Equifax as well as their customers and their employees
Not ready to reach out just yet but want a reminder? *