For PEOs
You chose a PEO to take HR administrative tasks off your to-do list. Now, you need a change. If you have already adopted or are considering Workday Human Capital Management, OneSource Virtual can help with our full suite of flexible HR and Finance solutions purpose-built for Workday. Let us take on the tasks the PEO is no longer managing while you decide what to keep in house or what to focus on now that your team has the extra capacity—all without giving up control or transparency.
You're in good company




With OneSource Virtual, you only need one service partner to complement your Workday technology.
We work inside your application to:
Why OneSource Virtual?
OneSource Virtual delivers Business Process as a Service (BPaaS) solutions for Workday that drive better outcomes for your employees. Our team of experienced professionals help you manage risk, create efficiency, and improve satisfaction to support your bottom line. With over 1300 delighted customers, OneSource Virtual is a partner you can trust.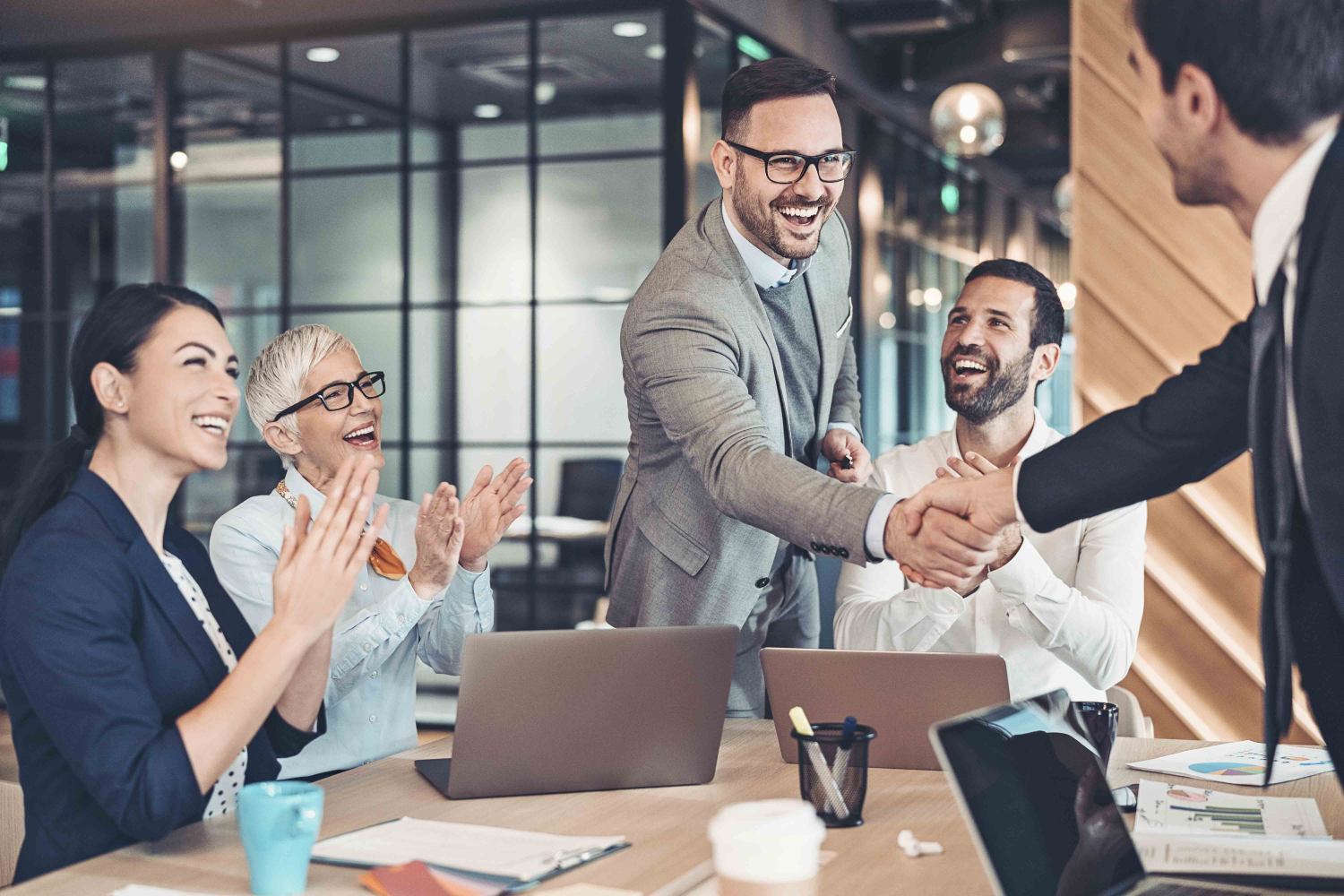 Not ready to reach out just yet but want a reminder? *