Attract and retain your workforce
One of the most pressing initiatives between 2022 and 2025 will be attracting and retaining your workforce. 32% of CEOs have admitted that retaining their employees is keeping them up at night with the Workforce moving to the third most important priority for CEOs globally.
You're in good company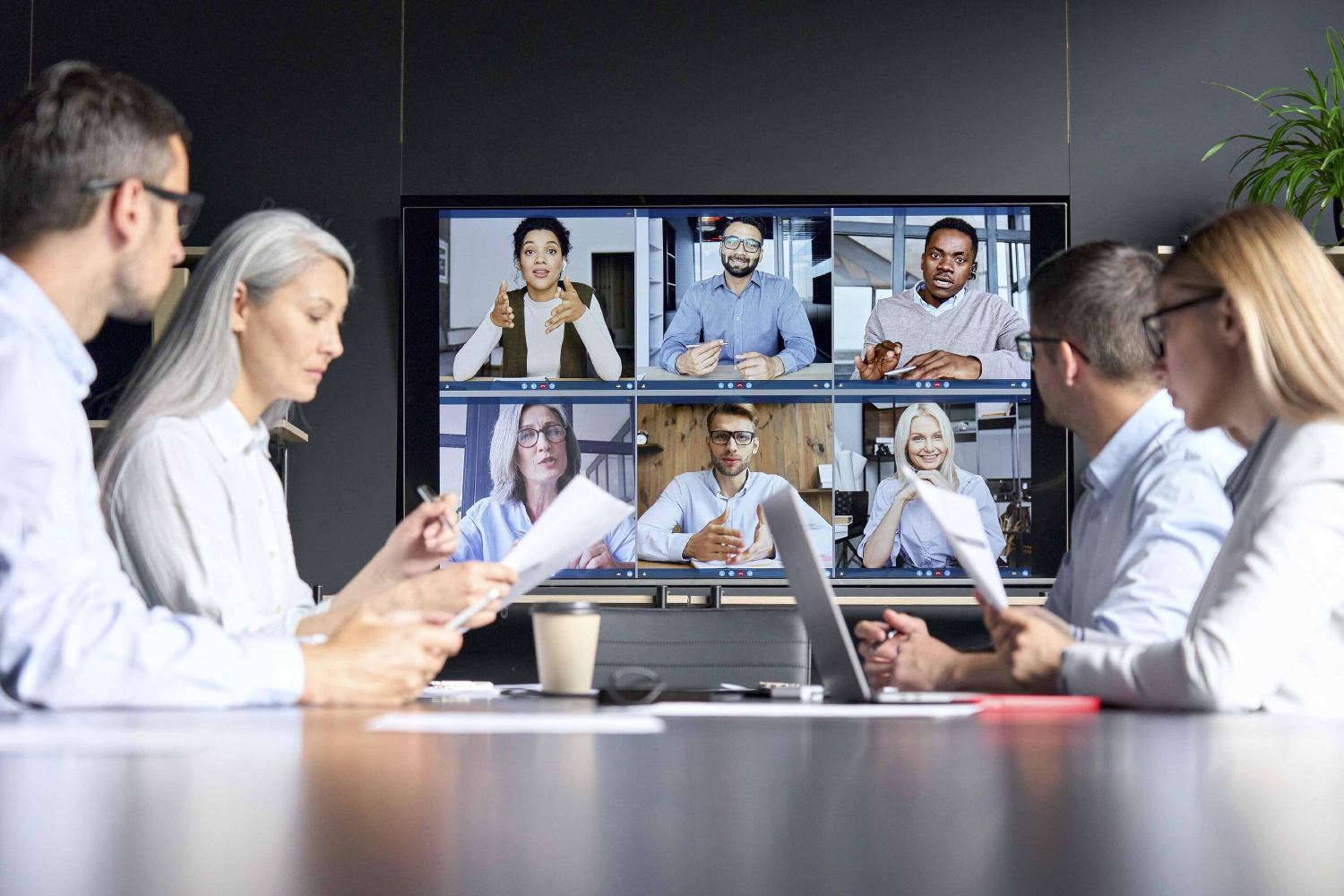 Business as unusual
C-level leaders choose to work with OneSource Virtual because we take care of the Business as Usual and support their employees' focus on the business as unusual to support growth and scalability. We are trusted by over 1,300 Workday customers and counting.
Retaining employees
For the first time in recent history, we're seeing CEOs stepping into HR territory with a top focus on retaining talent. Developing people, improving culture, and offering robust benefit packages can be a game changer for businesses that are focused on building a workforce advantage.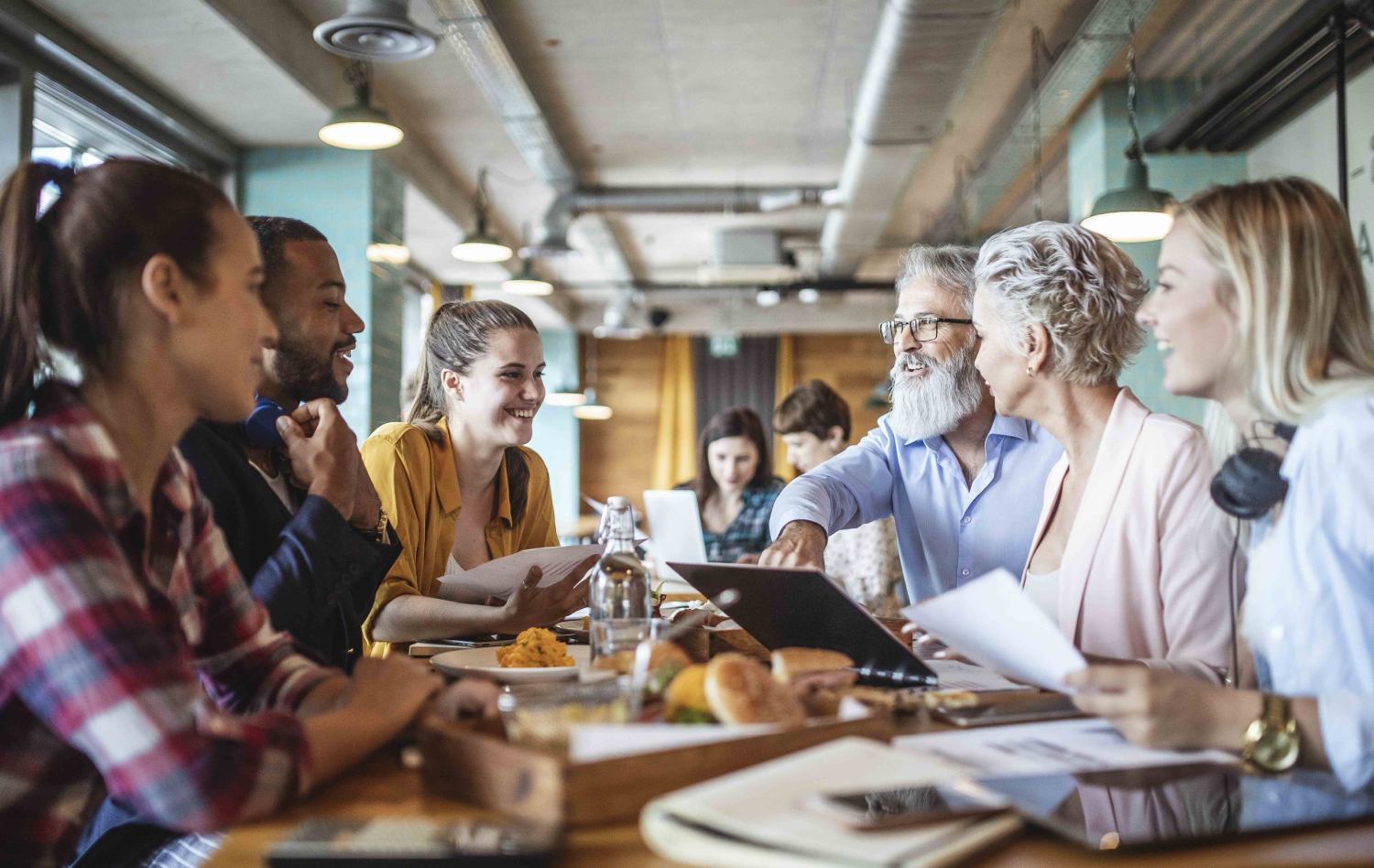 Attracting employees
Talent shortages have risen as people leave the workforce. While retaining employees has become paramount, attracting new talent is still vital to success. To make your organization attractive to new employees, you need to know what today's workforce is looking for.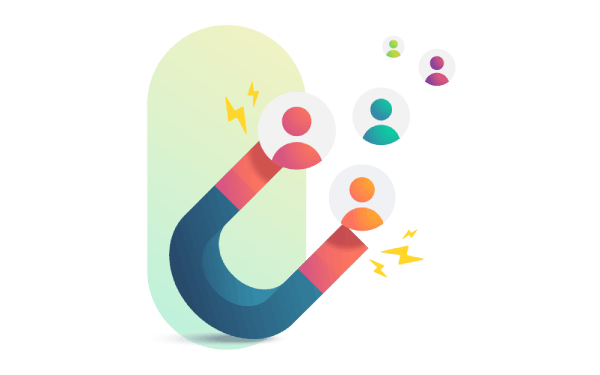 Increase productivity
There is an ever-growing need for CEOs to focus more sharply on productivity to reduce their hiring needs . With the talent shortage growing, reducing manual and repeatable tasks can mean the difference between stagnation versus growth. A partner can help you automate those tasks or shift the burden of them to give your employees more time for other projects that add value.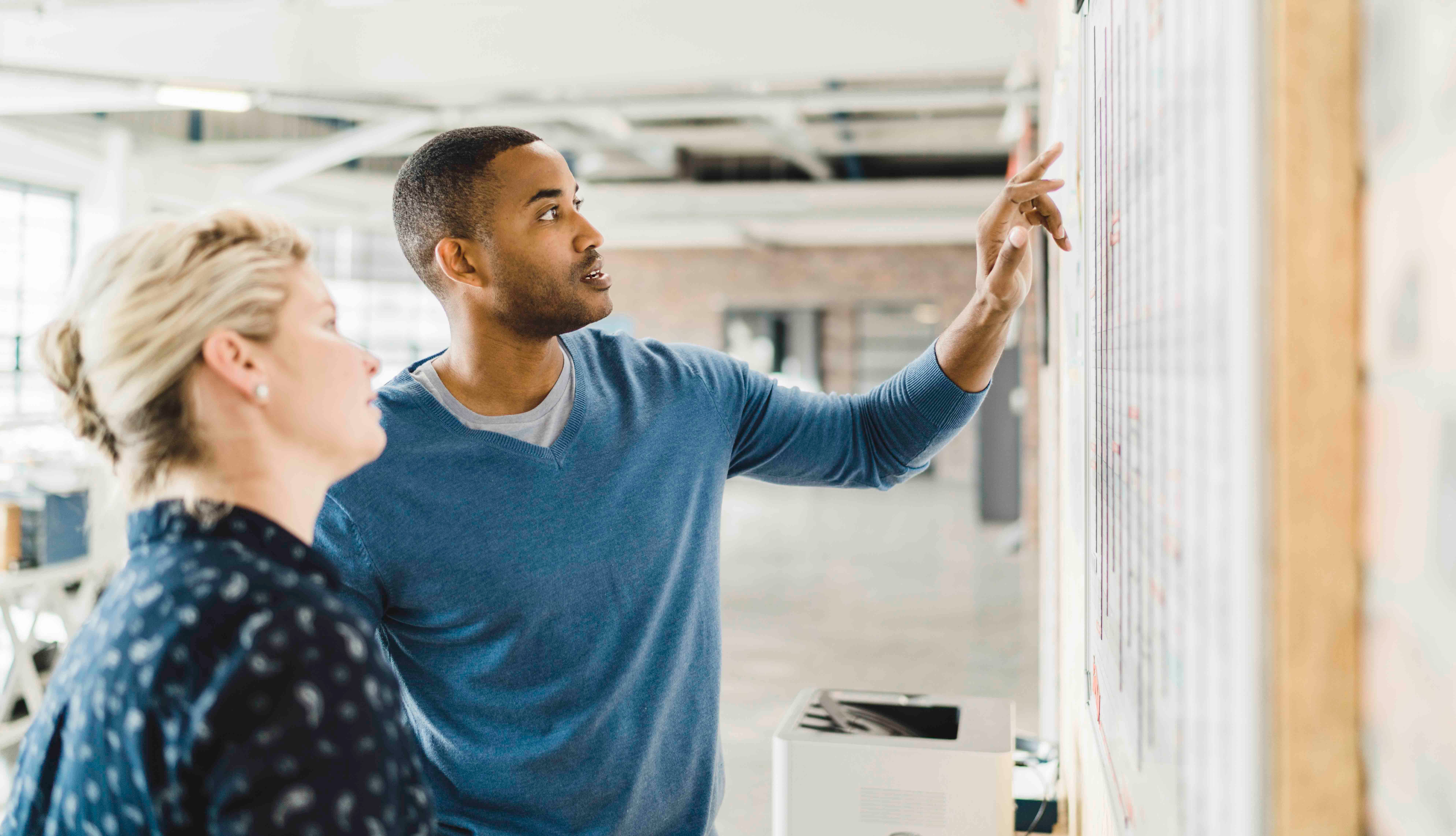 Impact to your C-Level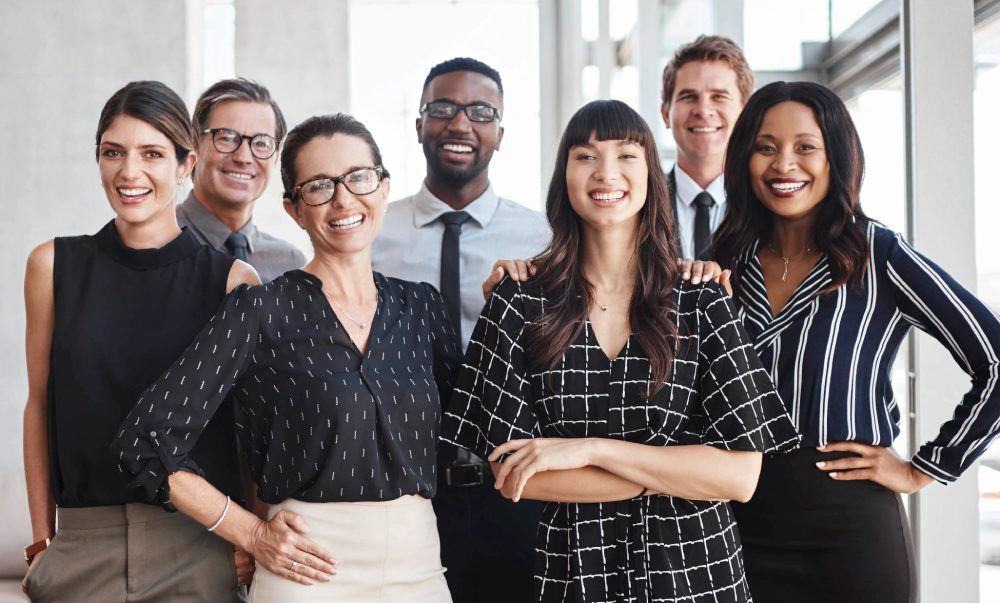 Not ready to reach out just yet but want a reminder? *