Amp up your benefits strategy
We know that controlling costs and keeping your employees happy, healthy, and engaged is important to you. Adding Consumer Directed Health Benefit Accounts (CDH) to your employer sponsored benefit package is an easy way to up your game.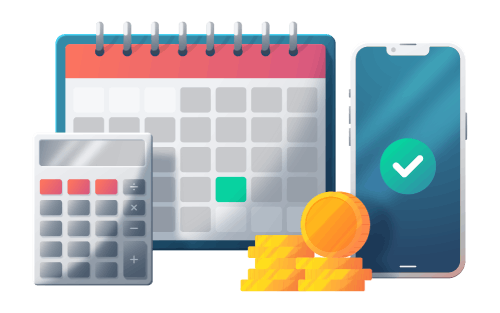 Tax-advantaged benefits create real savings for employees and employers
As healthcare costs continue to rise, employees are becoming increasingly responsible for out-of-pocket expenses, no matter their health plan type. Pairing a CDH account will provide your employees with a better way to manage their spending while saving your organization money.
savings for employees on state/federal taxes
FICA savings for employers
of employees identified tax-advantaged accounts as an important benefit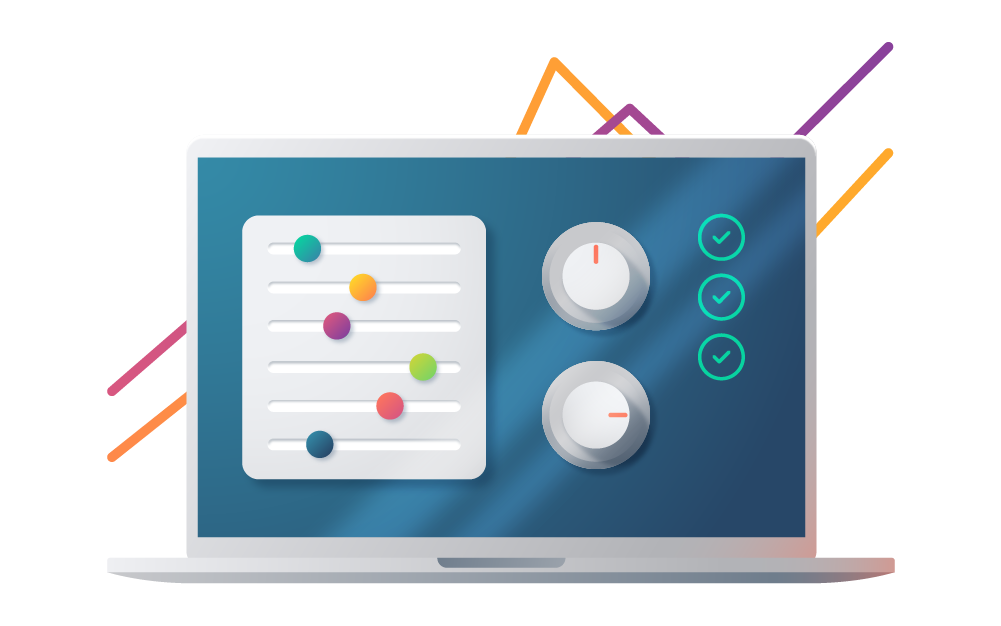 Reimbursement accounts provide flexibility and accountability
Offering a consumer-directed health care plan gives your employees the ability to share ownership and more actively participate in the benefit spend.
An HSA provides a tax-advantaged way to save money for expenses – and even invest that money to maximize savings.
An FSA is an employer-owned funding vehicle that allows individuals to use pre-tax income to pay for eligible out-of-pocket medical expenses not covered by insurance, including dependent care (DCFSA), healthcare (HCFSA), and dental or vision (LPFSA).
Lifestyle benefits, like Commuter Benefits, help employees save by allowing them to set aside money, before tax, for approved transit and parking expenses.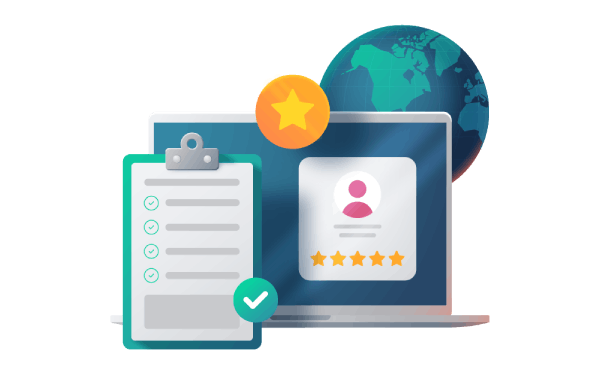 Deliver more value to your employees
Lower taxable income (increased take-home pay)
Up to 30% savings on qualified healthcare expenses
An opportunity to build wealth with real-time, personalized investment options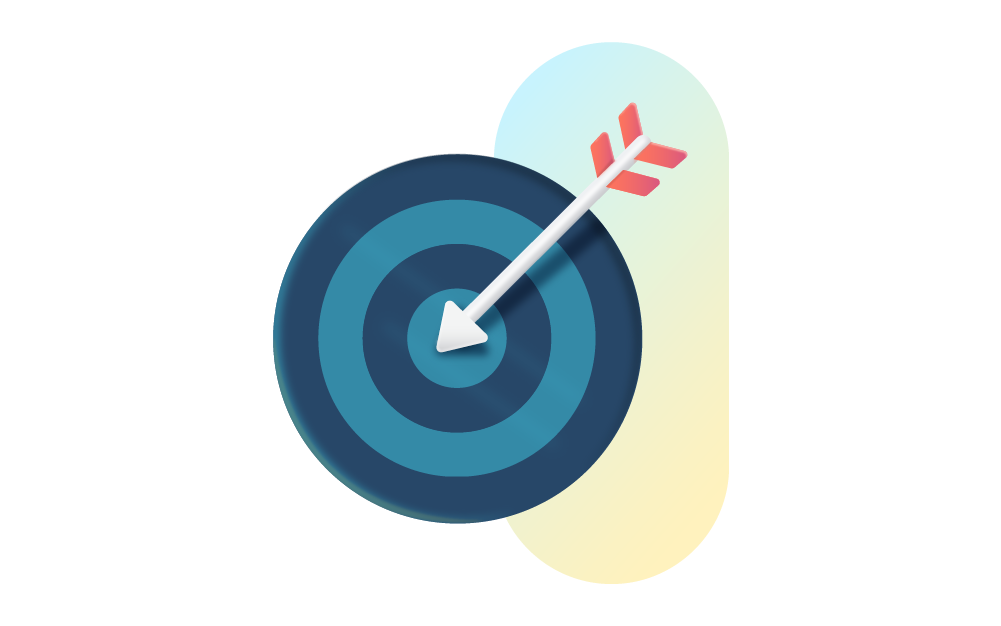 Look for a complete solution
With so many solutions on the market, what should you look for?
Simplicity
Multiple accounts mean more benefits, but if you have a separate card for each account, managing them can become a burden. Look for a solution that consolidates accounts and cards into a multi-purse wallet.
Quality user experience
Your employees want to be able to manage their health and finances on the go. Make sure you select a provider that offers an innovative app and portal for easy use and clear insights.
Engagement tools
Offering reimbursement accounts is just the beginning. You'll want a solution that helps you engage with your employees, so they are both aware of and utilizing their employer provided benefits.
Simplified employer access
Make sure you have quick and easy access to all the insights you need, including employee status, debit card status, enrollee lists, contributions, and payroll reconciliation details.