Workday Support
Supporting your Workday solution goes beyond providing day-to-day configuration and break/fix. For real transformation and strategic value, it's important to have a partner who can support the full Workday lifecycle. This includes supporting biannual Workday releases, strategic roadmapping, and periodically assessing the health of your business processes.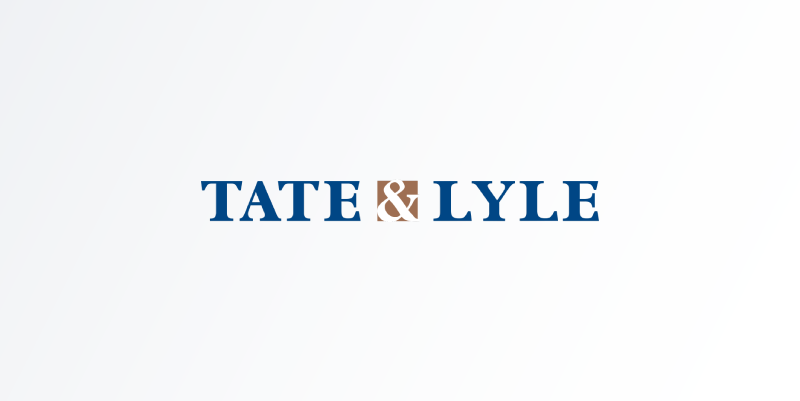 "Demonstrating the benefits of Workday was at the forefront of our mind. Because we could handle smaller projects in-house, we focused on areas where we didn't have the right technical expertise so we could lean on OneSource Virtual."
Mark Dawson, Workday Development Manager at Tate & Lyle
You're in good company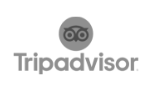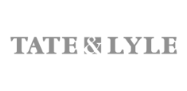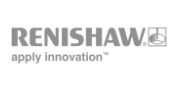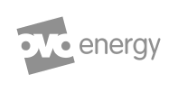 OneSource Virtual's Lifecycle Services goes beyond standard Application Management Services. We operate as a mature, strategic partner to help you fully realize the value of your Workday investment.
Workday continuous support
Human centric, business focused
When you need a partner to augment your Workday support team, look to OneSource Virtual. We support 40% of Workday's customers—more than any other provider in the ecosystem. When you get support from us, you are in the driver's seat when it comes to how and when you use our services.
Our two support packages give you access to a variety of services to help you with:
Daily maintenance – Ongoing support to maintain the health of your integrations and applications.
Foundational support – Monitoring of security and usage through dashboards and reports plus configuration changes to improve when needed.
Continued adoption – Support implementing and testing the latest features and functionality for Workday.
Value optimization – Assistance with proactively defining and extending your Workday adoption blueprint.
Prime Support
Experience a partnership with specialists certified in every one of Workday's applications. Our team serves as a virtual extension of your own team and provides flexible levels of consulting services, in addition to expert guidance on maintaining and optimizing your Workday applications.
Prime Advantage Support
With Prime Advantage Support, our specialists become familiar with how your company uses Workday to drive success. They leverage this familiarity to create a care-based support approach that is proactive and distinct to your operations. The result is a support team equipped to be more prescriptive in their work and comprehensive in their coverage.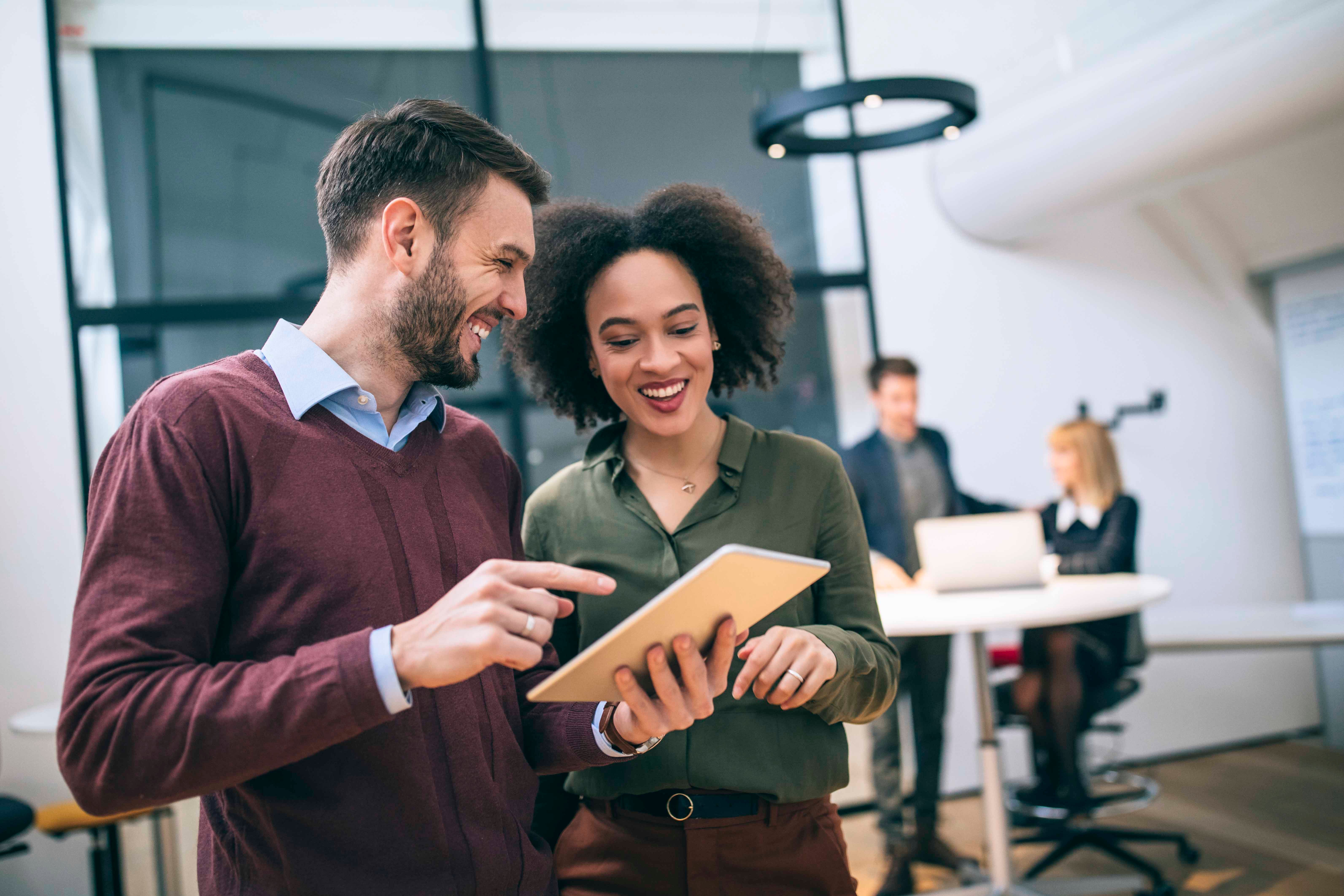 Not ready to reach out just yet but want a reminder? *