Workday Support
Supporting your Workday solution goes beyond providing day-to-day configuration and break/fix. For real transformation and strategic value, it's important to have a partner who can support the full Workday lifecycle. This includes supporting biannual Workday releases, strategic roadmapping, and periodically assessing the health of your business processes. OneSource Virtual is delighted to have a wide range of AMS partners - not only can we align your needs to the best partner, but we also take care of initial introductions to save you time on searching for the perfect partner.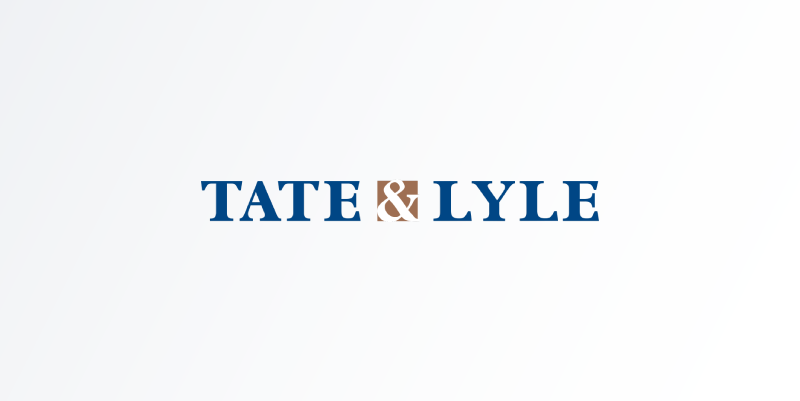 "Demonstrating the benefits of Workday was at the forefront of our mind. Because we could handle smaller projects in-house, we focused on areas where we didn't have the right technical expertise so we could lean on OneSource Virtual."
Mark Dawson, Workday Development Manager at Tate & Lyle
You're in good company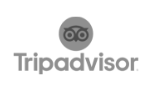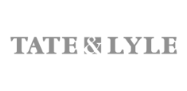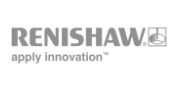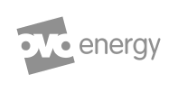 OneSource Virtual's selected partners Lifecycle Services go beyond standard Application Management Services. All of our partners operate as mature, strategic partners to help you fully realize the value of your Workday investment.
Not ready to reach out just yet but want a reminder? *