Workday HCM
With the new world of business as unusual, HR departments are having to continually deal with a new normal, including work methods and processes. Business as unusual is also leaving HR leaders and departments with constant regulatory volatility as well as an unstable labor market with employees now taking a lead in market trends. With fierce competition to attract and retain employees, HR's workload is greater than ever before. But what about the business as usual?
You're in good company



Human centric, business focused
For the first time in recent history, candidates are in the driving seat and re-evaluating both their motivations for work and their expectations from employers.
Organizations, in order to attract and retain talent are looking for a more human-centric model; however, HR Departments are not able to grow at the rate required for this new normal which is challenging existing organizational structures and processes.
With over 800 HCM customers, OneSource Virtual's Human Capital Management services are delivered within your Workday application, and include Benefits Administration, comprehensive Payroll and Payroll Tax support, and Workforce Administration, freeing up your time to focus on creating a human-centric organization.
Payroll
OneSource Virtual offers a range of Payroll Services including payroll administration, payroll tax, wage garnishments and global payroll support that reduce administrative burdens and allow you to reclaim internal resources for more operational and strategic projects. We operate within your Workday application leveraging proprietary solutions, becoming an extension of your HR team, lowering risk and reducing failure points. Delivered by a team of experienced payroll professionals who are also Workday experts, our service levels are designed to give you flexibility. Opt for what fits today and scale to fit as your company grows.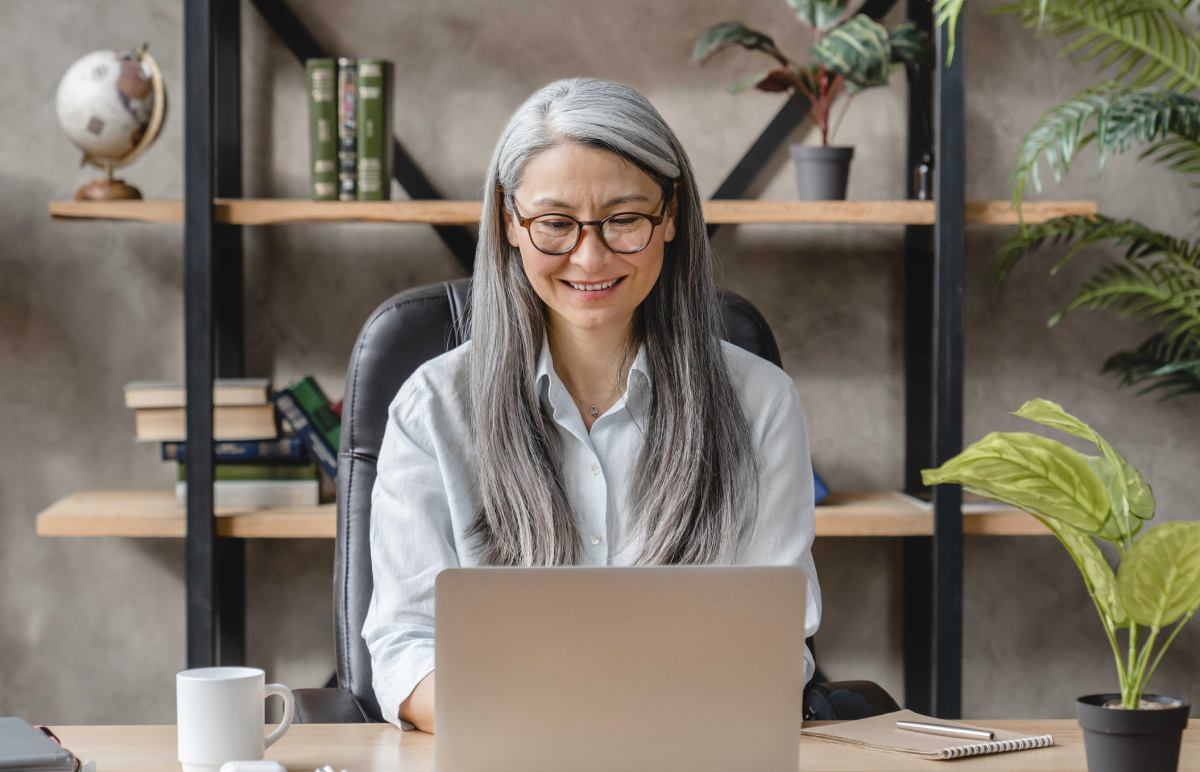 Benefits Administration
It's complicated to meet the demands of employees when it comes to providing benefits services. Employees are increasingly looking at the breadth and depth of benefits offerings ranging from health, wellness, and financial, as well as solutions for pets, partners, and more. Workday's benefits solution, coupled with OneSource Virtual's integrated employee decision support tool and day-to-day administrative support, allow your benefits team to stay focused on more strategic and operational initiatives.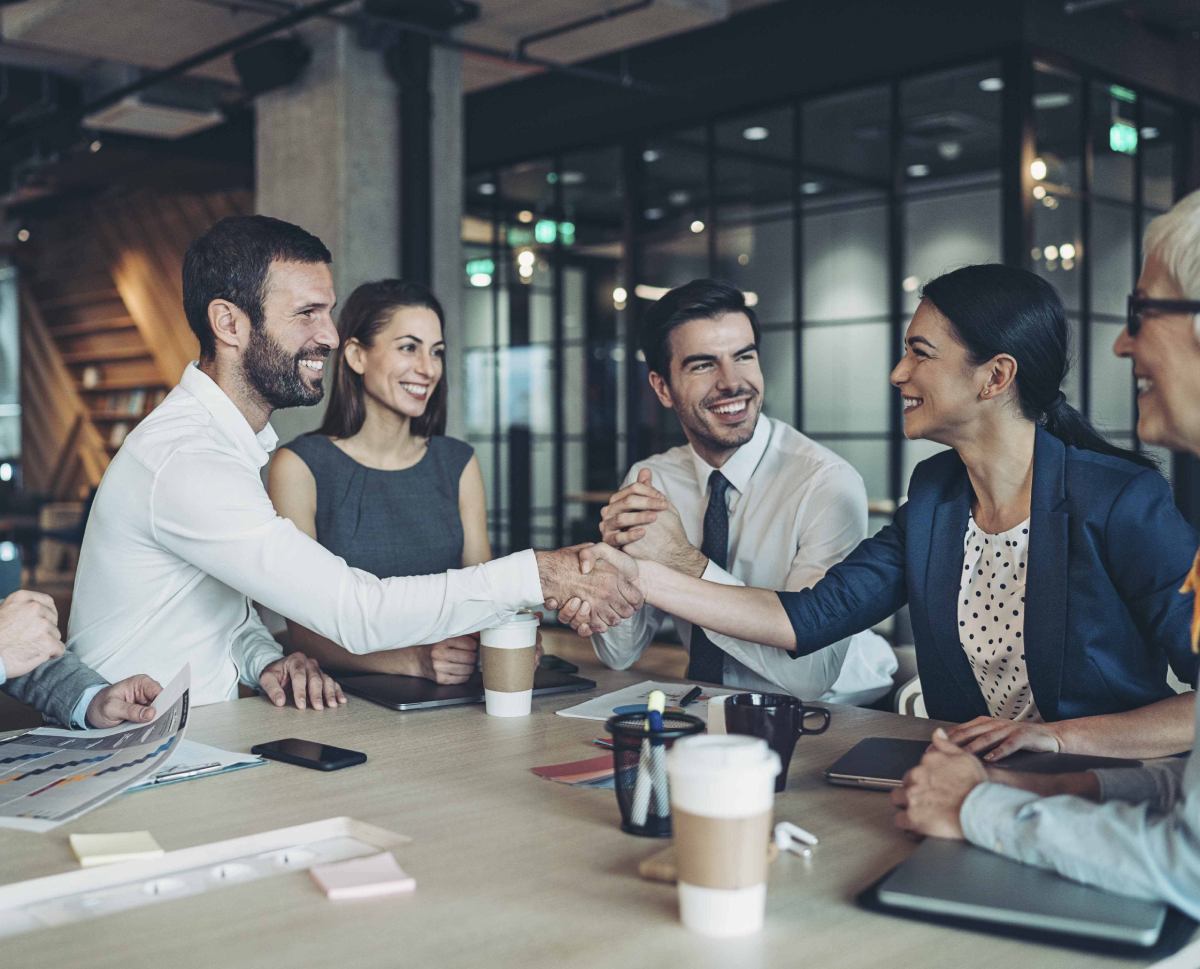 Workforce Administration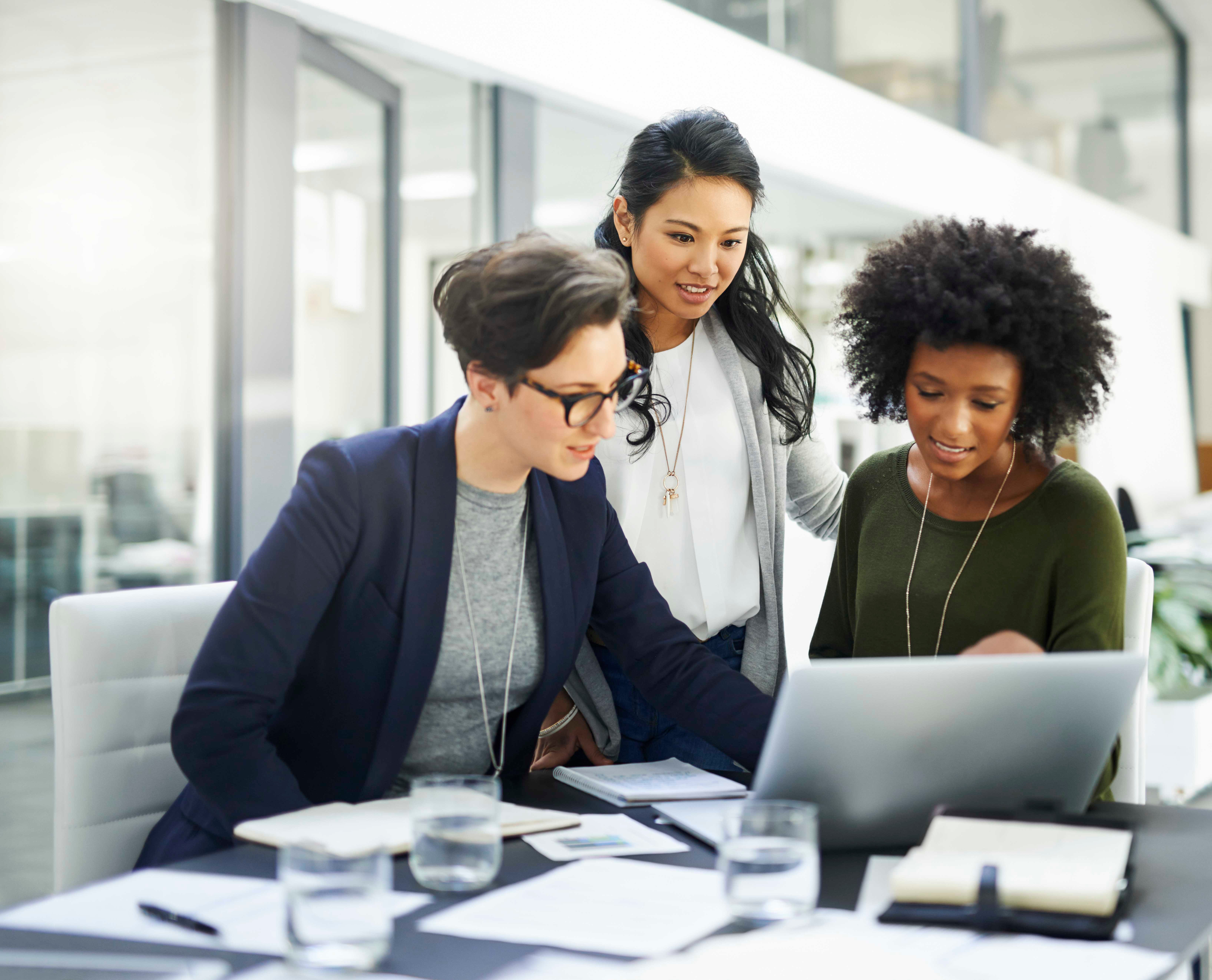 Workday is an empowering tool that brings every HR task and process under one roof. But someone still has to manage that work on a daily basis, particularly when that support includes global employees. Unfortunately, for teams with limited resources, this is an obstacle to focusing on more strategic work. Equip your multinational workforce with regional HR support, business process support services for global Workday HCM, data management, and integrated HR and Global Payroll services.
Business Process Support
Select those business processes that drive the most administration and leverage a solution set ranging from onboarding, records management, life events and organization restructuring. You drive the strategy and set policies and we provide the administration.
Employee Service Center
Full global HR service center support for general employee inquiries, navigation and process support, including employee data management, and payroll, garnishment and benefits support.

Employee self service center and front-end Workday Help Desk support, accessible via desktop or mobile devices.
Not ready to reach out just yet but want a reminder? *