Mergers & Acquisitions
Is accelerated growth around the corner for your organization? Mergers and acquisitions often put a strain on capacity. When you partner with OneSource Virtual, your team can get on with the larger project at hand, while Payroll and Benefits for all your new employees are taken care of in no time. Need support integrating or implementing Workday during an M&A? We've got a range of trusted partners that have you covered.
Implement or integrate Workday
During mergers and acquisitions, having the best solution for HCM and finance is vital. If one or both organizations involved in the M&A are on Workday, having a partner that can help the acquired organization implement Workday or integrate it into the current Workday platform is vital for speed and success. OneSource Virtual has a range of world-class implementation and integration partners we can introduce you to that align to your requirements.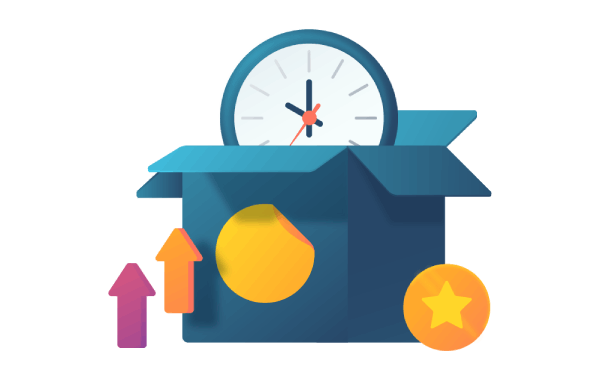 Workday during business as unusual
During mergers and acquisitions, internal teams are often over-capacity. Employees are still responsible for their business-as-usual tasks, but they're also taking on more than ever as two organizations come together. In the meantime, the Workday platform undergoes constant improvements and updates. OneSource Virtual can rapidly take on providing operational support to newly integrated employees into Workday, and introduce you to our select partners who can help you optimize the integration.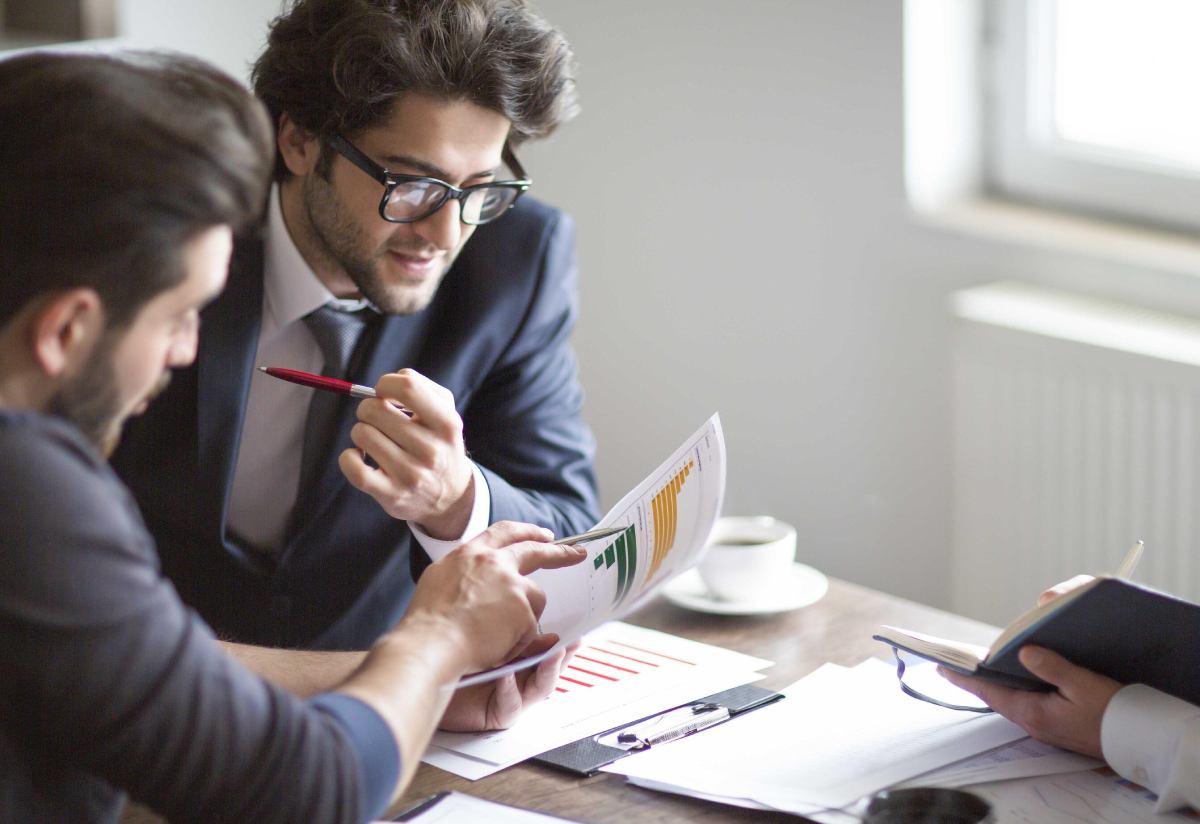 HR transformation support in an M&A
Our partners can help you evaluate the effectiveness of your business processes and recommend changes to increase the value of your Workday investment and optimize your HR operations—both in the short term and the long term.
Help your business use Workday as a catalyst for transformation

Create a simplified, efficient process to optimize HR service delivery

Modify support organizations to become strategic partners

Deliver business impact in step with industry demands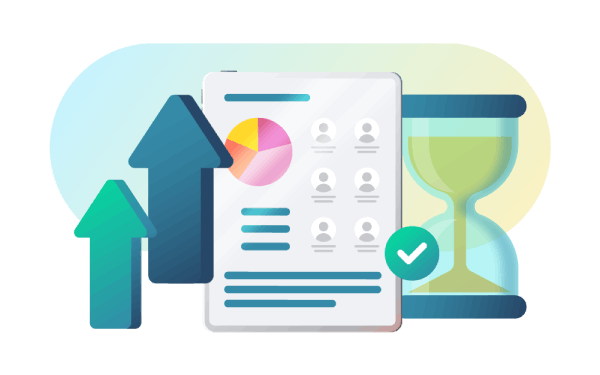 Not ready to reach out just yet but want a reminder? *