Earned Wage Access
At OneSource Virtual, we are relentlessly devoted to supporting our customers in cultivating greater employee engagement. We do this through our laser focus on maximizing your Workday investment and by continuously innovating to offer solutions that not only support engagement but also help you attract and retain employees.
will stay longer if you offer EWA
will switch jobs to get EWA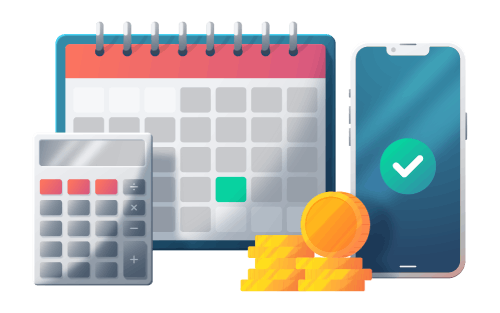 Become a company your
employees love
With OneSource Virtual Earned Wage Access, Workday customers can offer their employees an innovative payroll solution that lets individuals access the money they've already earned without waiting for payday.
Innovation without challenges
Attract and retain
Earned Wage Access is proven to increase retention of up to an average of 30% and can save businesses millions in turnover cost.
Seamlessly integrates with Workday
Everything at OneSource Virtual is purpose-built for Workday – there's no need for other partners, providers, plugins or tools.
Innovation at no cost
OneSource Virtual provides the money requested by your employees and is paid back when you process payroll normally. It's a zero-cost benefit that requires no change to cash flow.
Access the most
desirable benefit
Timely access to earned wages helps tackle day to day finances without worry. With 95% of employees demanding earned wage access, there never has been a better time to provide the most desired benefit available.
The future of payroll
Earned Wage Access is the future of payroll. Not only does it give employees more control over their finances, but it also improves productivity by showing a clear connection between time worked and income earned. As a result, organizations with earned wage access and a payroll card see reduced turnover in addition to attracting candidates who want to work for an innovative organization.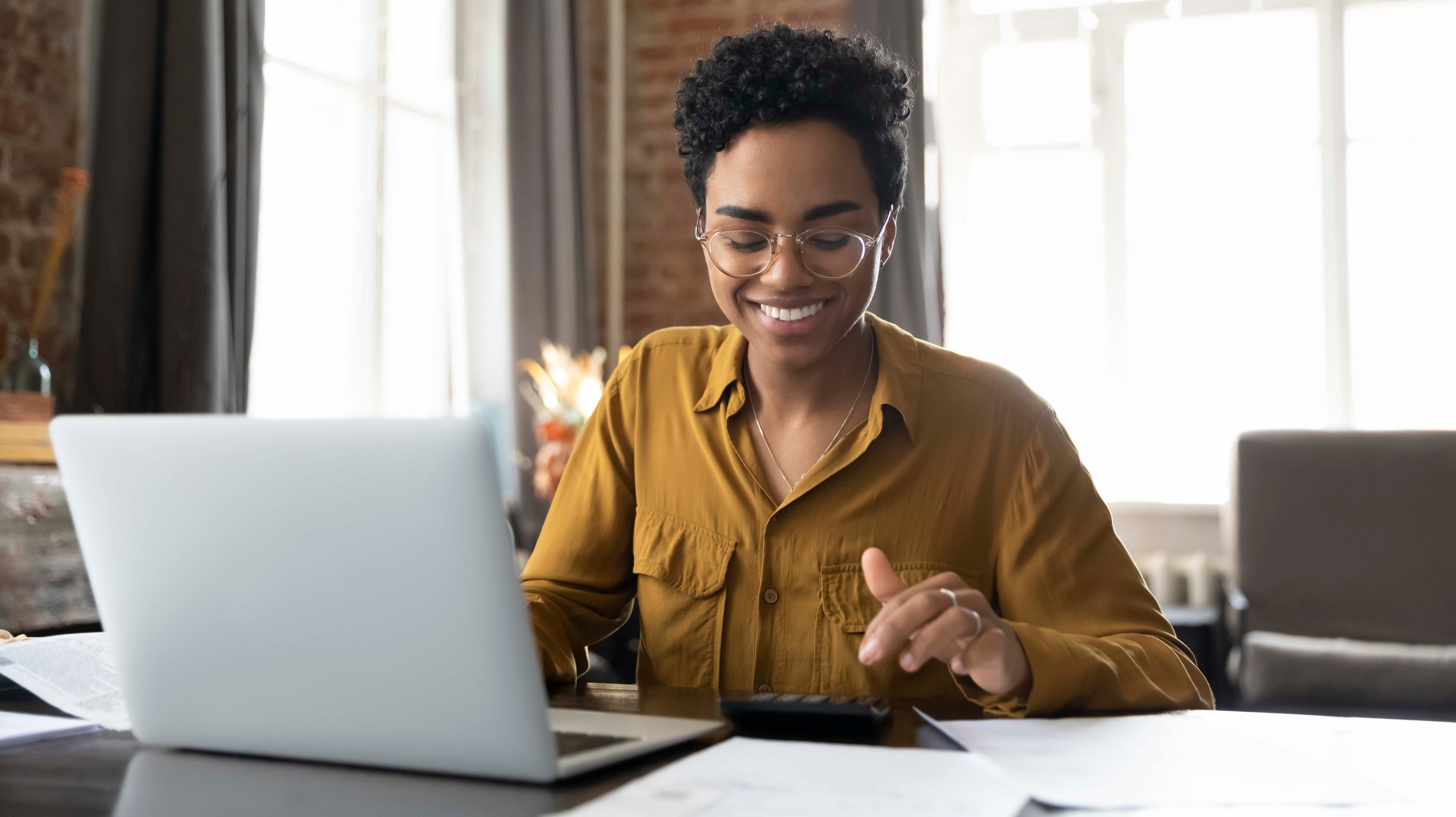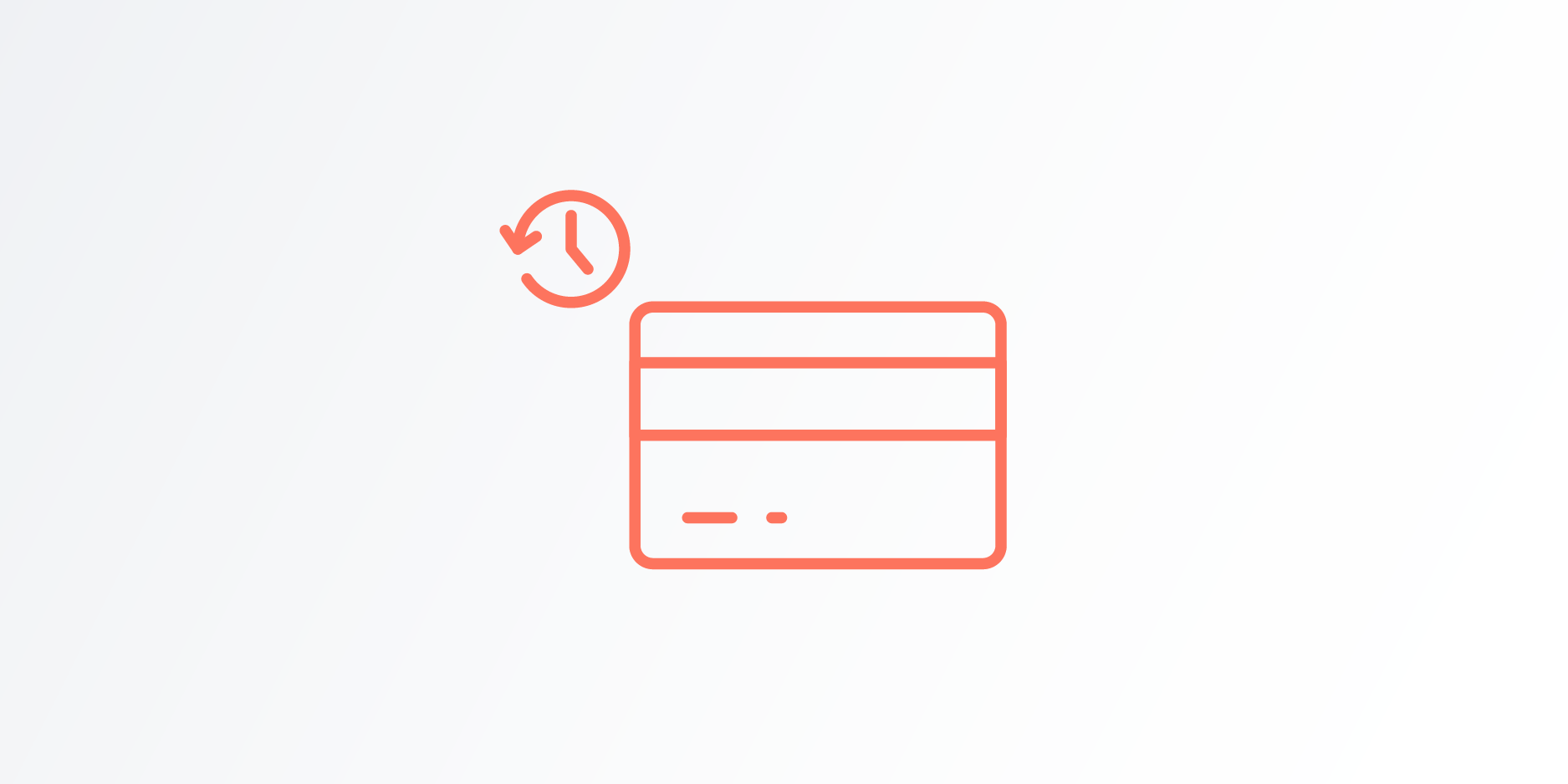 "Getting early access to money you've already earned seems so simple, but this is a real revolution in pay that is already making it easier to recruit and retain staff."
Tim Painter, HR Director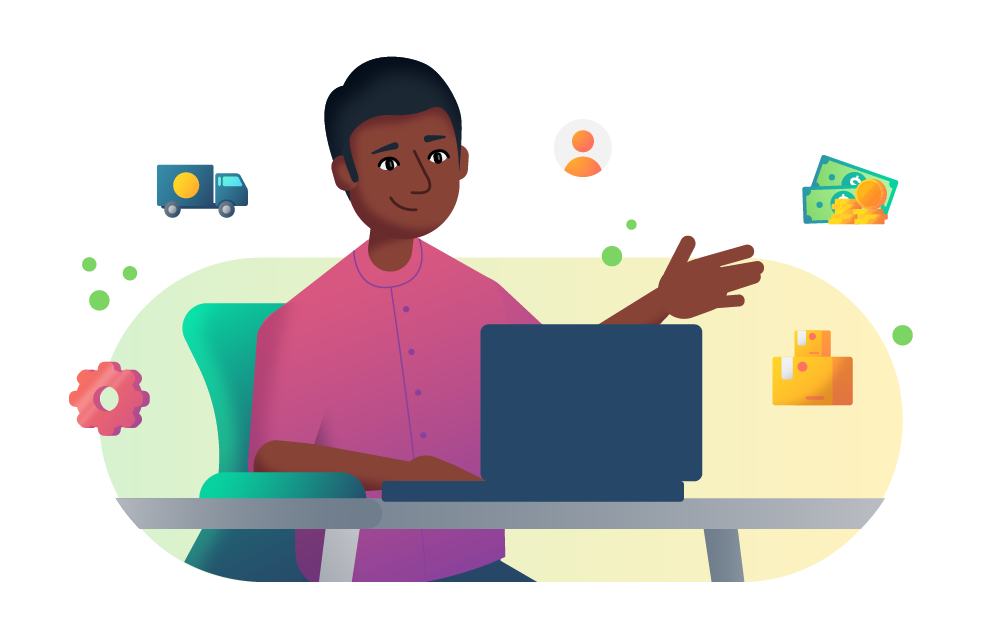 How OneSource Virtual can help
Because we plug into Workday, all your employees have to do to start accessing their earned wages is download the myFlexPay app and log in with the email address they have in Workday. We provide you with all the tools you need to communicate the benefit to your workforce.
Not ready to reach out just yet but want a reminder? *