Our Partners
We've carefully selected a network of partners to make Workday more doable for you.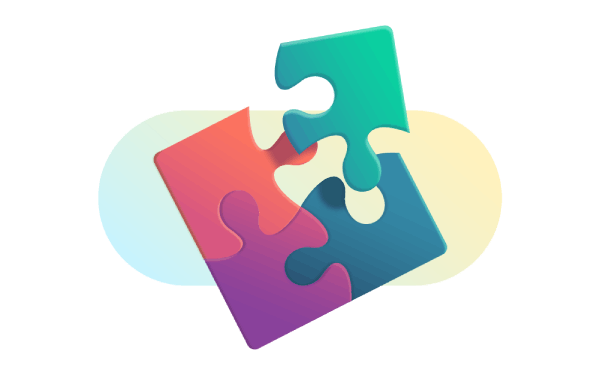 Harness the power of partners and alliances
Our carefully selected network of partners and alliances help us help you unlock an enhanced potential within your Workday-driven enterprise. From global payroll processing and multinational employee data management services to workforce history verifications and augmented process automation, we are proud to collaborate and align with organizations who share our vision of Workday application innovation.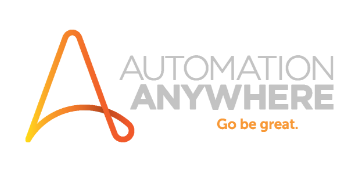 Automation Anywhere
Automation Anywhere's innovative platform of digital workers empowers organizations across a range of industries by automating routine business processes, liberating employees from mundane tasks so they can focus on work that is more creative and strategic. For additional information, visit www.automationanywhere.com.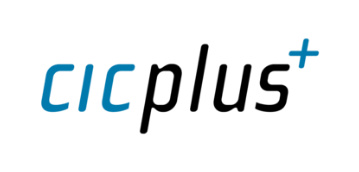 CIC Plus
CIC Plus helps organizations administer the collection, management, and delivery of employee compliance information throughout the employee lifecycle, to ensure compliance and drive efficiency. Our platform enables employee self-service for managing everything from tax withholding, I-9 verification, and employee forms to W-2, ACA, and pay statements. Learn more at cicplus.com.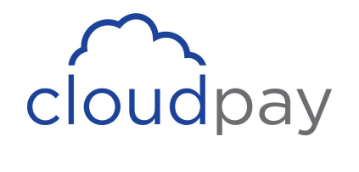 CloudPay
Two Workday partners. A commitment to innovation. OneSource Virtual and CloudPay have teamed for an alliance to deliver automation, transparency and standardization that delivers Global Workforce Administration and Global Payroll solutions for Workday.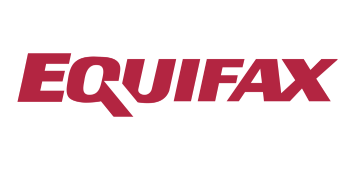 Equifax
Information powers your business. But insight empowers you. Equifax and OSV help your organization transform data into knowledge with Workforce Management. Leverage expertise to guide decisions that mitigate risk, improve efficiency and reduce costs.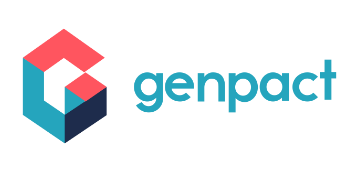 Genpact
We are proud to partner with Genpact, a global professional services firm with 78,000 employees in more than 20 countries. We share a passion for digital-led innovation, which Genpact leverages to run thousands of processes for hundreds of Global Fortune 500 companies.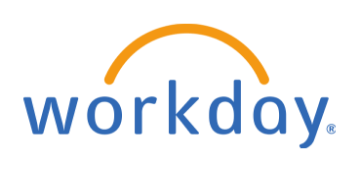 Workday, Inc.
We partnered with Workday in 2008 and became a customer, too. Superior technology, core values and putting employees first to serve customers better aligned with our philosophy. It's been beautiful music ever since. Our service growth is proof.
Contact OneSource Virtual
What can OneSource Virtual help you get started with today? Fill out the form and let us know.